PICKAWAY – A local cat is down to the semi-finals after thousands of cats have been disqualified.
Poseidon is a one-year-old Bengal, and he has just made the quarterfinals of large national competition called America's Favorite Pet. This competition began in early February with over 50,000 cats (and over 50,000) dogs.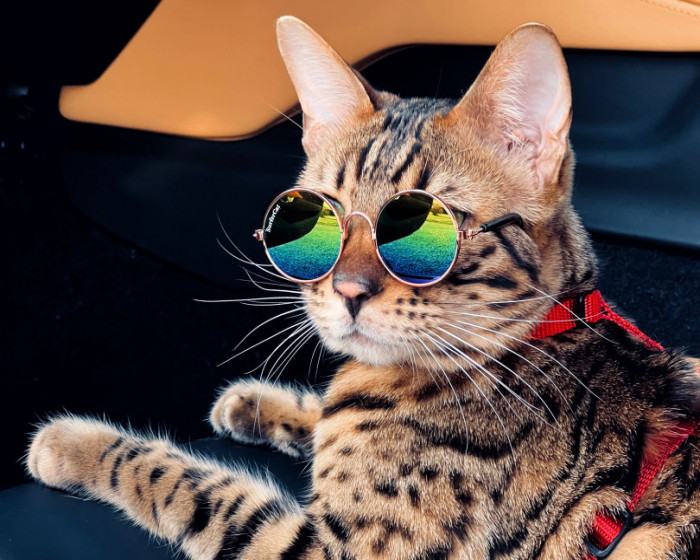 America's Favorite Pet competition, the world's largest online pet competition, since 2020. America's Favorite Pet is an annual online voting competition, where participants enlist the help of their family, friends, and followers to cast online votes for their beloved pet in the hopes of earning the grand prize—a feature in Catster or Dogster Magazine and $5,000 cash.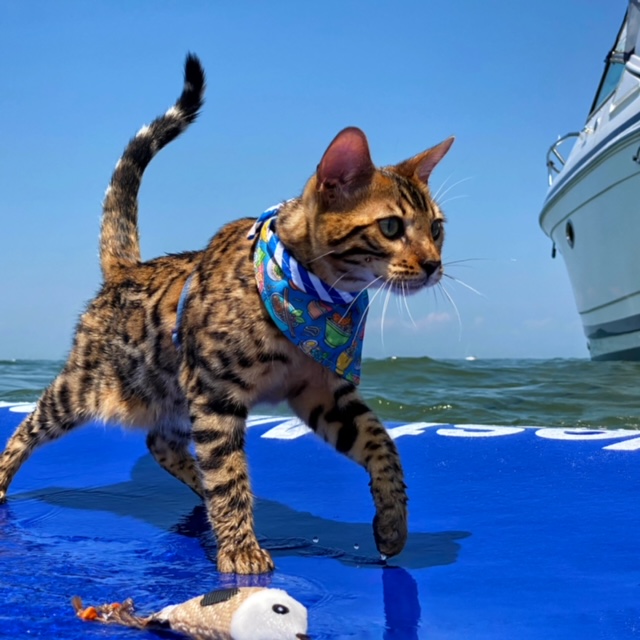 America's Favorite Pet, LLC donates 25 percent of net proceeds from the competition to PAWS and the highly promoted campaign serves to raise national awareness for the PAWS mission to help cats, dogs and wild animals go home and thrive.
"We are beyond thrilled to have PAWS as our partner for this annual competition," says Mary Hagen, host of America's Favorite Pet. "The hard work, commitment, and dedication they show to support and care for animals is nothing short of amazing. We feel truly privileged to work with such wonderful people in this capacity and to celebrate animals across the world with America's Favorite Pet."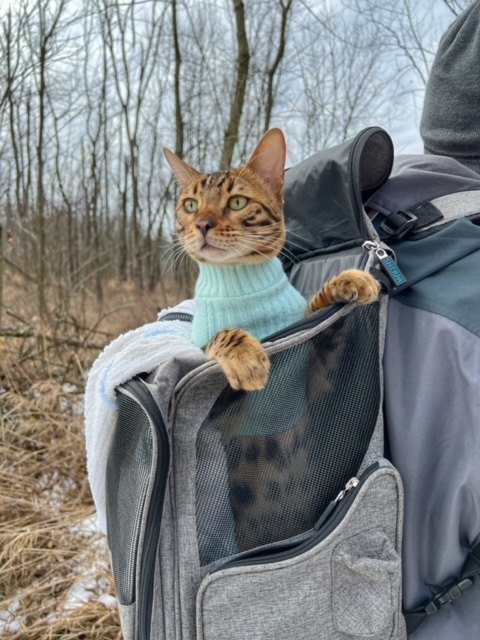 Several rounds of competition and online voting have occurred and now Poseidon is down to 64 cats.
On April 7th a cat and a dog winner will be awarded $5,000 and a feature in Catster & Dogster Magazine. Poseidon is currently in 1st place for this round and he must remain in 1st place to make it the next week of the competition.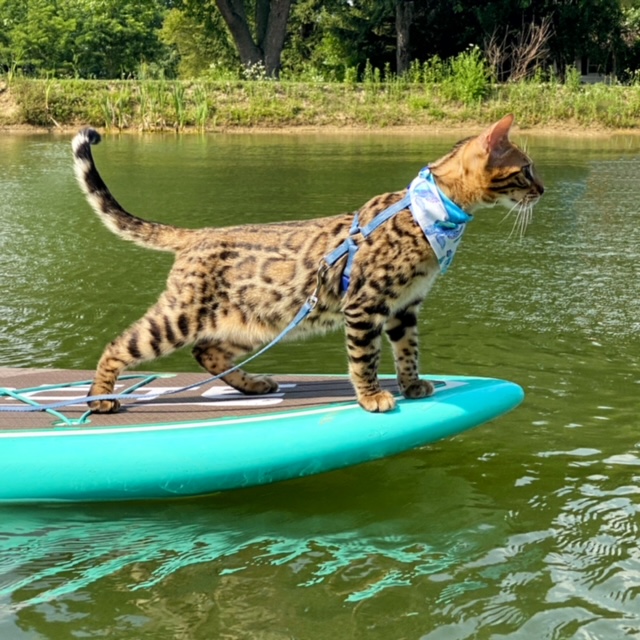 Poseidon loves to hike, kayak, and go boating. He also frequents pet-friendly patios in the warmer months. People seem to love seeing him out and about, especially when they aren't accustomed to seeing a cat joining in on family activities.
" If we were to win the competition, it would be our plan to donate $1,000 to the Circle Area Humane Society," said Ragene Pinson who is the City of Circleville utility office as the Administrative Assistant
Poseidon needs votes to win the heavy competition click here for voting: https://americasfavpet.com/2022/poseidon-38d3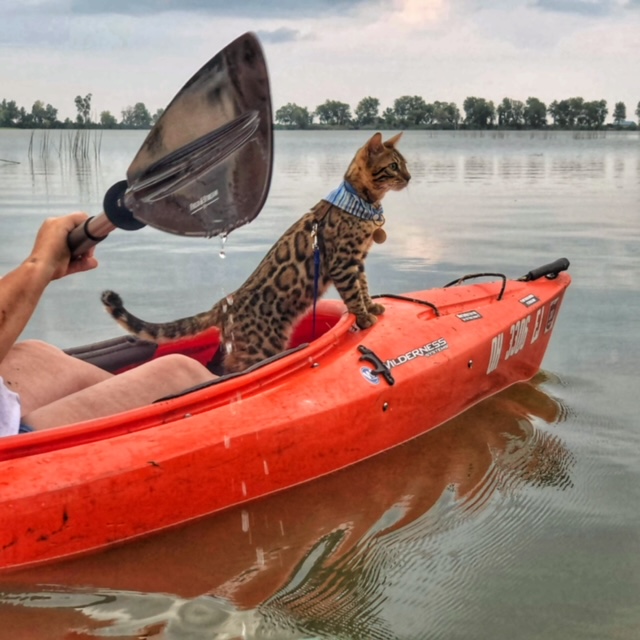 We will keep you up to date on more from this amazing cat.