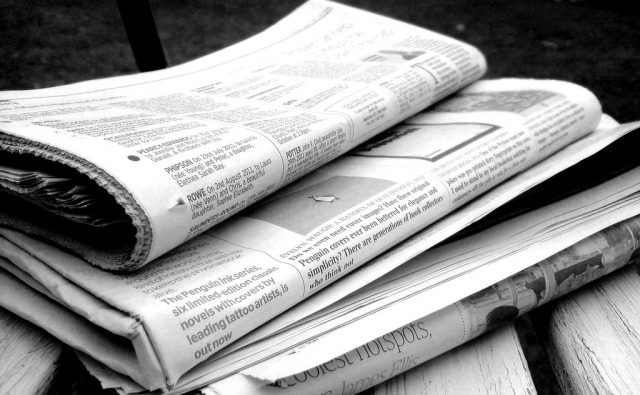 CIRCLEVILLE – A local New Yorker broke out his collection of 9/11 papers telling a story on why they are so important to him. Richie Verito owner of Richie's New York Corner Deli in Circleville says he kept the papers to remember that day.
"My family has always collected items that mean something in our lives, sometimes that are important events that affected us. My Grandfather showed me a newspaper when I was young. This relic he had from World War II he told me why he kept it and how that war affected our family and friends around us, it was like a time capsule."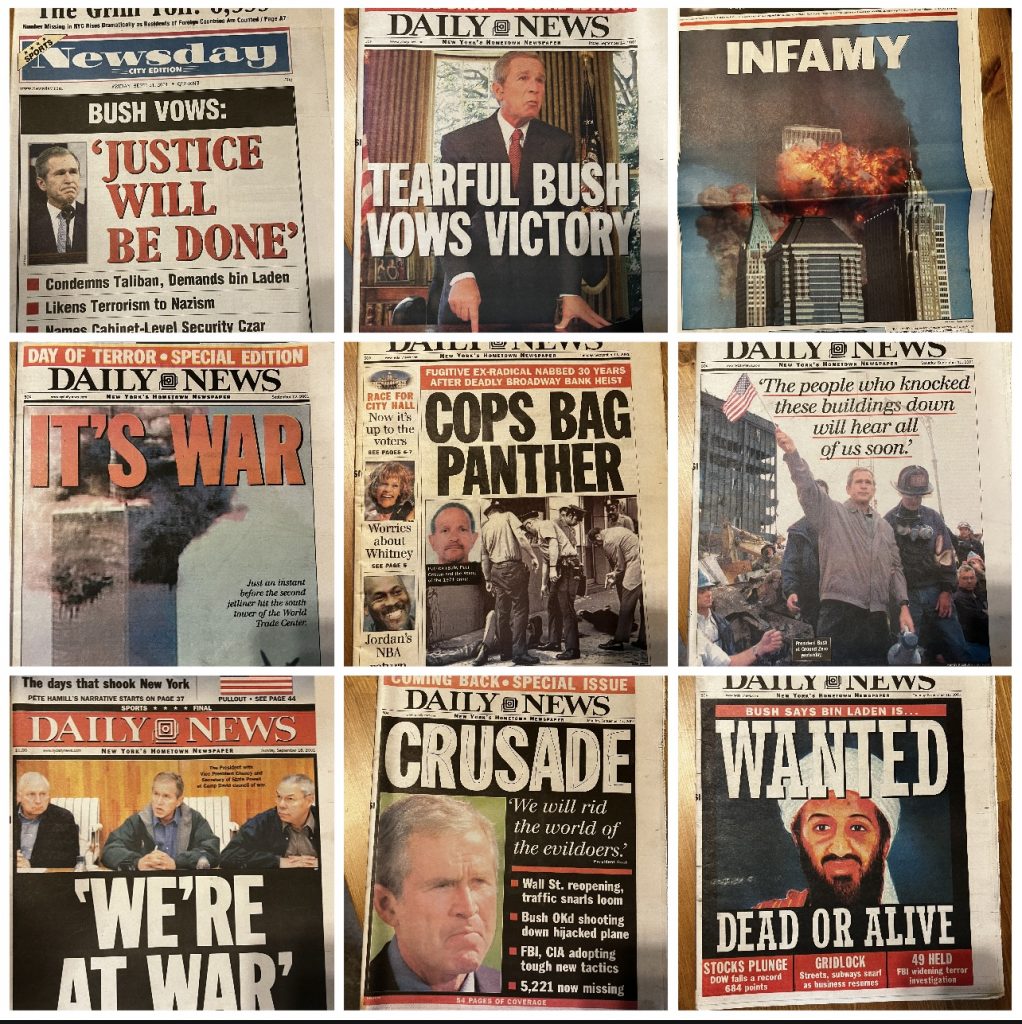 As Verito laid out his collection he pointed out some of the more unusual ones. Some of these make me emotional, remembering one of my family members who was close to ground zero that day.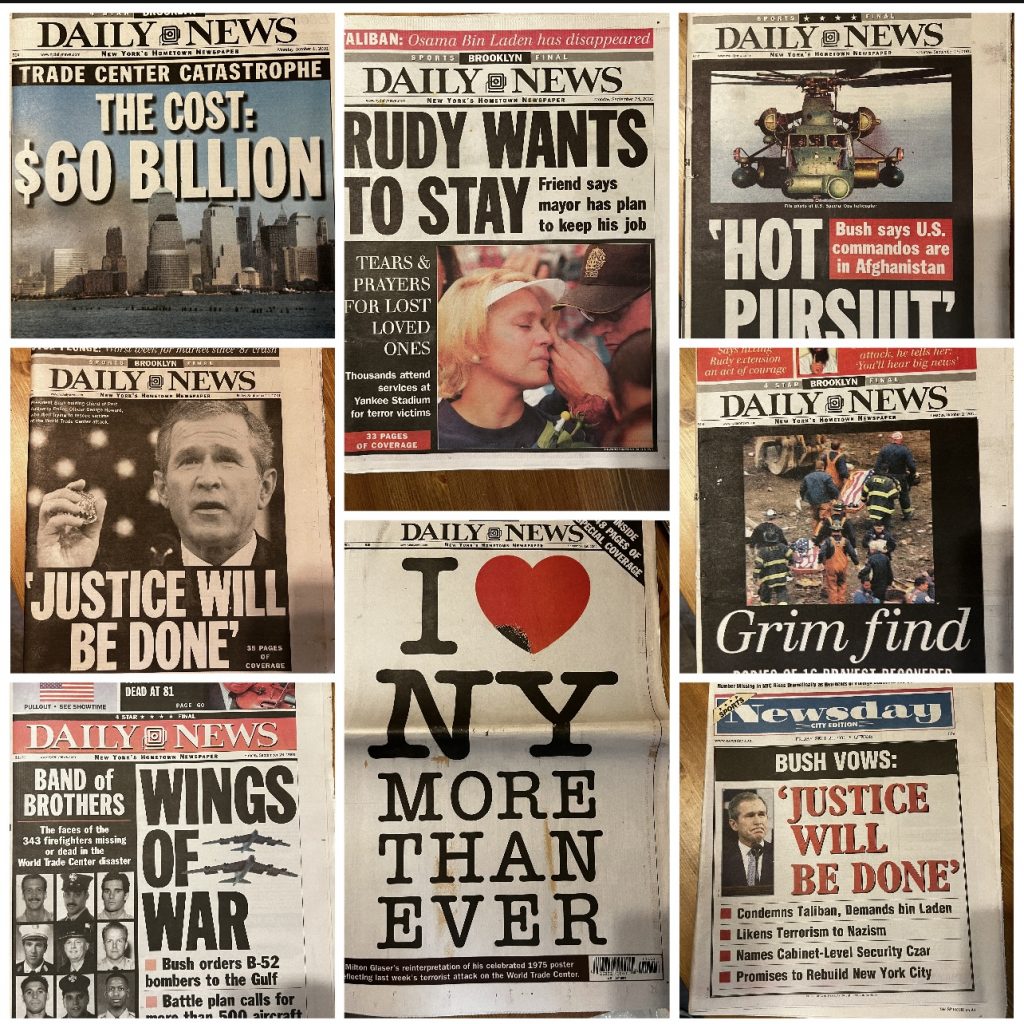 "This particular one was difficult to find, it was free and all of the New Yorkers were grabbing it up from the corners. I searched all over town for the village voice paper because it expressed so much emotion."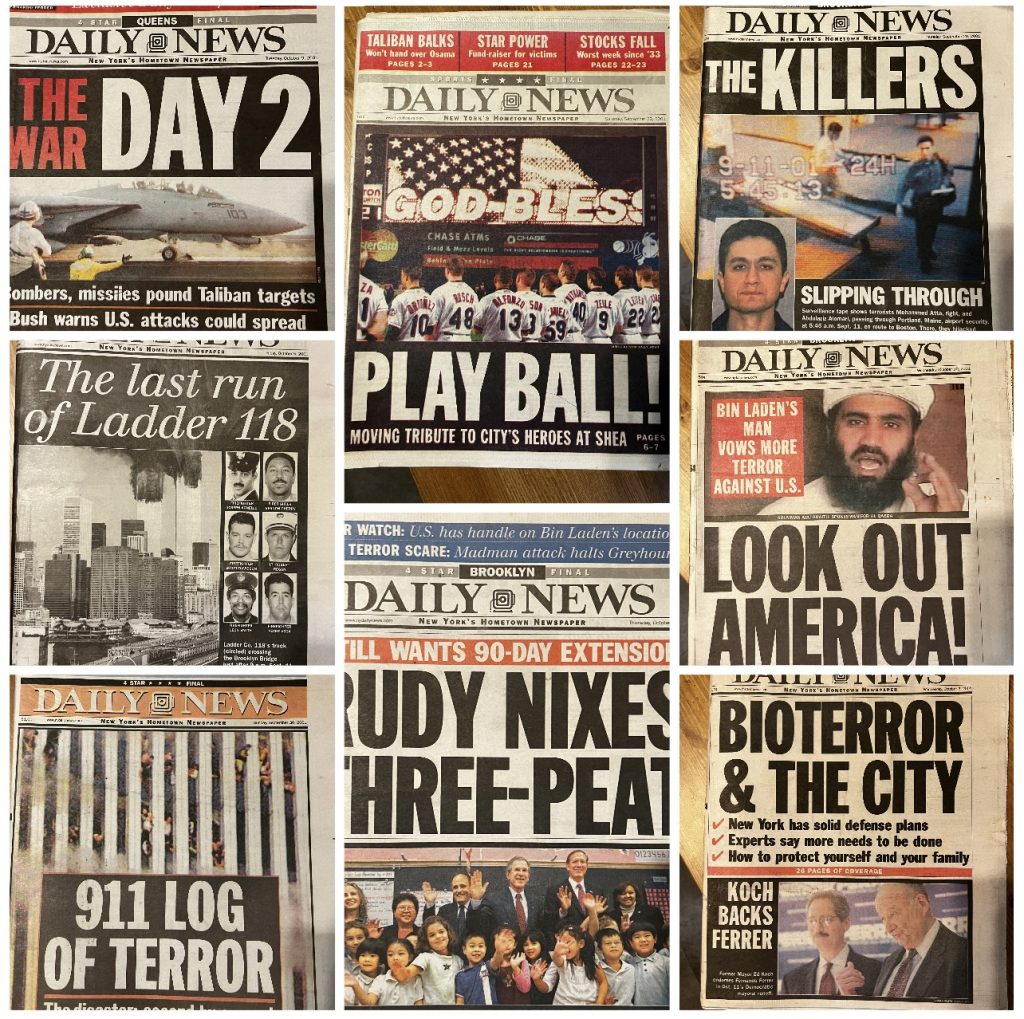 Verito told Sciotpost that he was part of a help brigade to take supplies to the first responders that were working ground zero just two days after the incident. When he arrived on the scene to just deliver water and supplies, he was pulled into the help carry buckets of rubble from the scene.
Verito said that all the newspapers in the area were covering 9/11 and being in the middle of it he wanted to keep the memories to recount and remember.