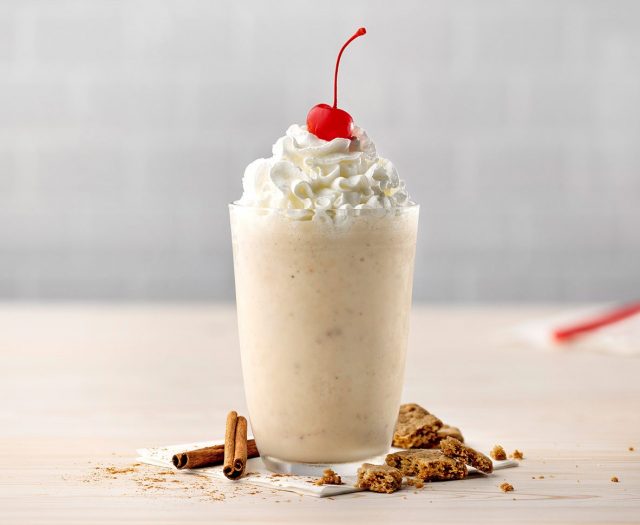 Chick-fil-A® is embracing the flavors of fall with the debut of the new Autumn Spice Milkshake – its first new milkshake flavor available chainwide in four years – and the return of the Grilled Spicy Deluxe Sandwich. These seasonal fall items will be available nationwide* from Sept. 12 through Nov. 12, while supplies last.
Autumn Spice & Everything Nice
The Autumn Spice Milkshake mixes rich flavors like cinnamon with crunchy bits of brown sugar cookies. Made with Chick-fil-A Icedream® dessert and hand spun, the Autumn Spice Milkshake is topped off with whipped cream and a cherry*.
"Guests love our milkshakes, especially our seasonal flavors, so we are excited to introduce the perfect treat to welcome the fall season," said Leslie Neslage, director of menu and packaging at Chick-fil-A. "We tested the Autumn Spice Milkshake last October in Salt Lake City, and we received an overwhelming amount of positive feedback which inspired our decision to launch this new milkshake nationwide. We're eager for our Chick-fil-A milkshake enthusiasts to try the Autumn Spice Milkshake this fall!"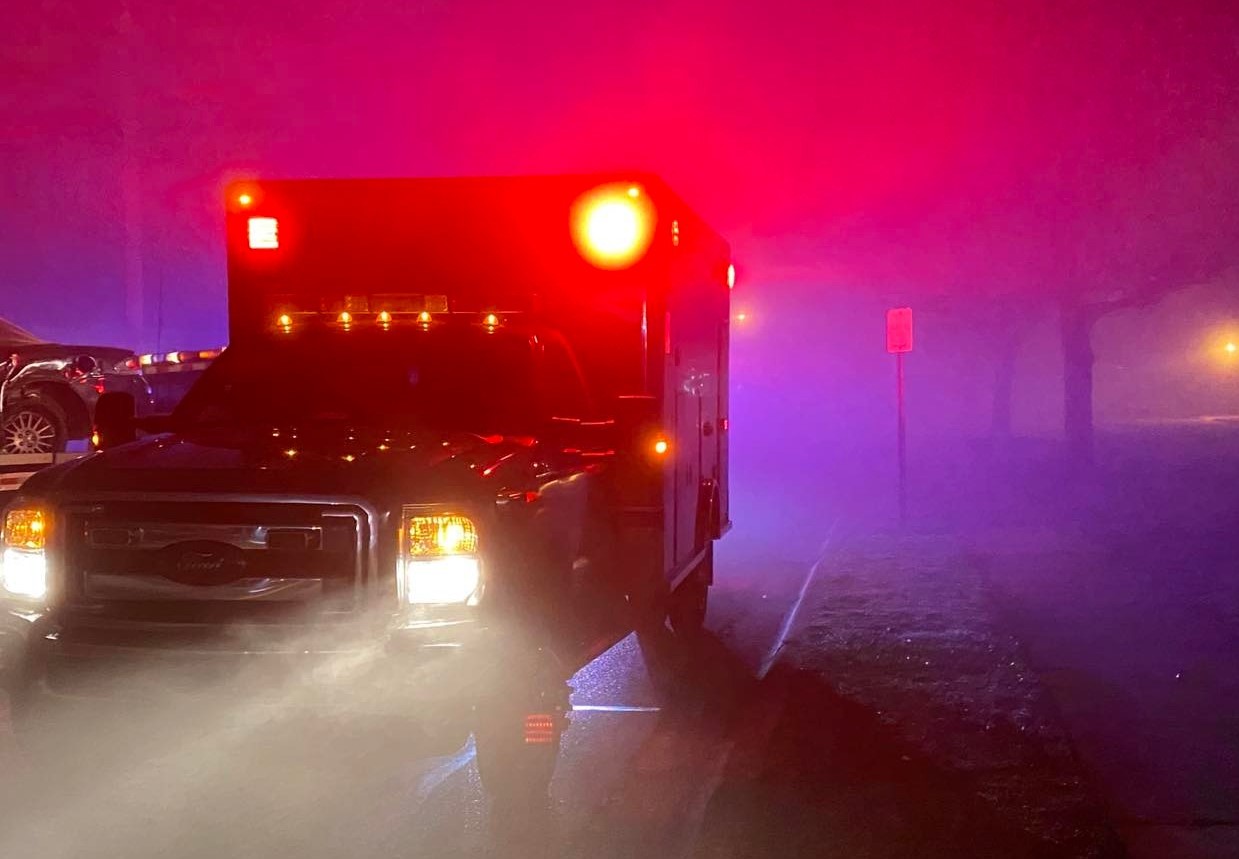 p>