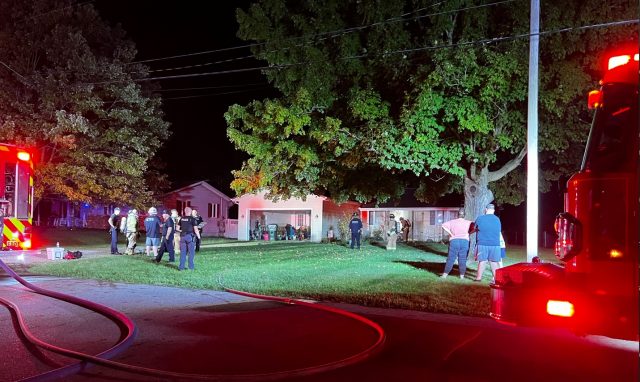 South Bloomfield – Firefighters were able to get a fire under control on Sunset Dr in South Bloomfield around 9:30 pm on Sunday.
A 911 call was made by a neighbor in the area of the 100 block of Sunset drive after dark black smoke was reported coming from the structure. South Bloomfield PD was first on the scene and reported that there was a fire.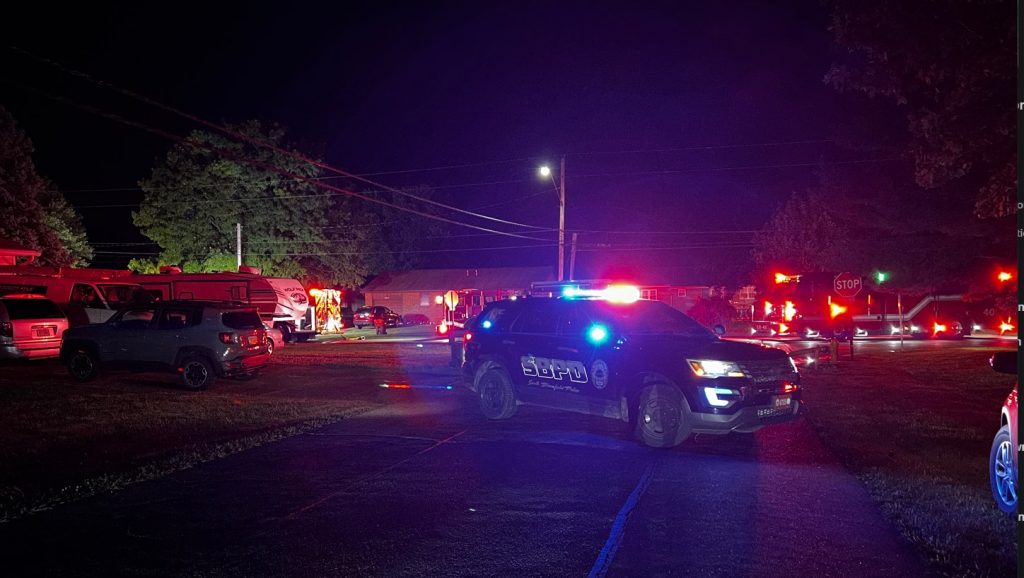 Harrison Township fire called for mutual aid from several fire departments in the area and requested tankers on the way to the fire after the fire was confirmed. When they arrived they immediately attacked the fire that was determined to be in the back basement of the home area. It took about 30 minutes inside the smoke-filled home to determine that the fire was caused by the dryer in the laundry room and that it had transferred into the wall.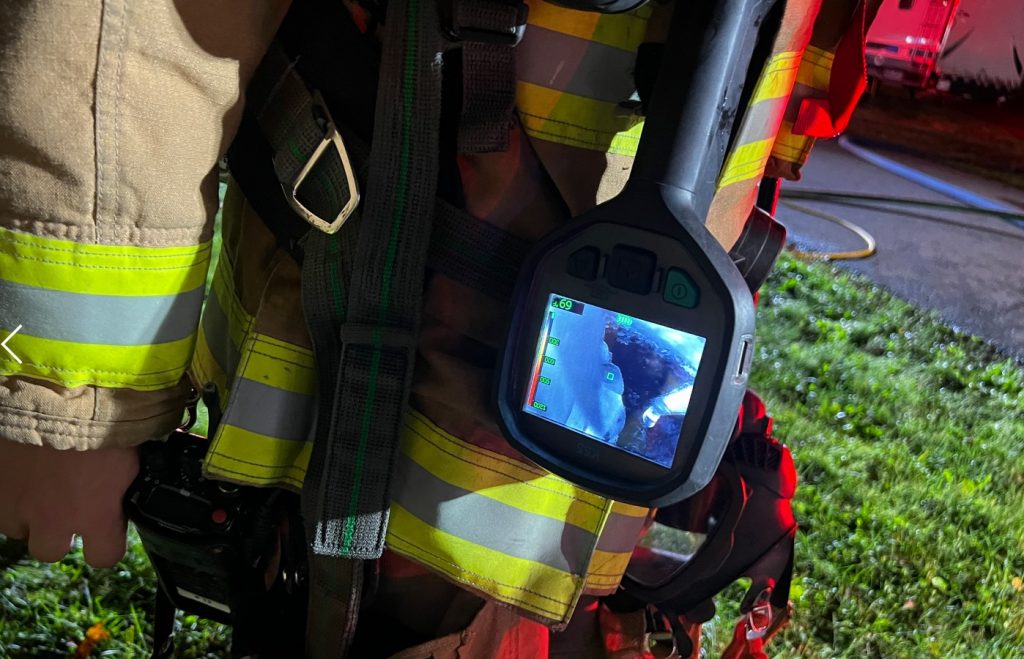 Due to the quick attack by firefighters the home was saved with minimal fire, and water damage. The home also suffered significant smoke damage.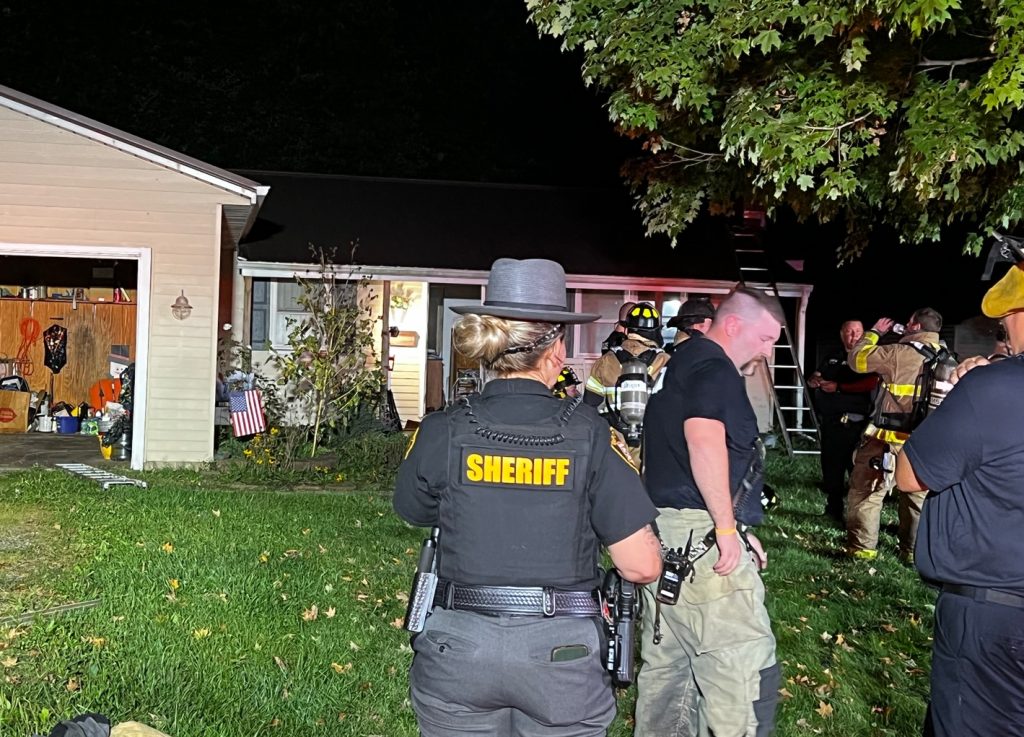 The homeowner was on the scene and thanked the firefighters for the quick work.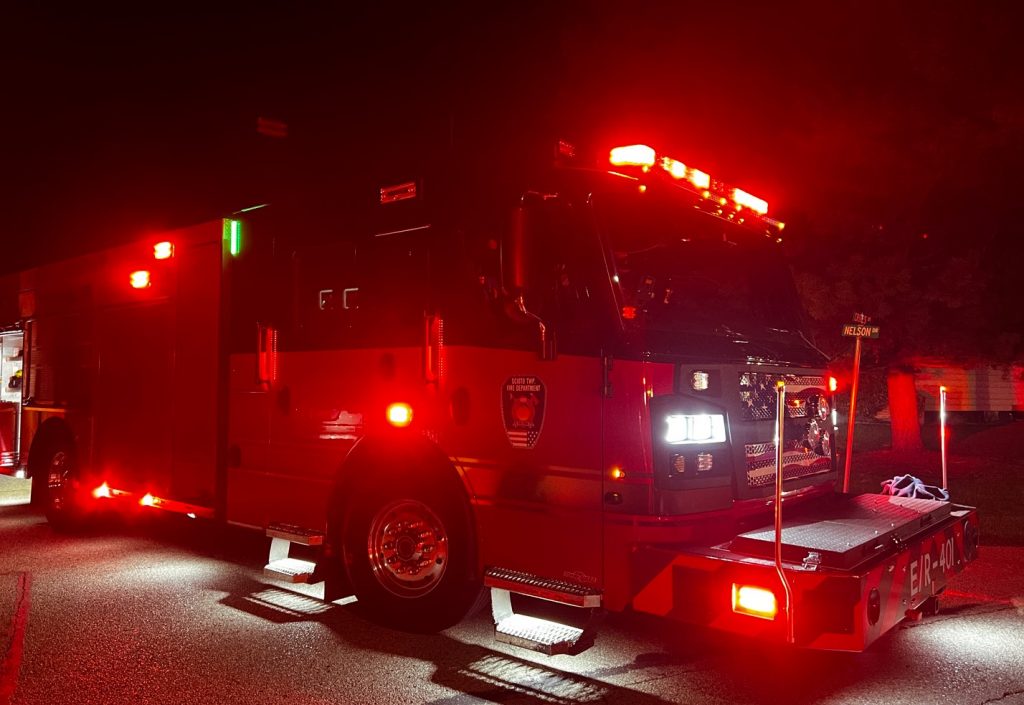 Harrison Township fire, Circleville Fire, and Scioto Township fire were on scene along with South Bloomfield police and the Pickaway Sheriff's department.