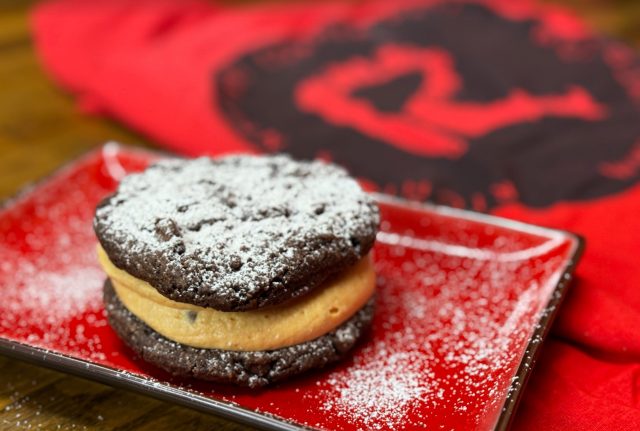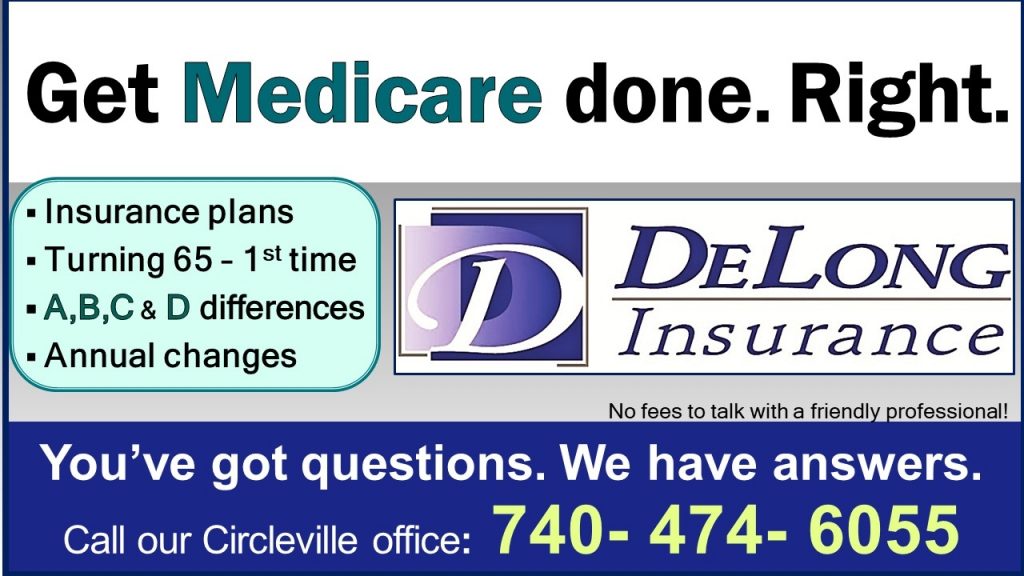 Circleville –  Richie from Richies New York Corner Deli is heading to Columbus tomorrow to be interviewed on the radio and social media with Mindy Drayer and Mikaela "on what matters" and talk about his upcoming appearance with PBS.
During the interview at 3 pm Richie will talk about his local hit the Pumpkin Cannoli, gluten-free pumpkin Cannoli cream brownies, and a new desert the Chocolate Chocolate Chip Pumpkin Cannoli Cookie Sandwiches that are created with Pattycake bakery Cookies that are gluten-free, along with Pumpkin Cannoli Cream, and dusted with powdered sugar pumpkin spice blend. While sampling the new deserts Richie will talk about the Pumpkin Show and local goings on.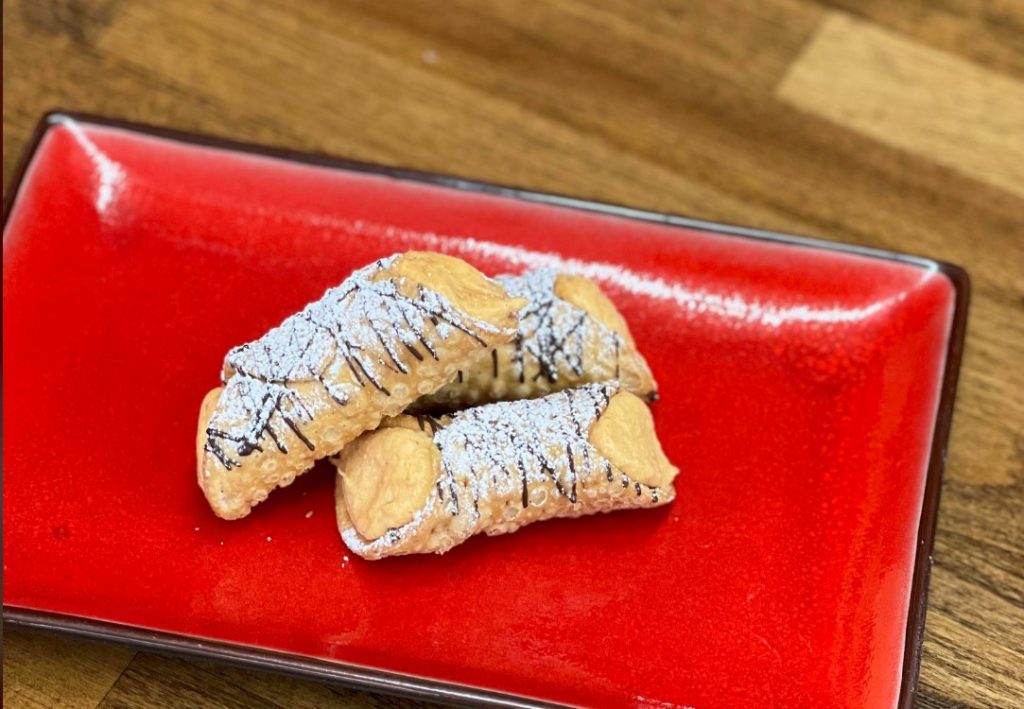 Richie told Sciotopost that he will also talk about a PBS feature "Finding Festivals" with Haylie Robinson that should premiere on TV this week.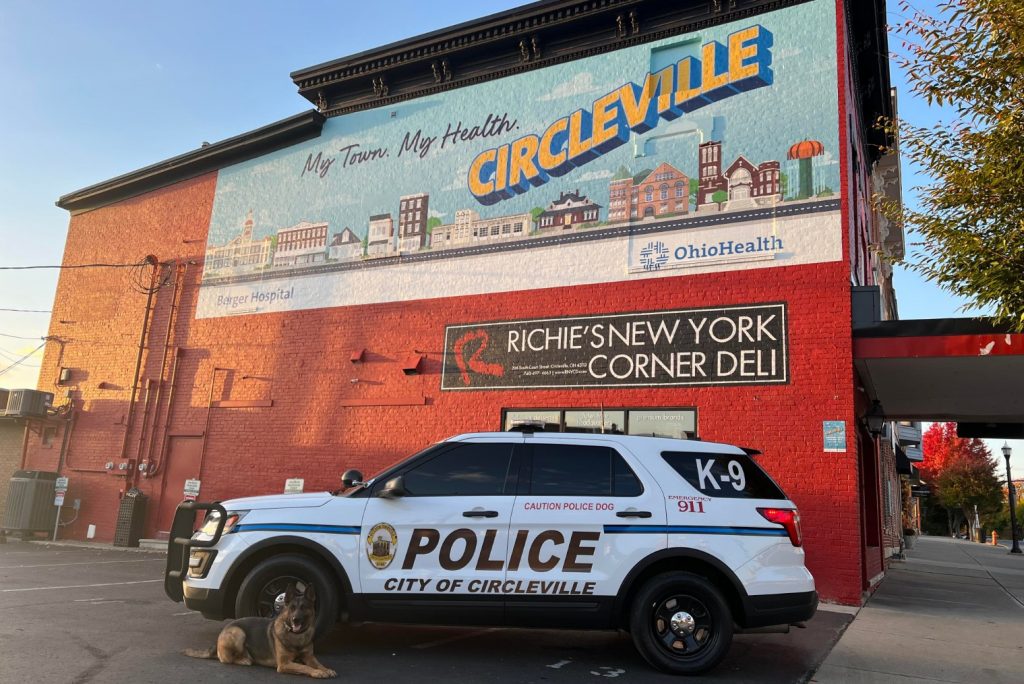 "We are opening again this year to support our customers and other customers who have limited food choices when it comes to gluten-free, dairy-free, and vegan options. That we carry every day here. Along with our regular spectacular menu of freshly made sandwiches."
The deli will be offering limited indoor climate control and offering call-ahead seating for reservations.
The deli is located at 206 South Court Street, or across from the Pickaway County Court House.