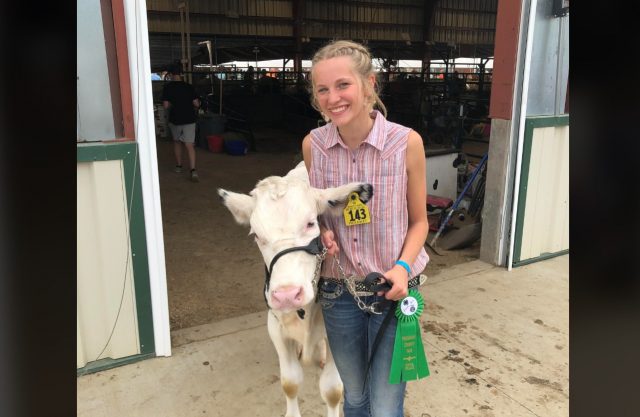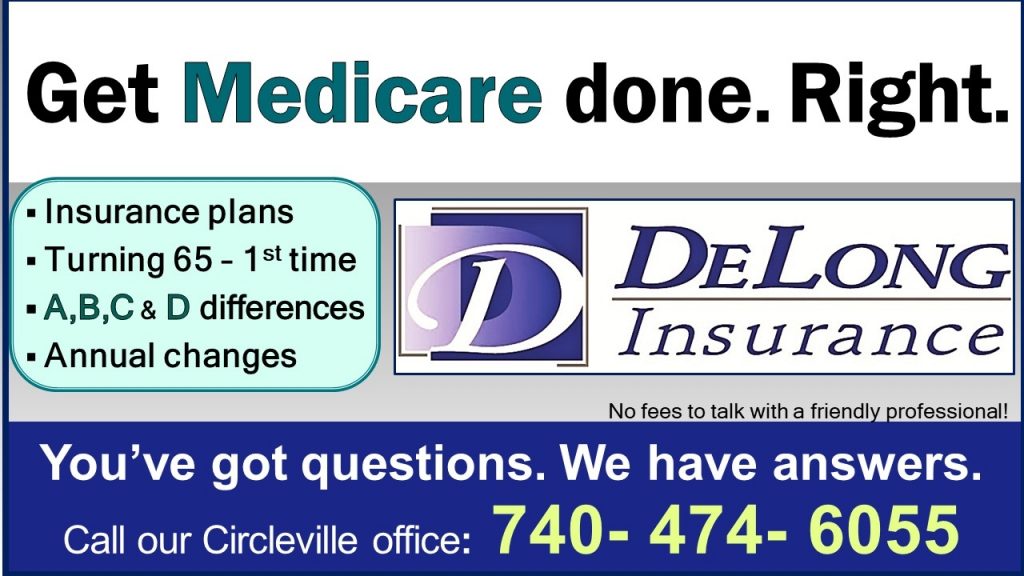 Pickaway County – Sophia Kinne from Teays Valley says that being Queen would be a family proud moment, and she would share her influence with others.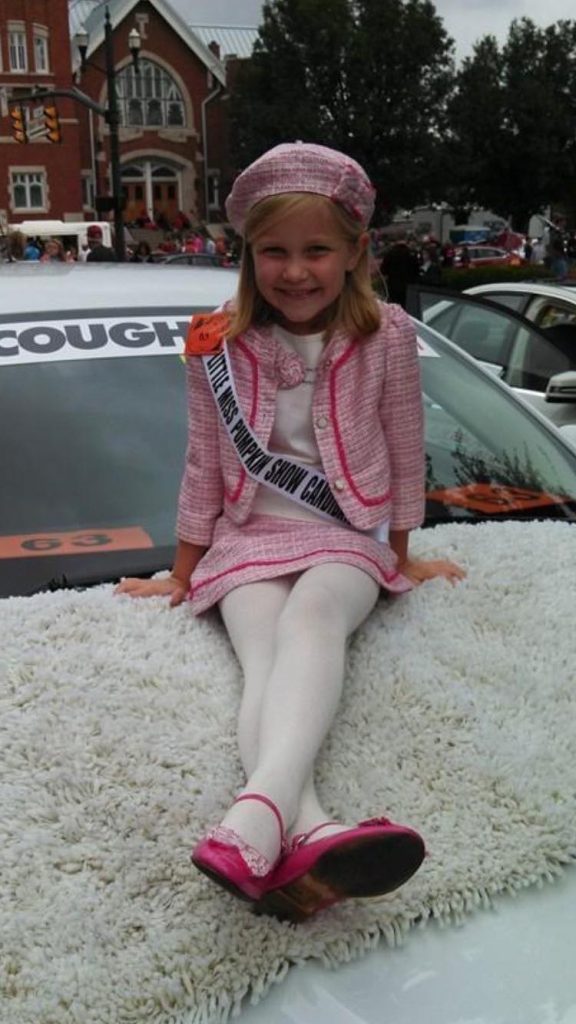 What made you choose to run for Miss Pumpkin Show?
"Being the Pumpkin Show Queen has been one of my dreams ever since I was a little girl. I grew up living in Circleville and going to the Pumpkin Show every year with my family. As a little girl I always looked up to the queens. Now, given this opportunity to run for queen, I hope that I will be a role model for those little girls. I am also so excited to use this opportunity to make my family proud, most importantly to make my Grandma Gulick proud.
What people in your life have influenced you to be who you are today and how does that reflect in what you are doing today?
"The main people who have influenced me to be who I am today have been my family. I am truly blessed to have such a loving support system. I have three sisters who are all my true best friends. I especially look up to my older sister Naomi. Naomi always inspires me to be a leader and to make an impact with my life."
Favorite food at Pumpkin Show?
"My favorite food at Pumpkin Show is by far the Bourbon Chicken. Favorite thing at Pumpkin Show? Although there are many, one of my favorite things about the Pumpkin Show is the art show. As a little girl, my sisters and I always submitted art projects and decorated pumpkins. We all loved going in the first day after they were judged to see if we won anything. This year I am submitting a drawing, so I'll be excited to see how I do!!"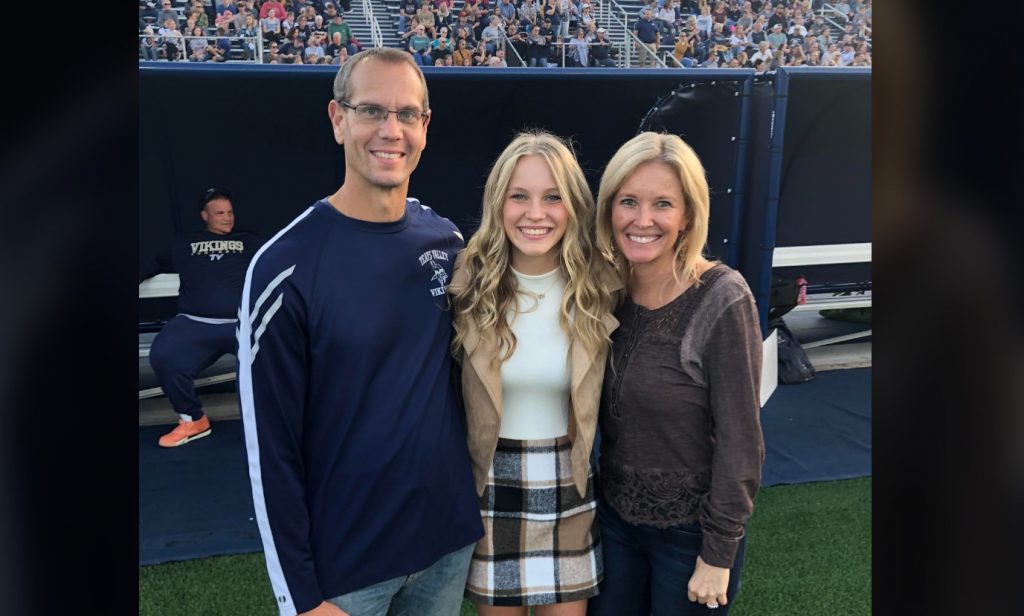 What do you think it means to be Miss Pumpkin Show? What will it do for you in life?
"I think being Miss Pumpkin Show is a great honor that very few people get to experience. Not only are you representing your school, but also our whole community. Miss Pumpkin Show should be a role model. She should be loving, kind, compassionate, caring, and so much more. This experience will teach me so much. It's not every day that you get the chance to speak to and represent your whole community. This opportunity will be something I will never forget."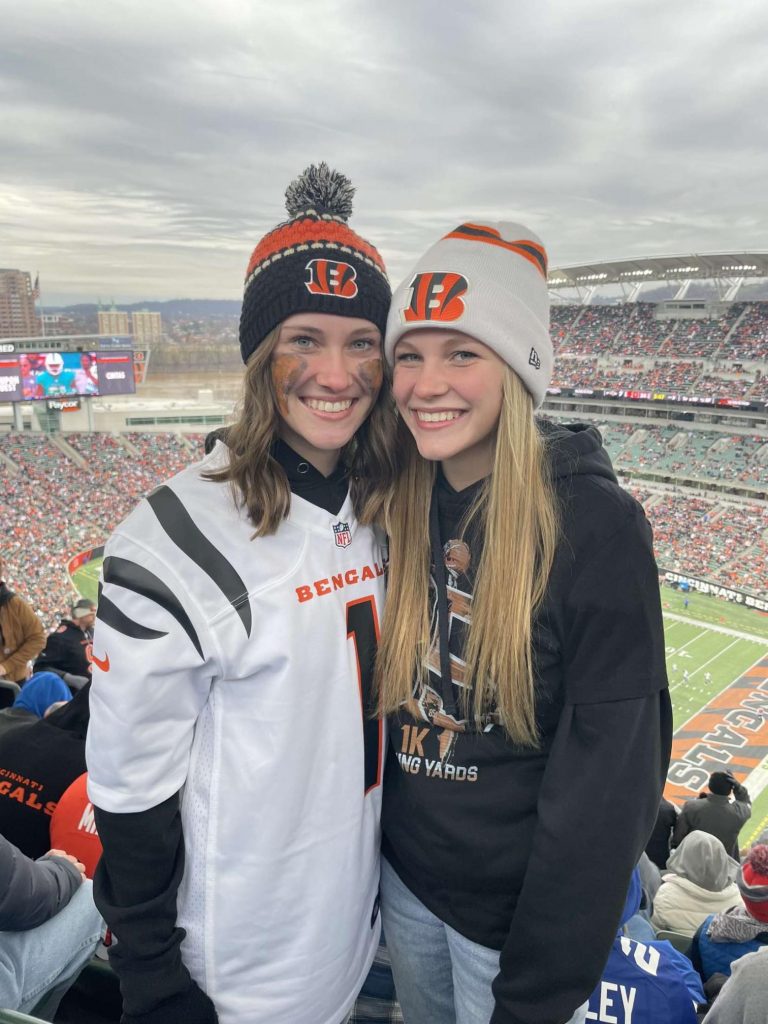 What are your career goals in the future?
"When I grow up I would like to go to college and become a physical therapist. I am currently in the recovery process of an ACL reconstruction surgery. I have always wanted to work somewhere in the medical field because I love helping people, but ever since starting physical therapy I now know I want to be a physical therapist. I want to be able to help people get back to doing what they love, just like Jada is helping me!"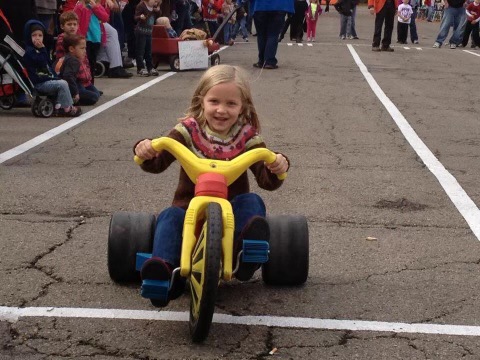 Sophia has been the Junior Class President, she is on the Honor roll with a 4.0+ GPA, She is involved in 4H, FFA, Varsity Cheer, Track, Student Council, FOR Club, and Team 23, she is a X Church member and Youth Leader.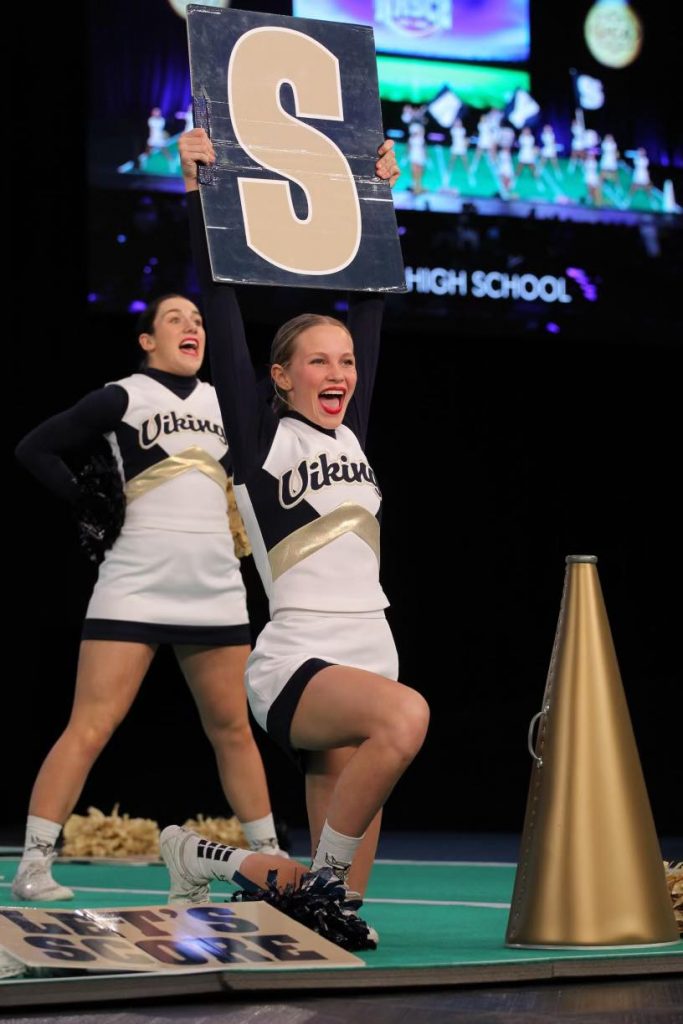 Fun Facts, She has 29 Cousins, Never Missed a Pumpkin Show, Each Year she bottles Feeds a Calf for the fair, and serious a injury caused her to be interested in becoming a Physical Therapist when she grows up.