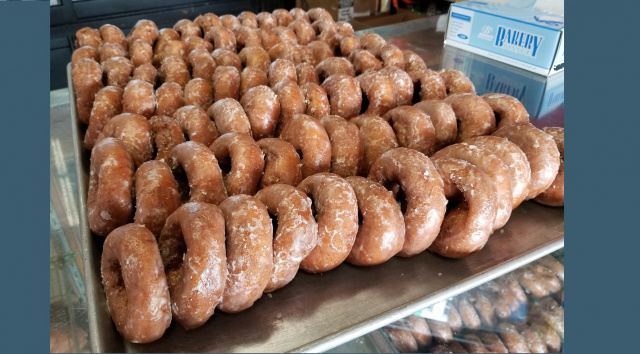 (Storefront and Doughnuts – Photos by Trish Bennett)
(Pie photo courtesy of Lindsey's Bakery)
Ask any downtown business owner, and they will tell you Pumpkin Show week is a boon to sales and profit margins. None of them, though, is as iconically connected to the theme of the Circleville Pumpkin Show than Lindsey's Bakery on West Main Street.
Not only does the business claim the world's largest pumpkin pie on display each year in its storefront window, but it traditionally sees lines of people wrapped around the block for its signature pumpkin doughnuts.
Now in its third generation of family ownership, Lindsey's keeps the traditions alive through brothers and co-owners Zach Miller and Burt Miller.
When asked how many pumpkin doughnuts the bakery sells during the Show, Zach said he would be hard-pressed to come up with a number.
- Advertisement -
"We really have no idea," he said. "I don't know if there's any good way to track that. We just make them as we go, and we're frying doughnuts 24 hours a day that week."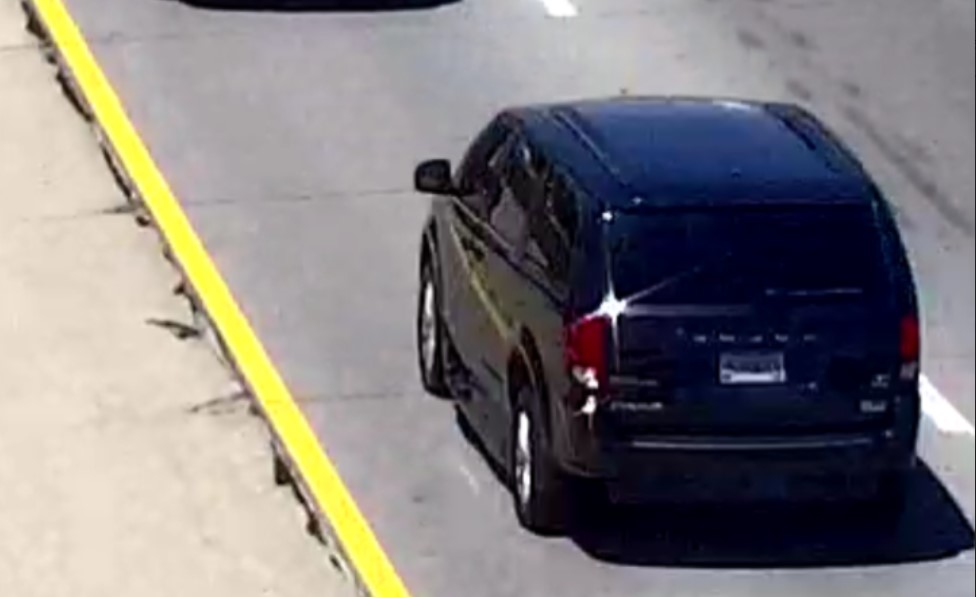 p>