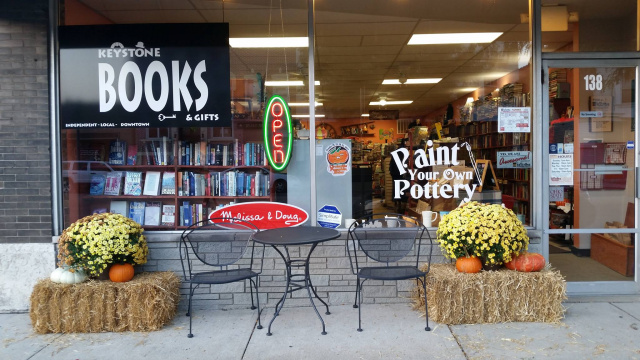 CIRCLEVILLE – Keystone Books & Gifts, at 138 West Main Street, is going strong and almost ready for Pumpkin Show. Many retailers try to make a go downtown, but have a hard way to go. "Small bookstores like our size are actually booming," said Jim Esteph, President of the store's parent company, E-Quiver, Inc.
- Advertisement -
The store features books by local authors, a large choice of custom crafted Pumpkin Show items, toys by Doug & Melissa, board games, puzzles, custom playing cards, paint-your-own pottery, and oh.. new & used books.
Lauren Esteph runs the store as part of her apprenticeship in the family business. Jim noted, "Instead of going to college, she is learning how to run a business first hand."
This isn't Jim's first downtown store. "Many people will remember us from Newt's Games which used to be located in town," said Jim. "Lauren had wanted to open a bookstore so we started there. We researched bookstores and noticed that smaller ones are popping up all over."
The store created an activity book, called the "Pumpkin Show Freak Journal." The book is filled with fun activities to do at Pumpkin Show. Many of the new items are related to the book. Jim said, "We wanted to create fun things a Pumpkin Show Freak would wear or want. From glow-in-the-dark buttons and wristbands to special dog tag necklaces and t-shirts. For the 'Pumpkin Show Therapy' Coloring Book we created multiple ways to enhance the therapeutic side of coloring along with the fun of the Pumpkin Show."
The store has come a long way from last year, when the back room was closed off. Jim said, "To be honest, when we opened a year ago we were wondering how in the heck we were going to fill a store that big. We keep adding and building more bookshelves for books."
In addition to adding more book shelves and books, they added toys and a pottery room. Jim Said, "The pottery area has went from a dozen items last November to a selection of over 100 different items to paint. The kids books and toys have grown to a fourth of the store."
Jim, Lauren, and family are looking forward to showing off their growing store to visitors, new and old. Jim commented,  "We believe they will be surprised. We also believe our two new books will introduce us to new fans of books and the Pumpkin Show. Believe it or not, there is still a large part of the population right here in Circleville that do not realize there is a bookstore in town."
- Advertisement -
The store has big plans for the future. "So we have a multi step plan of expanding different areas of the store as we continue to grow. The pottery and kids area was part of that. The next big step is to be able to offer more refreshments, including coffee and tea," Jim added.
You can learn more about Keystone Books & Gifts at their website (keystonebooksandgifts.com) or Facebook page.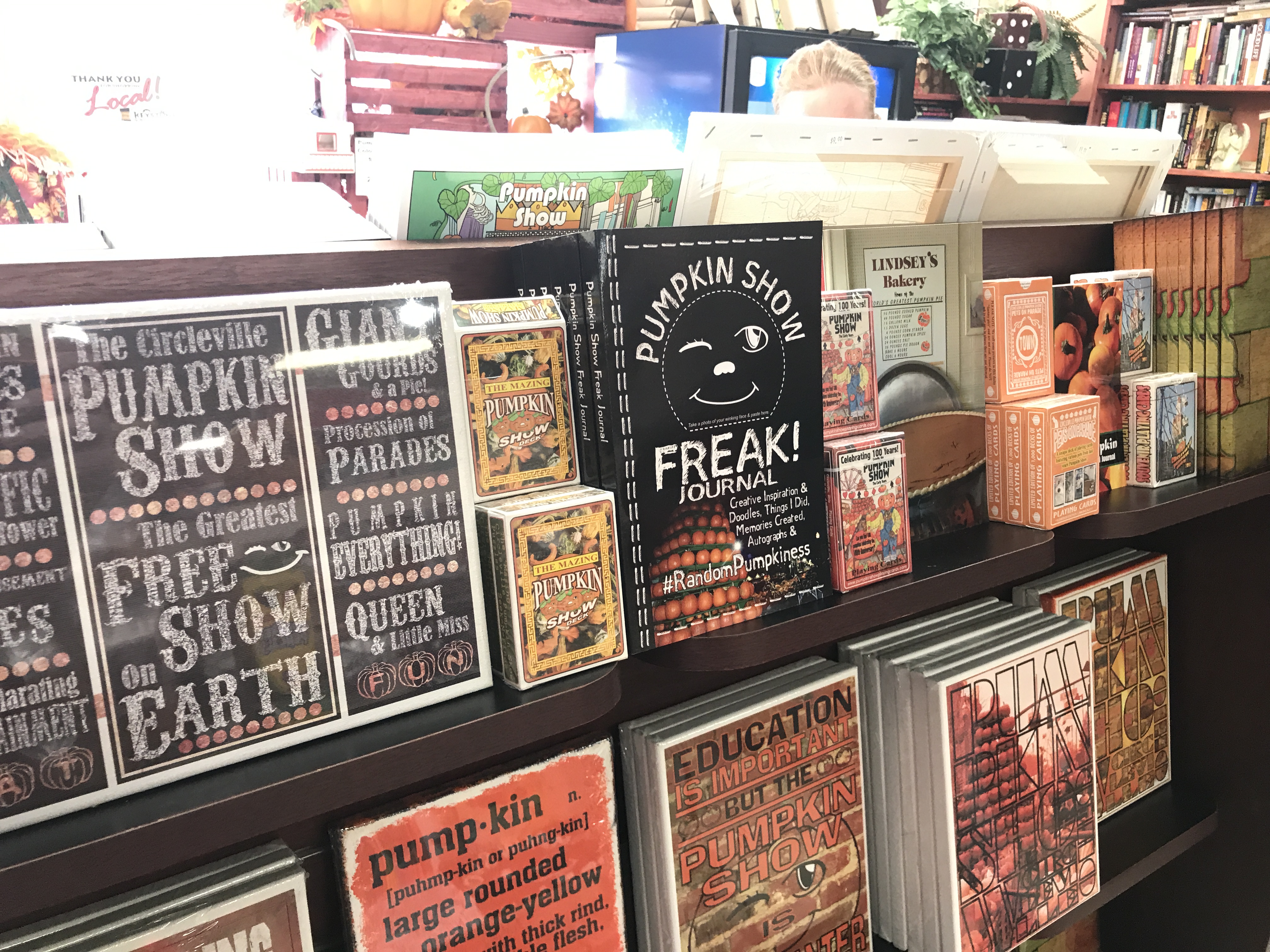 - Advertisement -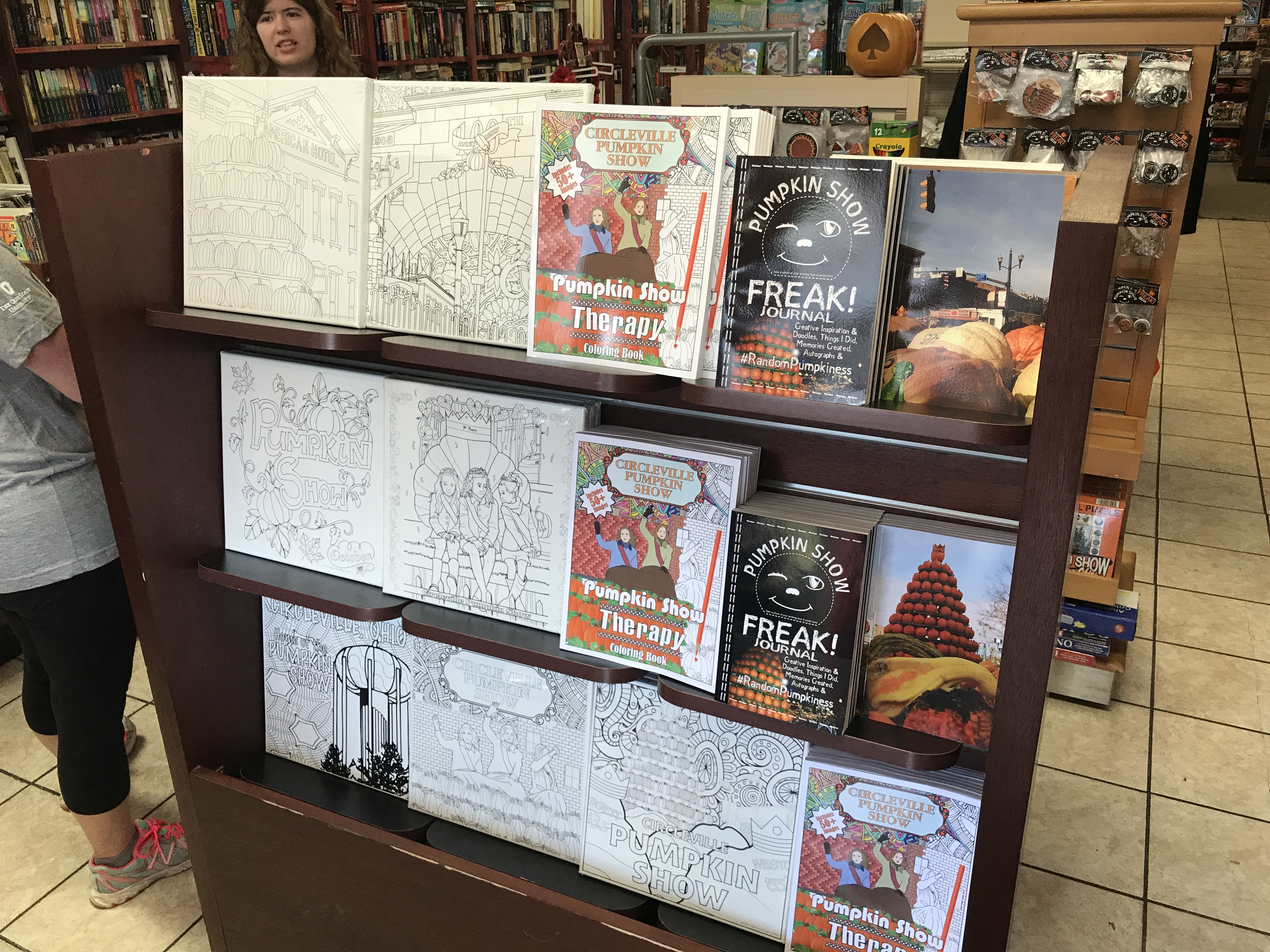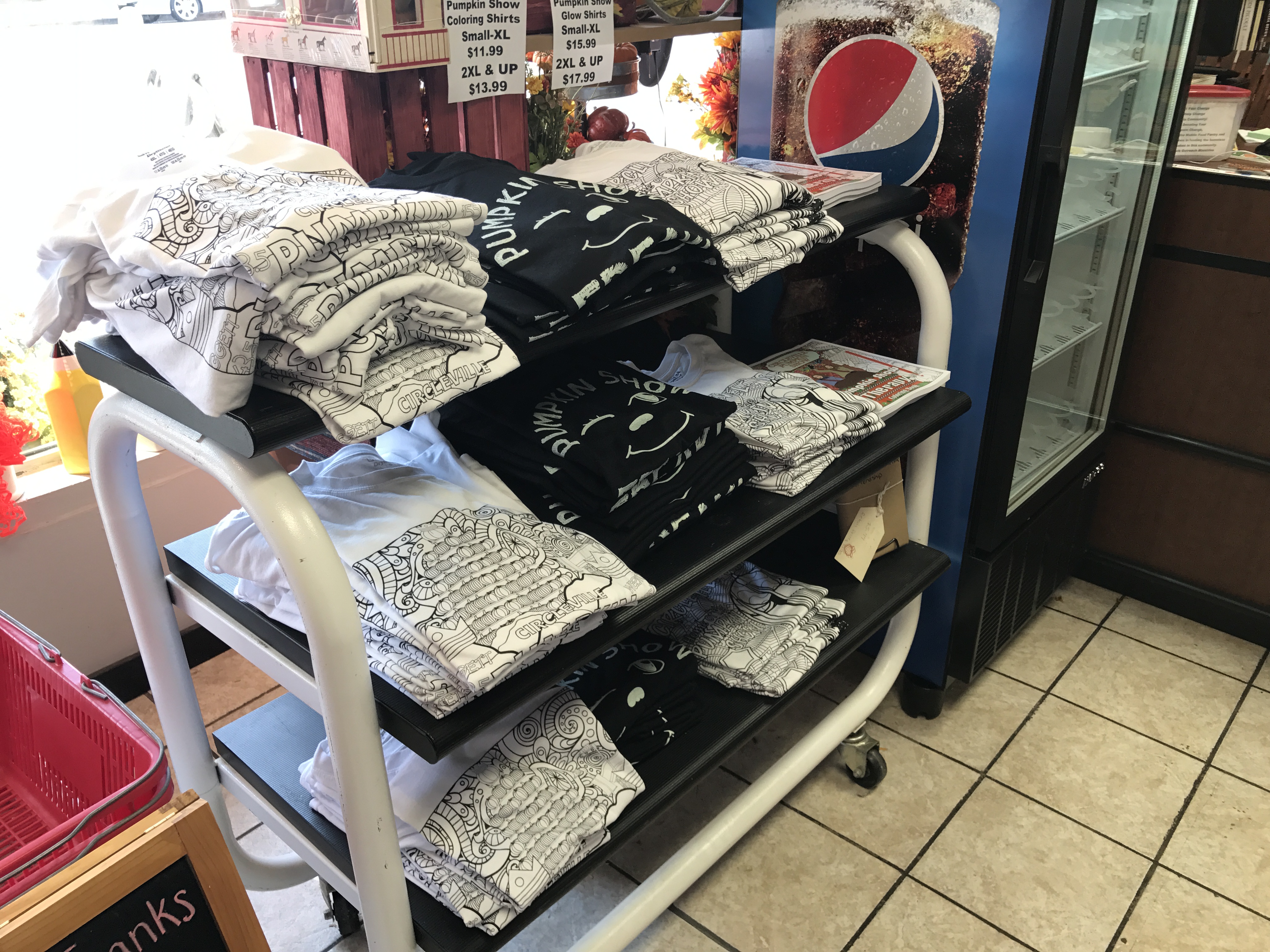 - Advertisement -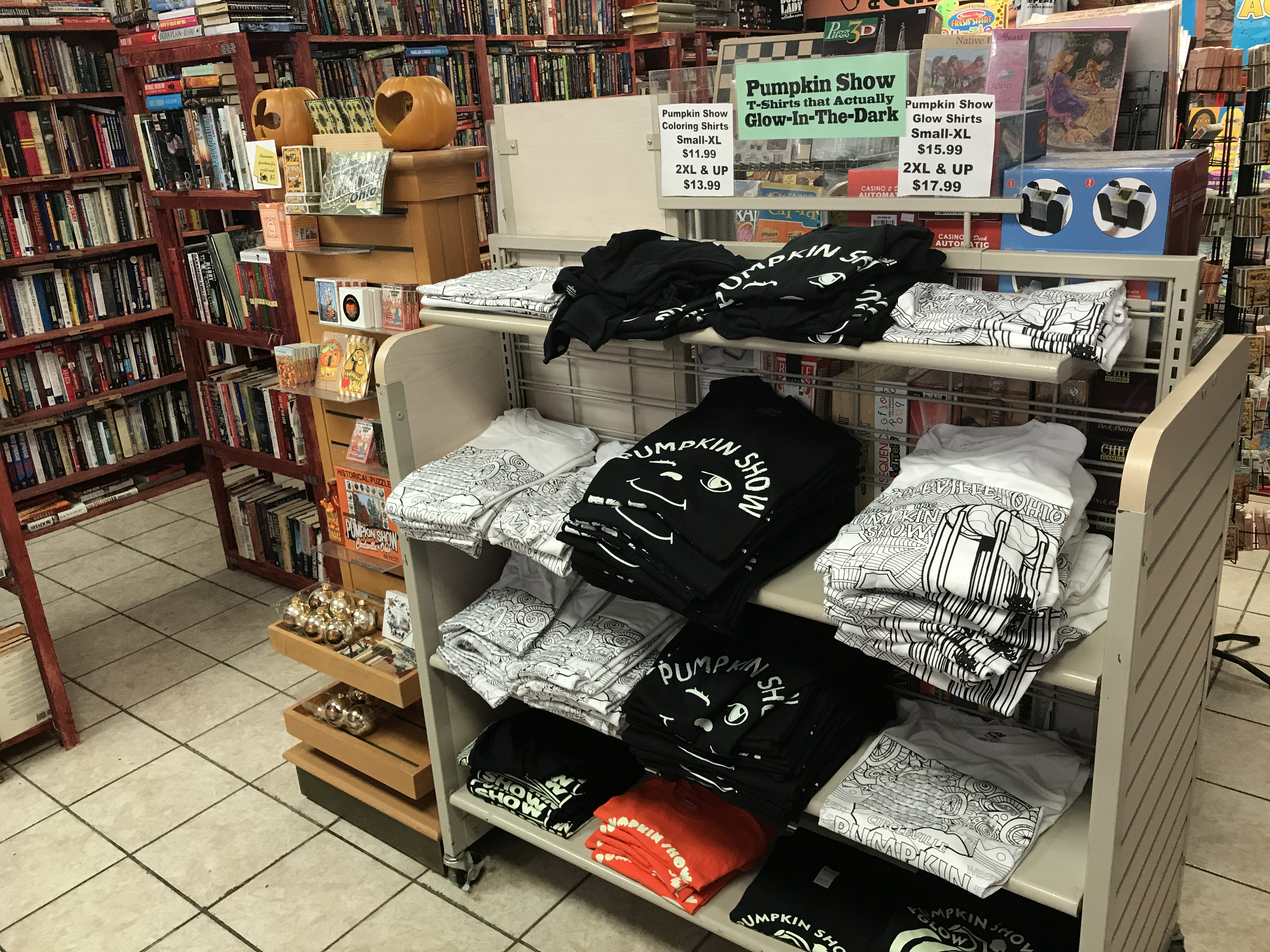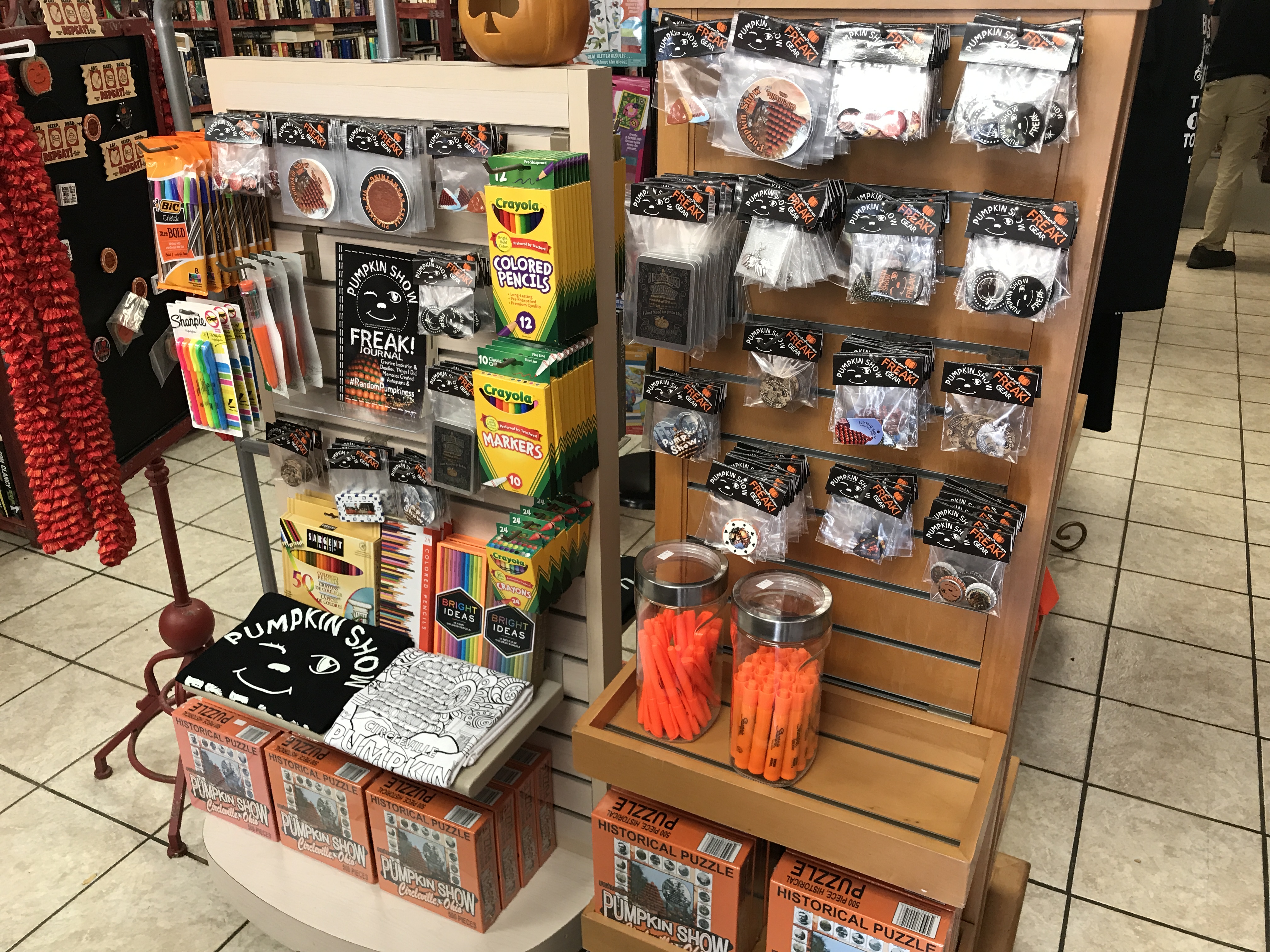 - Advertisement -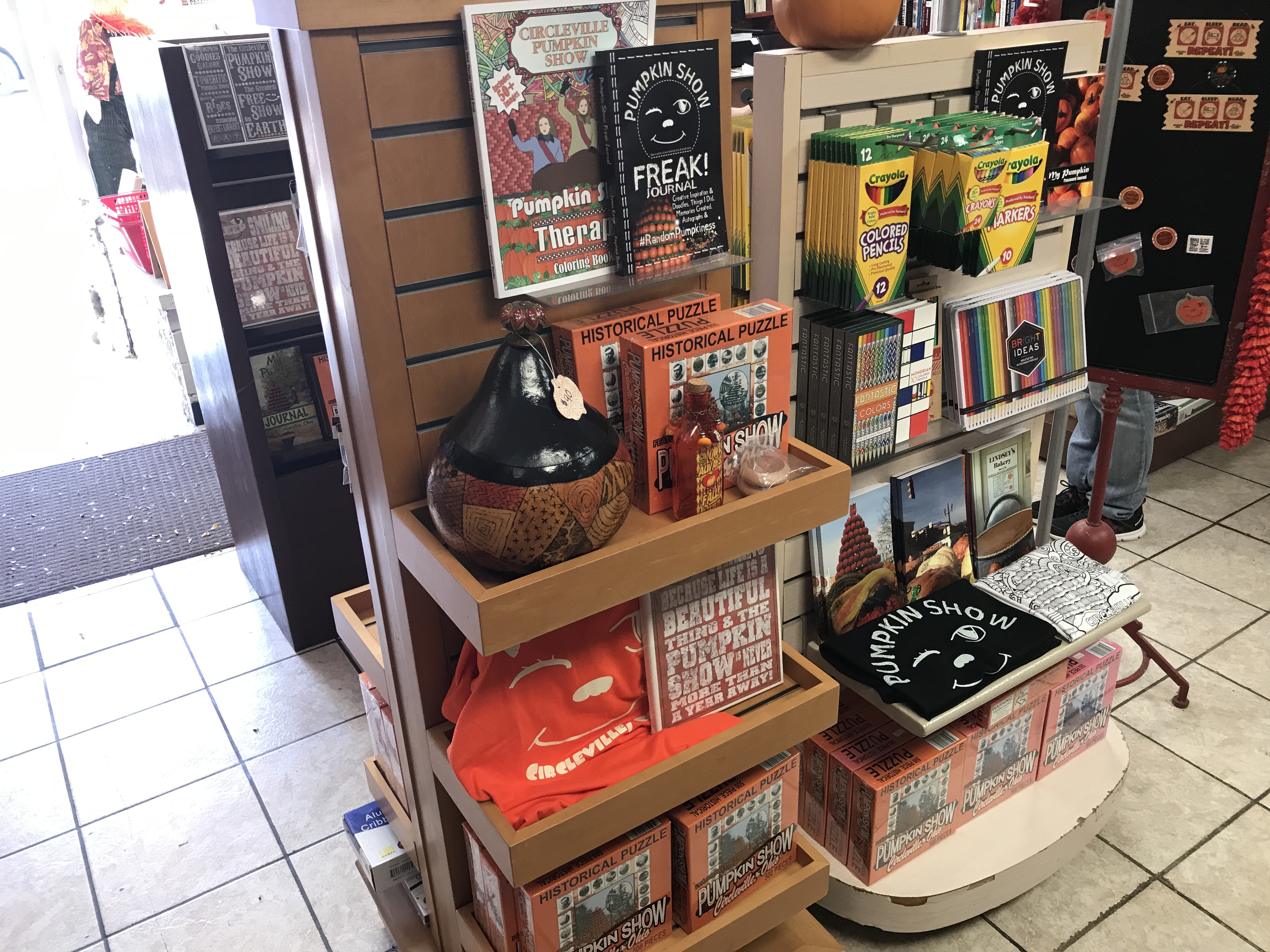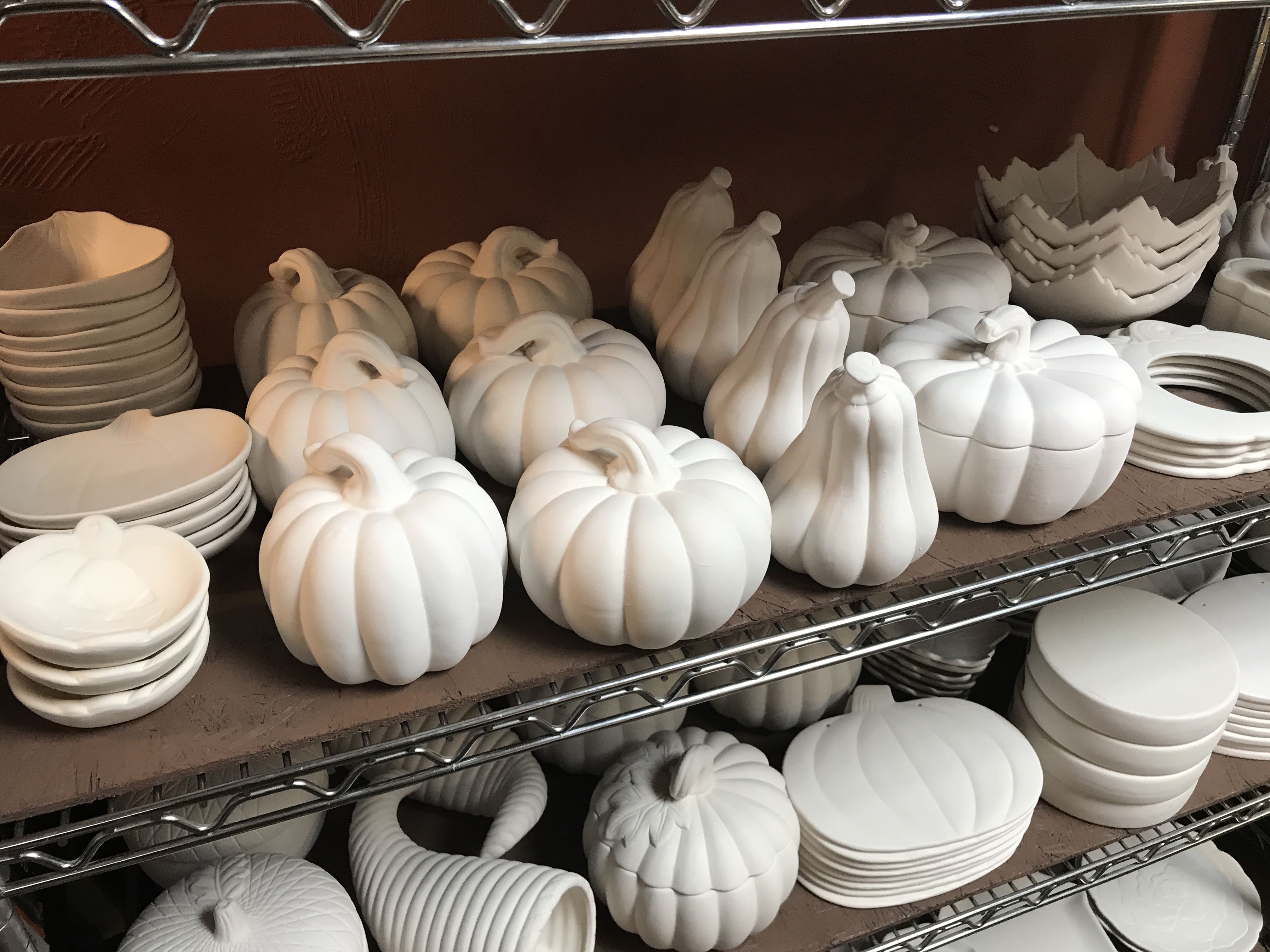 - Advertisement -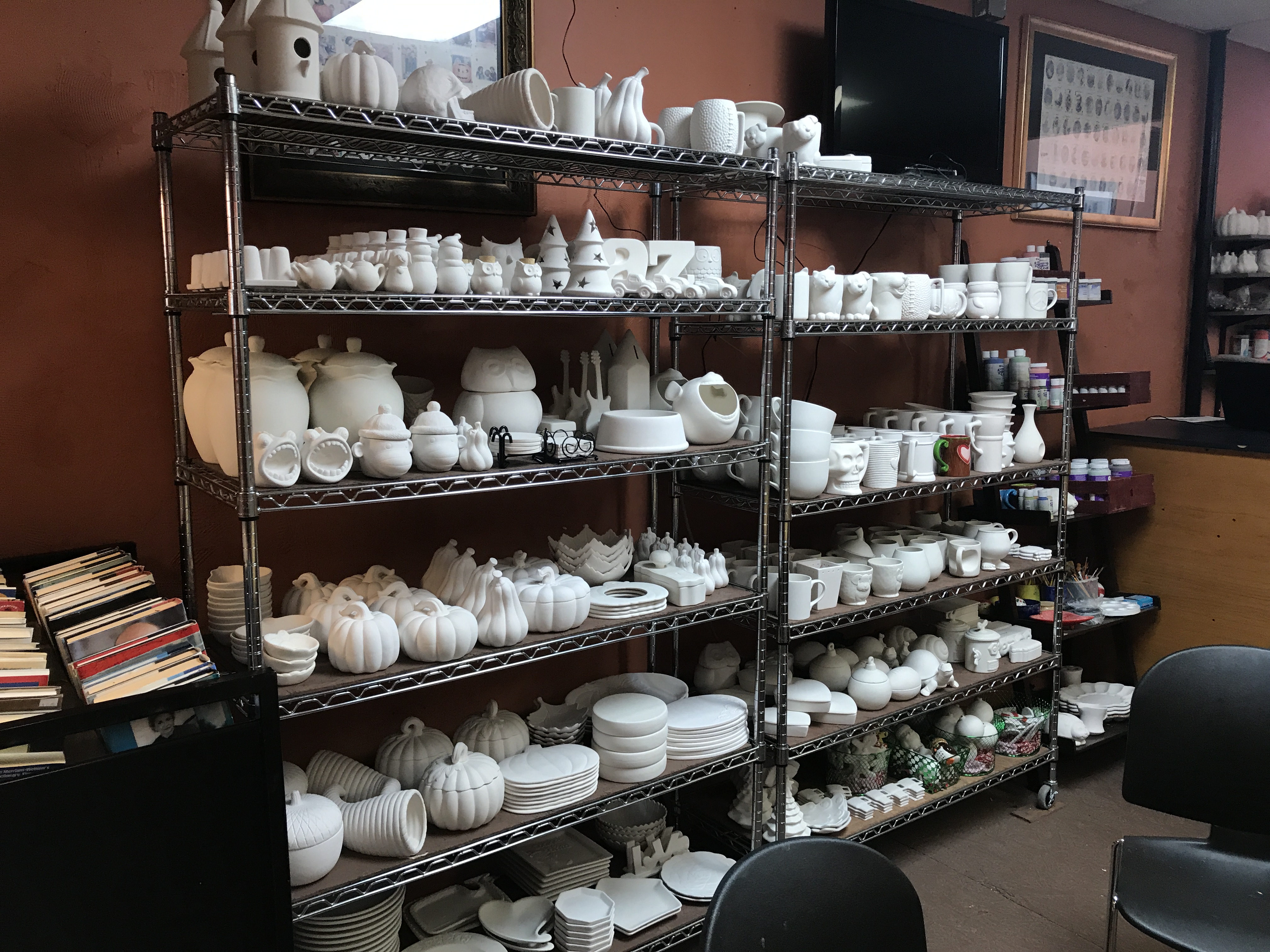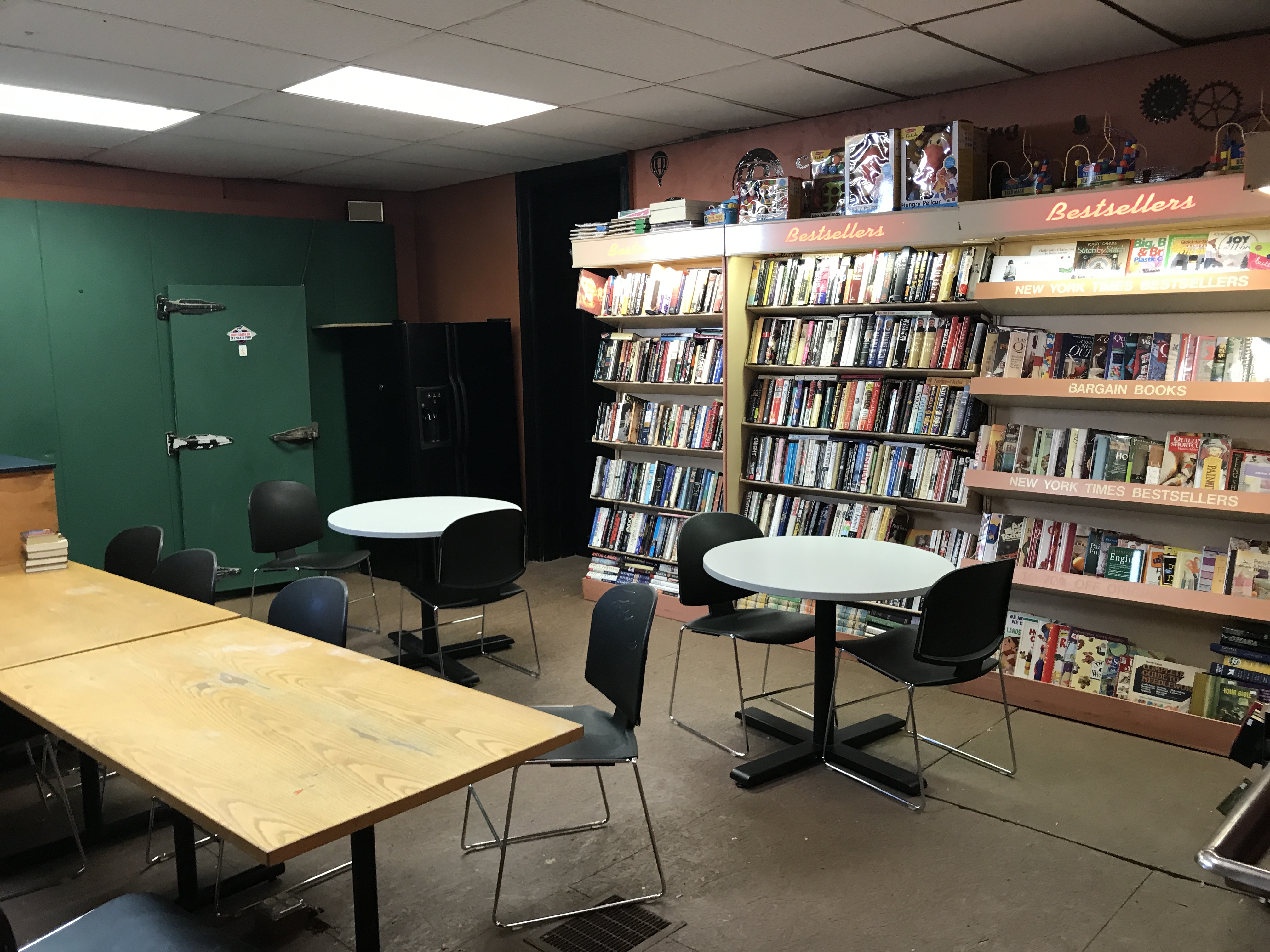 - Advertisement -