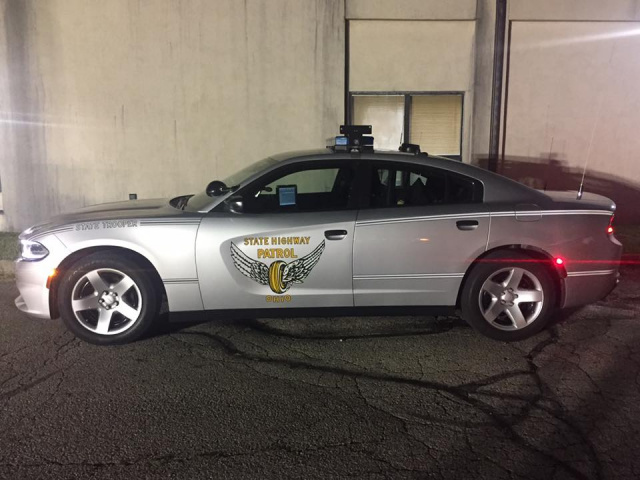 Chillicothe – The Ohio State Highway Patrol is investigating a two vehicle injury crash that occurred on SR -159 near US 35 in Chillicothe at 1238 hrs.
A 2011 Hyundai Sonata, driven by Angletia Noel 57, of Piketon Ohio, was traveling northbound on SR 159. Ms. Noel failed to see that traffic had stopped and struck a 2000 Honda Accord in the rear driven by Clarence Starling, 55 of Chillicothe Ohio.
Ms. Noel was transported to Adena Medical Center by Chillicothe EMS with non-life threatening injuries. Mr. Starling did not claim to have any injuries.
The crash is still under investigation.
Ms. Noel was not wearing her safety belt which could have prevented her injuries. Motorist are reminded to always wear your safety belt.