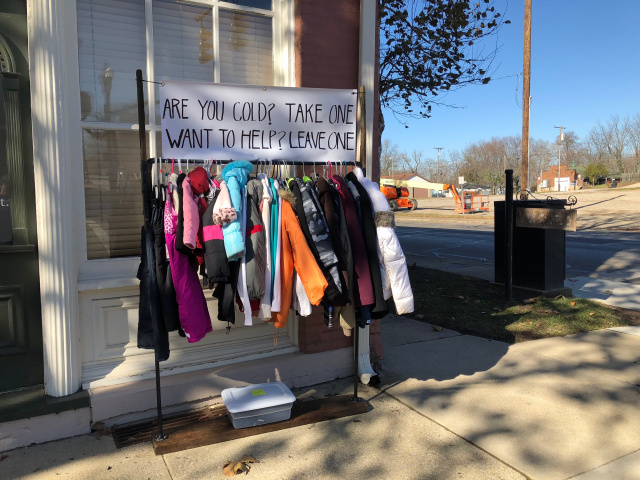 CIRCLEVILLE- There is a coat rack located at the corner of W High Street and North Court.  The rack says "ARE YOU COLD? TAKE ONE, WANT TO HELP? LEAVE ONE." On the rack is a dozen or more winter jackets.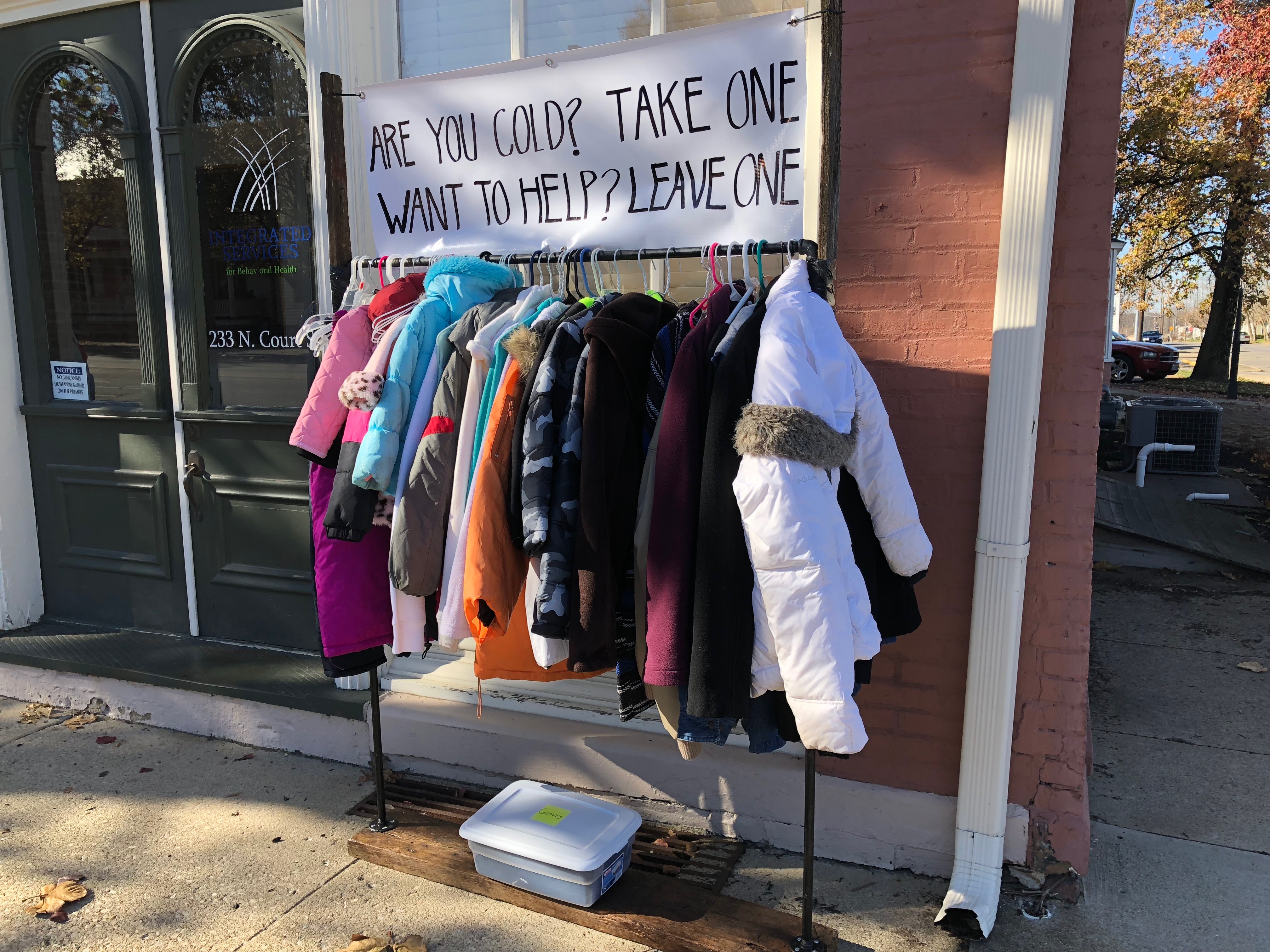 Jonathan Ewen, had an idea to help community.  "There's not a name for this, just an idea that ballooned into something amazing not of my own power but from His," said Ewen.
- Advertisement -
"We did a coat drive the past two years however it was difficult to get the coats into the hands of people that actually needed them," said Ewen.  So the rack was the idea for coats and gloves to be available anytime of the day.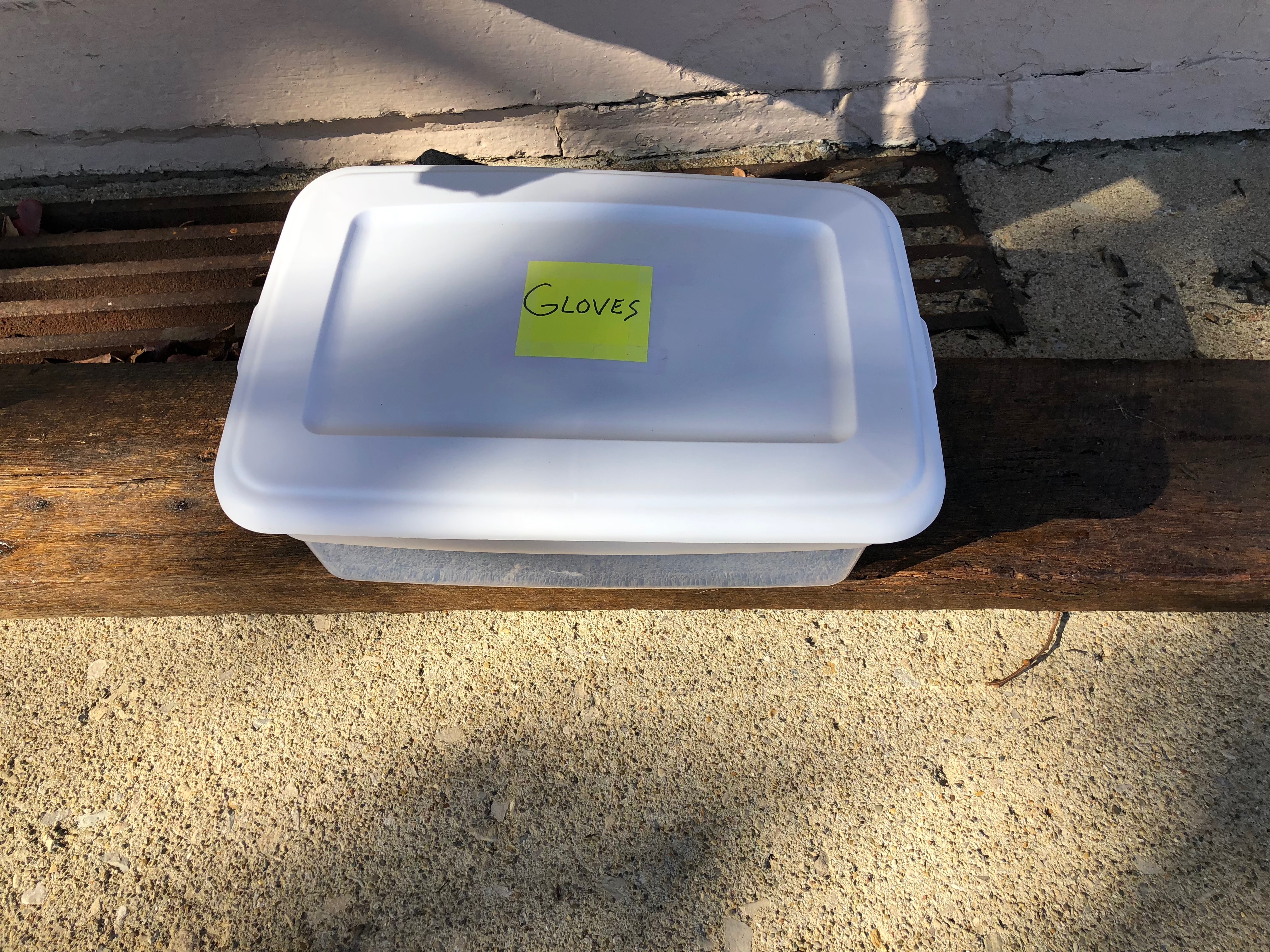 When asked where he's getting the donations Ewen said,"People are seeing it through Facebook, from all the shares and word of mouth. That is where we are getting the coats from."
"Either drop off coats, or build their own coat rack for their own communities. Drop of jackets and gloves if people want to be involved," said Ewen.