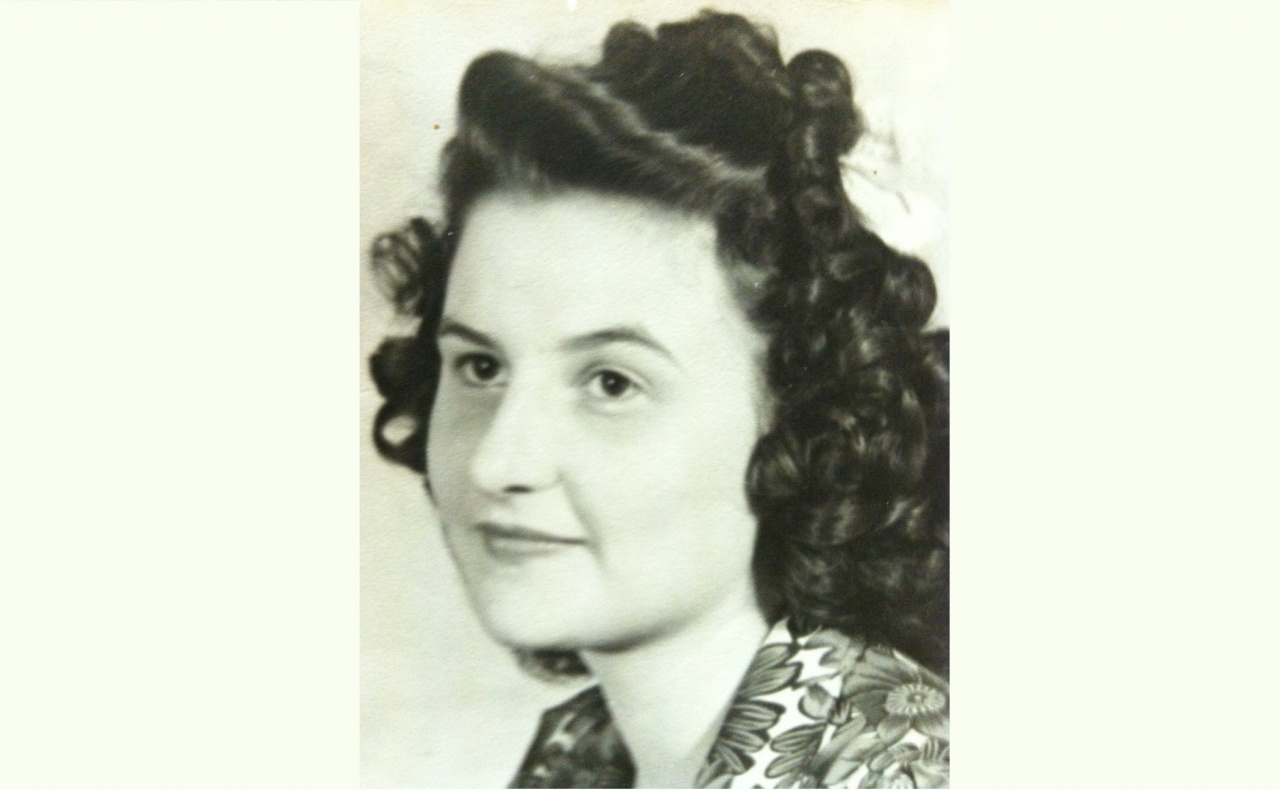 Martha Eva Hilyard, age 91, passed away peacefully in her residence on November 22, 2017. She was born on June 9, 1926 to her parents Mark and Sylvia Hirst in Salineville, Ohio. Martha was a graduate of The Ohio State University, where she earned her Bachelor's degree in Education. She proudly served her community as a teacher for the North Royalton school district, and she retired from the district after 30 years of service. Martha married the love of her life, David Hilyard, on December 27, 1949. They shared 59 years of marriage together. Martha was a talented seamstress, enjoyed reading and was an excellent cook and baker. She was a hardworking woman who gave and cared for people tremendously and will be missed by all who knew her.
Martha is preceded in death by her parents; her husband David; her sons Andy Hilyard and Jeffrey Hilyard; her brother Donald Hirst, her sister Meda McCord, and her nephew Mark Hirst. Left to mourn her passing are her daughters Crista (Peter) Dohoda and Liza (Mike) Tackett; her grandchildren Miranda (Nick) Robinson, Caitlin Conkel, Calina Hilyard, and Andrew Hilyard; her sisters Edna Mae (Jack) Williamson, Sally Keating and her brother John (Irene) Hirst.
Martha's Funeral Service will be held Monday, November 27 at Defenbaugh-Wise-Schoedinger Funeral Home, located at 151 East Main Street Circleville, at 1:30pm with Andrew Hoover officiating. Visitation will be held one hour prior. Burial will follow at Forest Cemetery. Please visit www.schoedinger.com to leave a personal condolence or memory with the family.