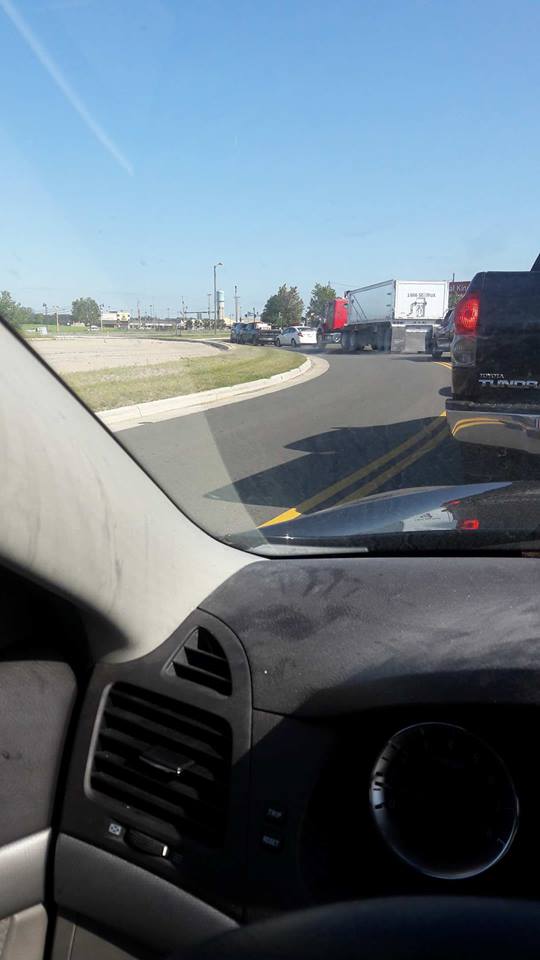 - Advertisement -
CIRCLEVILLE
An accident at approximately 5:05pm on U.S. 23 at the new intersection between Pickaway Crossing and McDonalds has sent one person, Crandle Derry of Circleville injured. He was flown via Life Flight and is listed in Stable condition.
The accident happened between Detty, the motorcycle driver heading southbound and a Semi-Automobile, which was driving in the intersection.
The live update thread is closed and you may view its contents below.
---
LIVE UPDATE THREAD:
A viewer has sent information concerning life flight on an auto accident near S.R. 23 and the Pickaway Crossing. We will update this thread as more information comes in. This accident is near the "New" crossing near McDonalds, Taco Bell, and Rural King.
Drivers are suggested to avoid S.R. 23 and use Court Street to get around the accident.
---
Update #4: The motorcycle victim has been identified as Crandle Derry, of Circleville. He was sent to Grant Medical Center via Life Flight. We are told he is in stable condition and is expected to make a full recovery.
---
- Advertisement -
UPDATE #3: We now know a motorcycle and semi were involved in the accident, and we do have the name of the victim that was life-flighted. We are withholding the name at this time. We can tell you that he is in stable condition. 
---
UPDATE #2: Multiple eyewitnesses and photo evidence have states that a motorcycle was involved. We have photographs of the vehicle(s) involved, but are not sharing them at this time.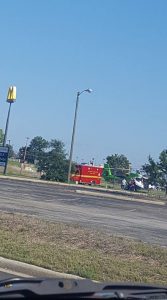 - Advertisement -
---
UPDATE #1: Life Flight is on scene, and traffic is absolutely jammed as per our viewers, as of 5:30pm: