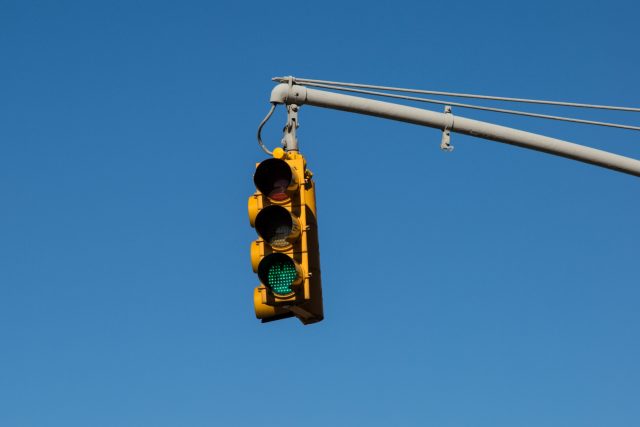 CIRCLEVILLE – A light at the intersection of Ohio Street and Kingston Pike will be removed soon and a stop sign will be placed at Ohio street.
According to Jim Standley Circleville director of public utilities, the light was originally placed in the location when the GE plant on Ohio Street was in operation.
"The need for the light over the years has changed," said Stanley, "During shift changes at the plant the light was needed for traffic flow onto Kingston Pike. Now there is a much lower traffic count coming off Ohio Street to Kingston. This will save the taxpayers money when it comes to electricity costs of operation of that light, plus the parts from that light can be used for other lights if needed or for a future location that may need traffic control."
Stanley said that they will be moving the stop bar on Ohio Street up closer to the intersection before it was set back for Semi traffic coming from the GE plant.