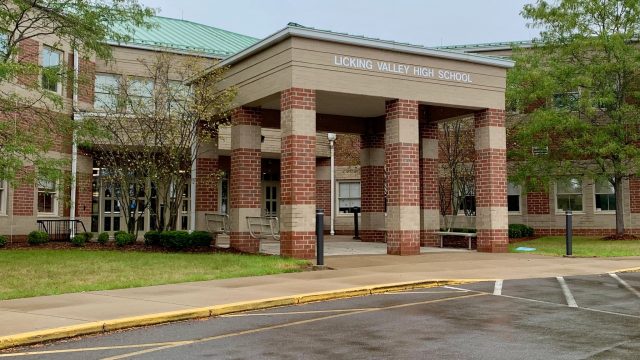 Licking – Sheriff's department and police were called to the scene of a possible active shooter at Licking Valley Local Schools around 11 am
According to the Licking County Sheriff department, they were called to the High school at first but found a person of interest at the middle school.

911 reports were of a man with an armored vest and guns.
By 11:20 am Licking county had one male detained, After initial reports, the man had responded to the school after the active shooter had been reported, he had responded with a gun to defend the school.
The Licking County sheriff's department has cleared the school and contacted families.
No one was hurt and guns were not fired at the scene.
12:20 UPDATE: It appears that this was part of a statewide series of bogus phone calls. LVHS school parents are to report to the LVHS gymnasium. LVMS school parents are to go to the LVMS gymnasium.
The school has been secured by Law Enforcement & NO shots were fired or NO injuries reported. PARENTS, DO NOT respond to the school. Go to REUNIFICATION point. One person has been detained.