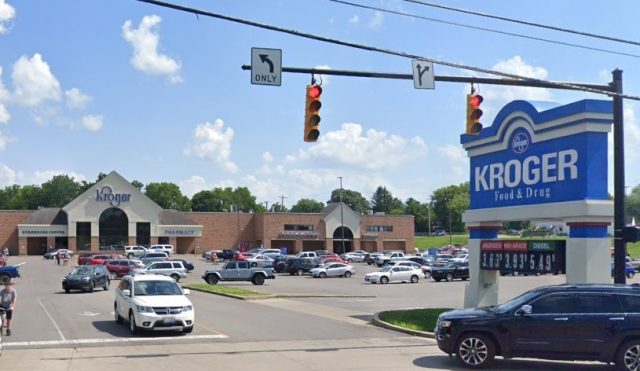 OHIO – A union that represents 82 stores including Circleville has announced it will meet with Kroger representatives again on Tuesday.
The Union in a letter to Union members is hopeful that Kroger will come back to the negotiating table after a, "best final offer," was given.
Wage increases and health benefits are the big holdouts in the agreement. Local Cashiers are paid 17.10 an hour, but employees are not satisfied with that wage, or the current level of health benefits given.

Kroger states that they have invested 120 Million in new wages over the past 3 years.
The strike could affect 82 stores in Ohio and 12,500 employees if a decision can not be made.
Disclaimer: I the writer of this story am a previous Union negotiator that negotiated a strike vote and Union contracts for UIW Kroger Warehouse Employees. Kroger Store employees fall under a different union. In no way is my previous employment swaying my story.