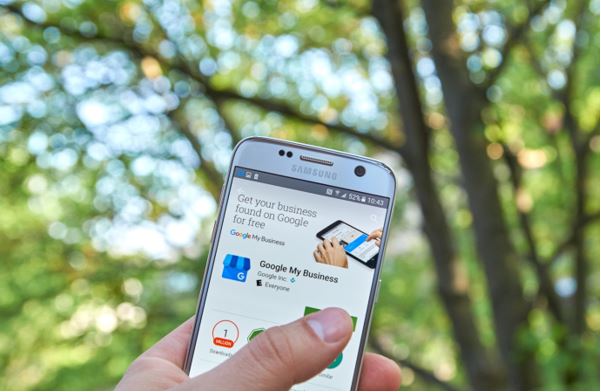 Technological changes, which accompany what others call the fourth industrial revolution, are introducing tools that have greatly improved human life. In marketing, technologies like the internet and mobile devices have changed the dynamics between businesses and their customers. Today, customers are no longer just the receivers of messages and advertising from companies; they can challenge the communications coming from firms and offer their own points of view. Hence, local businesses need to learn how these new marketing technologies can assist them to grow and find their clients in markets that would not have been accessible before.
We identified some novel ways of marketing that businesses can employ to respond to the changes that have been brought about by new technologies and tools. Most of these techniques are scalable at a low cost making them suitable for local businesses.
Google My Business
One of the significant changes that have happened in marketing is the ability customers now have to search for precisely what they want. Business owners have taken advantage of this ability to ensure that when customers search, their businesses are on the top end of the search results. Google My Business allows you to influence the content that people see about your business.
Some of the things you can do using Google My Business include responding to reviews left by your customers, identifying who your followers are, and sending personalized messages. Apart from allowing you to share what makes your business different, this service also permits you to edit your business profile, create offers to attract more customers, and get notified when a customer links with your business using Google.
The power of a blog
New technologies have made it possible for every business to tell their story without having to pay much money. What has made this possible is that every company is now able to capitalize on its owned media which it has total control over. This can be done if a business can create their own blog through any trustworthy platform or choose the best free website for small business in their niche.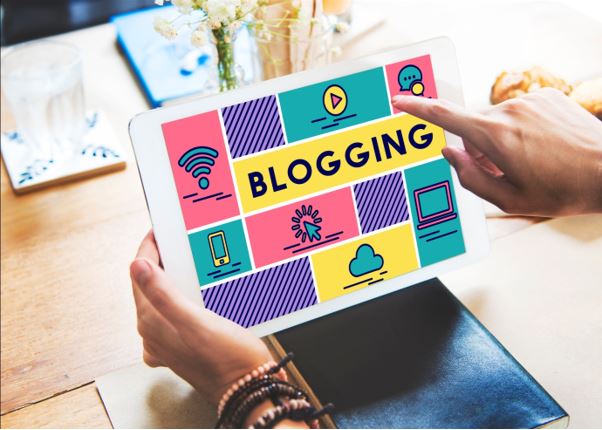 In the past, a business could either send a lot of money advertising or do something that would attract the attention of mainstream media.
Today, those who have enticing websites and useful content are attracting audiences to their sites. The secret is to ensure that you attract an audience by ensuring that your content is helpful to the customer. This implies that you have to know who this customer is and what they are looking for.
Social Media
There is debate regarding whether social media can be defined as owned media or not. However, it is generally accepted that it is an effective way of marketing a business. Even though you may not have total control over the data produced by your social media profiles, they can assist you to tell your story in an affordable and scalable way.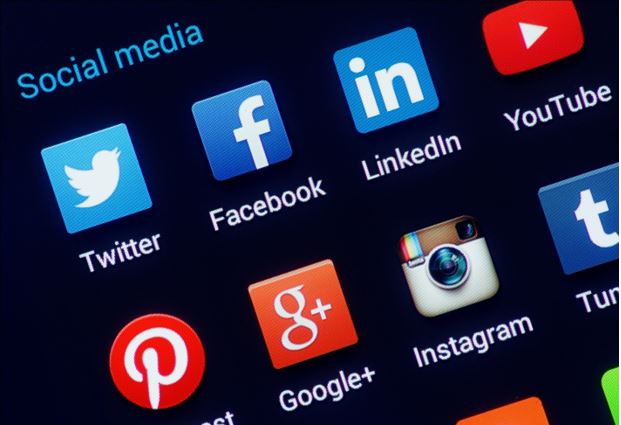 When you consider the billions of people using social media, it's not surprising that many businesses are turning to them for marketing. Based on the numbers of people who spend time on social networks, it is clear that any business with a presence on these networks does not only increase awareness of its products, it also deals with any crisis in a better way.
Instead of spending vast amounts of money conducting surveys, social media can help you gather information about what your customers' pains are. It also provides you with a chance to see what your competition is doing.
Mobile technologies
Mobile technologies have made the customer of today more demanding. Customers now expect to get what they want, where they want it, when they want it.
Even though some customers still prefer to buy from brick and mortar stores, they still use their mobile devices to identify what they want and where they can buy it. It is for this reason that you would want to ensure that your website or blog is responsive and can be accessed from mobile devices.
Conclusion
Marketing your business depends on gathering data about customer needs and preferences. It tells you where your customers are in their buying journey and allows you to offer them services appropriate for each stage. This makes it a must for any business to consider how it can effectively take advantage of these technologies.