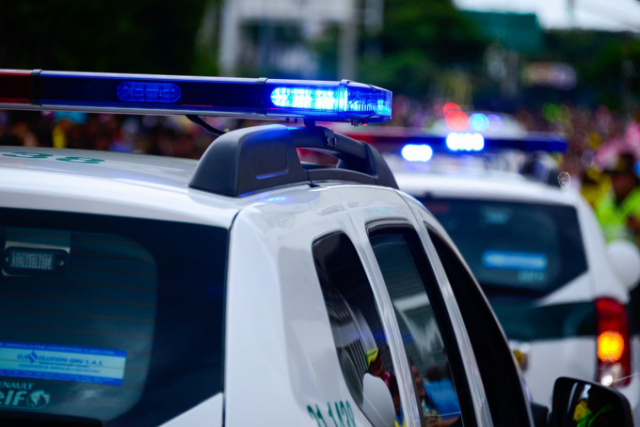 Dear Editor and Circleville Township Residents,
The Circleville Township Board of Trustees have placed a 1.25 mills levy on the May 3 ballot for a "dedicated deputy" working through the Pickaway County Sheriff's Office. Yes, it is a second attempt to approve this additional $100/$100,000 of your property tax, but it is also a response to growing safety concerns of residents in the township raised within the past four years.
Monthly reports from the Sheriff's office for the past ten years show an INCREASE in calls for assistance in the Township. In fact, there has often been a jump of 50-75 calls beyond the "typical monthly average" from one month to the next often based on weather and holidays,
Roughly $125,000 would be raised annually to cover the cost of ADDING a deputy to the department's roster, which in turn will benefit the entire County. For example, a property valued at $150,000 would be taxed an additional $150/year, a monthly cost of $12.50. This tax is a permanent tax and would ensure the benefits for years to come.
Generated funds from the levy would cover the following:
​Deputy Salary​​​​​$ 63,220
​Benefits​​​​​$ 36,736
​Cruiser Maintenance/Fuel​​​$ 18,750
​Equipment/Supplies, etc.​​​$ 3,850
​Cost​​​​​ $122,556
Additional funds will be held in reserve for future use or continuing education. The township would be guaranteed at least 40 hours per week of service with the assigned deputy looking at times of greatest need and finding resolve for issues that are the greatest concern of the area. It is NOT an 8-5 only promise and the work week would be adjusted according to township need.
Please know this does not mean the township will only be served by one specific deputy; instead, it gives a guarantee of at least 40 hours/week of specific deputy presence in our area as well as general coverage from the department.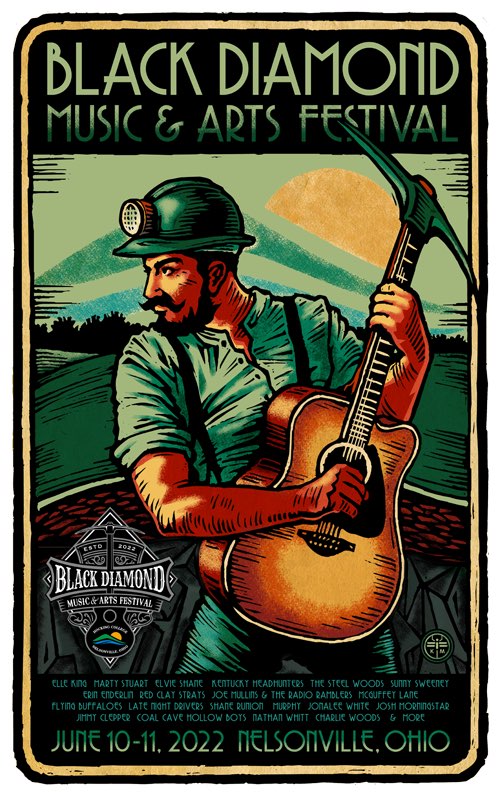 Government funding differs from a "typical" business's funding; funds raised and distributed as "specific tax assessments" can only be used for the designated purpose. Gasoline Tax, Motor Vehicle License Fees taxes, and Road and Bridge can ONLY be used to fund road related expenses. Specialty assessments, such as Fire Safety and Streetlights, can only be used to cover thoseexpenses for the year funds are distributed down to the last penny. General Fund monies can travel to other accounts as needed, but those funds can NEVER be transferred back once they hit a "special" fund.
The current supplemental contract with the Sheriff's office is $40,000 and paid through the "General Fund," which also pays for EMS service contract, the fall leaf program, park development, salaries and operating expenses.
Will this levy instantly "solve" ALL the concerns that appear to be growing in various township areas? Realistically, no; however, having a deputy focus attention on those issues certainly would be a benefit to everyone.
Sincerely,
Brenda O Palm
Fiscal Officer
Circleville Township Board of Trustees