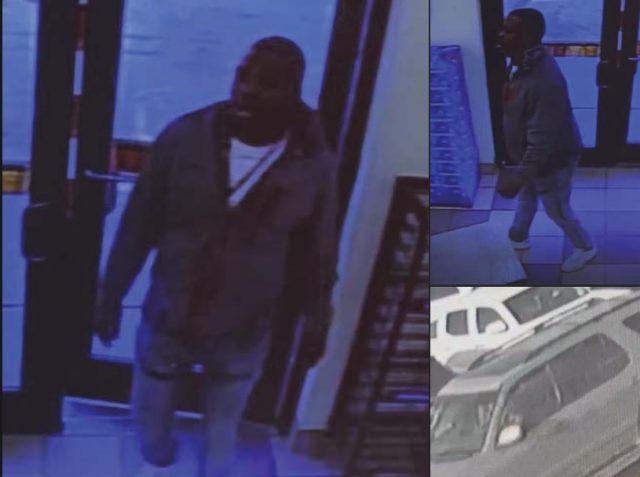 GROVE CITY – A casual shoplifter turned into a robbery suspect after a clerk confronted him about a theft. Now police are asking for a ID to charge the suspect suspect
According to the Grove CIty police department, on April 21, 2022, the suspect pictured stole several boxes of beef jerky from United Dairy Farmers in Grove City. The suspect put the boxes in a red gym bag.
When the clerk confronted the suspect, the suspect showed a handgun and threatened the clerk. The suspect was dropped off and picked up in a gold Toyota Sequoia.
Contact Detective Ryan at (614) 277-1753 or [email protected] if you have more information.