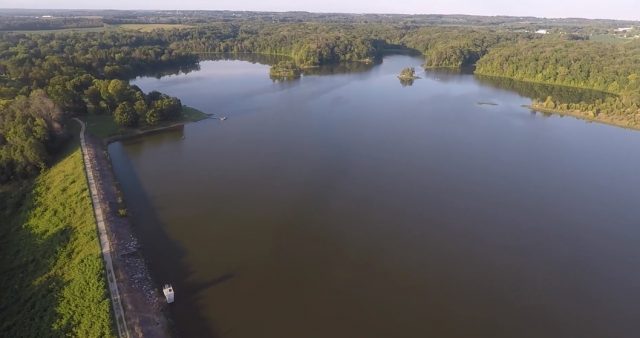 Circleville, OHIO – The dam rehabilitation project at Hargus Lake at A.W. Marion State Park is nearing completion. The Ohio Department of Natural Resources (ODNR) has announced that park visitors are welcome to fish, boat, and camp as the project moves into its final months.
Lake levels have returned to normal, allowing boating and other on-the-water activities to resume. Both park's boat launch ramp and marina are open, although the marina is currently operating under a limited schedule until Memorial Day. The Perimeter Trail across the dam remains closed. Construction will continue through August 2022.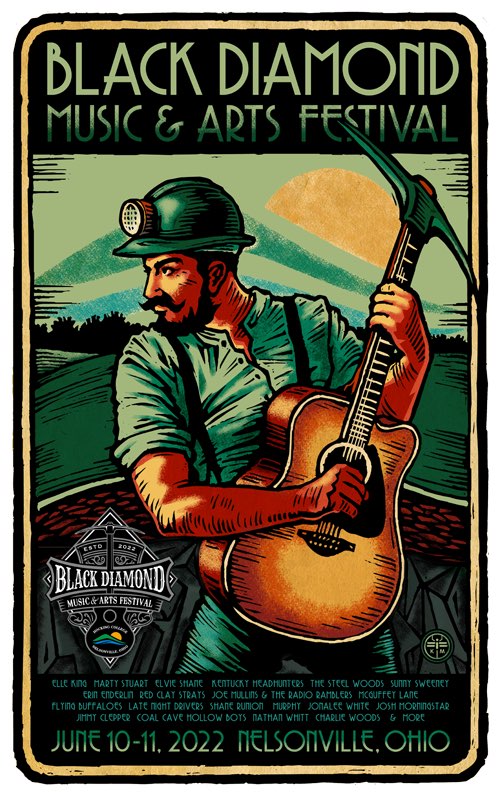 Construction began in early 2021 and included installing a new spillway and rehabilitating the downstream slope of the dam. The Hargus Lake dam was originally constructed in 1947 and reconstructed in 1956.
Visitors who have questions about the project or closures are asked to contact the park manager, Mark Hoffhines, at (740) 467-2690.
A.W. Marion State Park features the quiet waters of Hargus Lake and showcases a variety of native landscapes and wildlife. Visitors can camp, boat, hike, and more. To learn more about A.W. Marion State Park, click here.
The ODNR Division of Parks and Watercraft provides exceptional outdoor recreation and boating opportunities by balancing outstanding customer service, education, and conservation of Ohio's 75 state parks and waterways.
The ODNR ensures a balance between wise use and protection of our natural resources for the benefit of all. Visit the ODNR website at ohiodnr.gov.