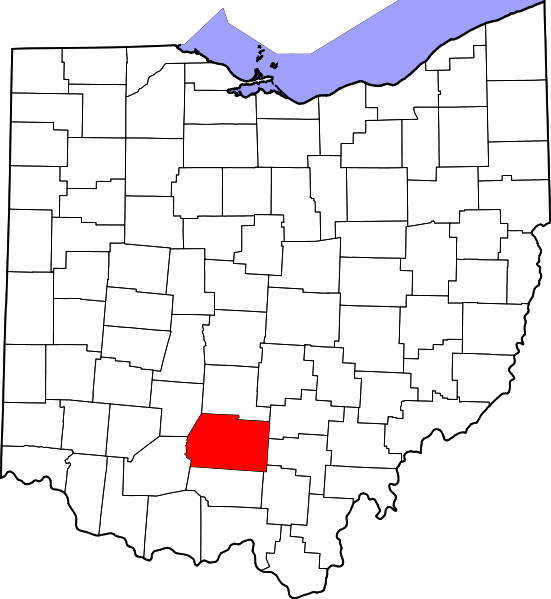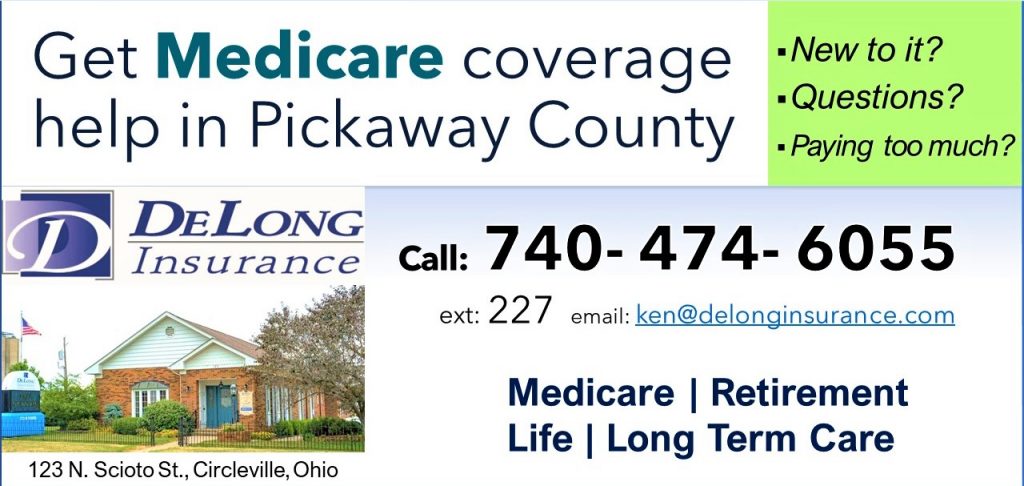 Ross County – Facing a Mental Health or Substance Use Crisis Local Project is One of 37 Statewide Initiatives Supported by $90M in American Rescue Plan Act Funds Awarded by State Mental Health and Addiction Services Department
The Paint Valley ADAMH Board has been awarded $7,962,700 to help strengthen local services for residents facing a mental health or substance use crisis. The funding is part of $90 million in federal American Rescue Plan Act funds awarded by the Ohio Department of Mental Health and Addiction Services (OhioMHAS).
"The residents of our communities deserve the absolute best crisis care possible," said Melanie Swisher, Executive Director of the Paint Valley ADAMH Board. "The funding from this grant is a giant step toward this endeavor. I am so thankful our region was awarded these funds." The Paint Valley ADAMH Board will utilize funding from the grant to build a crisis center that will house a 24-hour observation unit and an 8-bed crisis stabilization unit. In addition, the funding will help establish mobile crisis teams throughout the Paint Valley region that will be able to meet people where they are during their times of crisis. "
Because of these investments, more Ohioans and their families will have a better response to their behavioral health crisis needs than ever before," said OhioMHAS Director Lori Criss. "With these projects, Ohio is taking a leap forward to reverse decades of neglect for Ohio's behavioral health crisis care system, ultimately creating a more hopeful future for people experiencing a behavioral health crisis."
Strengthening crisis services at the community level is an ongoing priority for Ohio Governor Mike DeWine and Criss' agency. Learn more about the State of Ohio's crisis work at mha.ohio.gov.