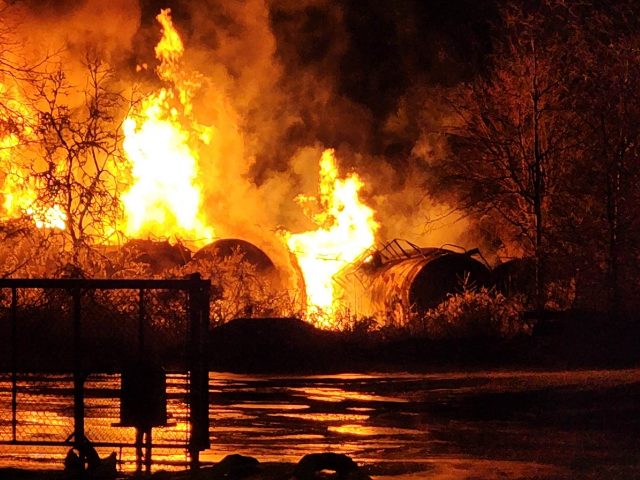 East Palestine – A Federal lawsuit against Norfolk Southern claims that the train derailment released 1.1 million pounds of vinyl Chloride into the air.
The Lawsuit filed last week with Morgan & Morgan in the U.S. District Court's Northern District of Ohio is one of many suits that the company is facing after the derailment.
In the lawsuit, they admit that the 1.1 Million pounds of Vinyl Chloride is an estimation based on the total volume of five 25,800-gallon DOT tank cars carrying 8.6 pounds per gallon of vinyl chloride because the Authorities or Norfolk Southern has not publicly stated how much was actually released on February 3rd.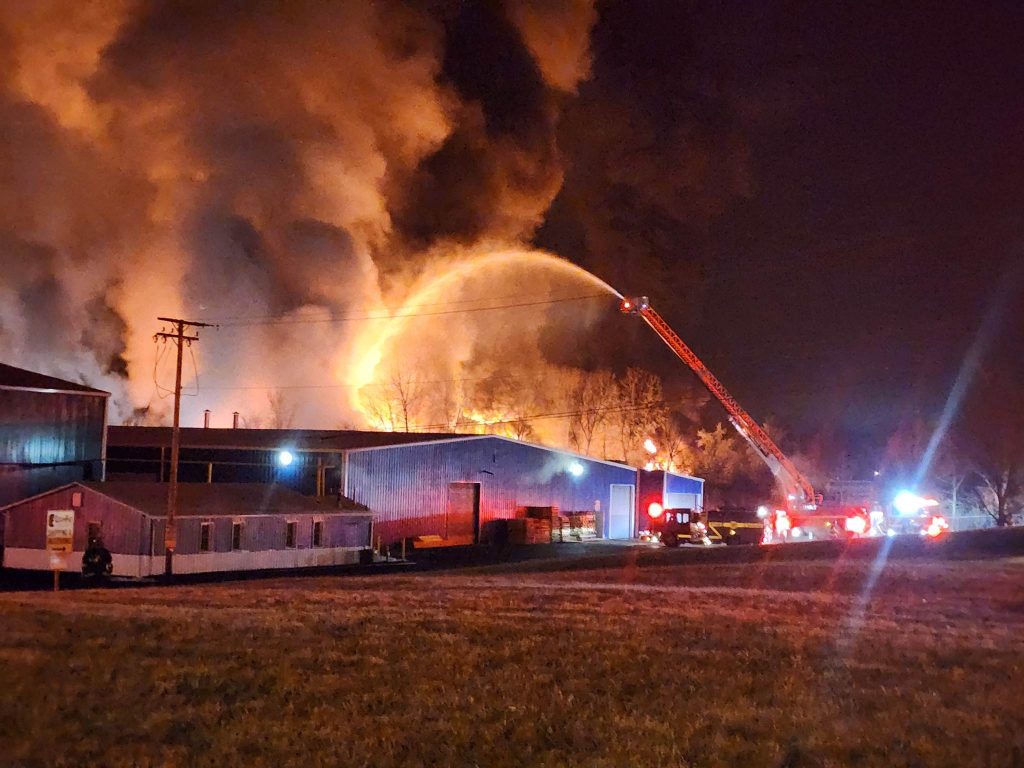 According to the EPA, this is more than double the amount of vinyl chloride all industrial emitters release in the United States — combined — over the course of a year. Vinyl chloride is a known carcinogen, to which there is no safe level of exposure.
The train operated by Norfolk Southern was carrying several chemicals and when it derailed it caused a large fire and several chemical spills. Two days after the fire authorities decided to release the remaining chemicals from the car into the air to avert an explosion.
Because of the toxic issues of the chemicals being released residents were forced to evacuate their homes within a one-mile zone of the crash, but were permitted to return just a few days later.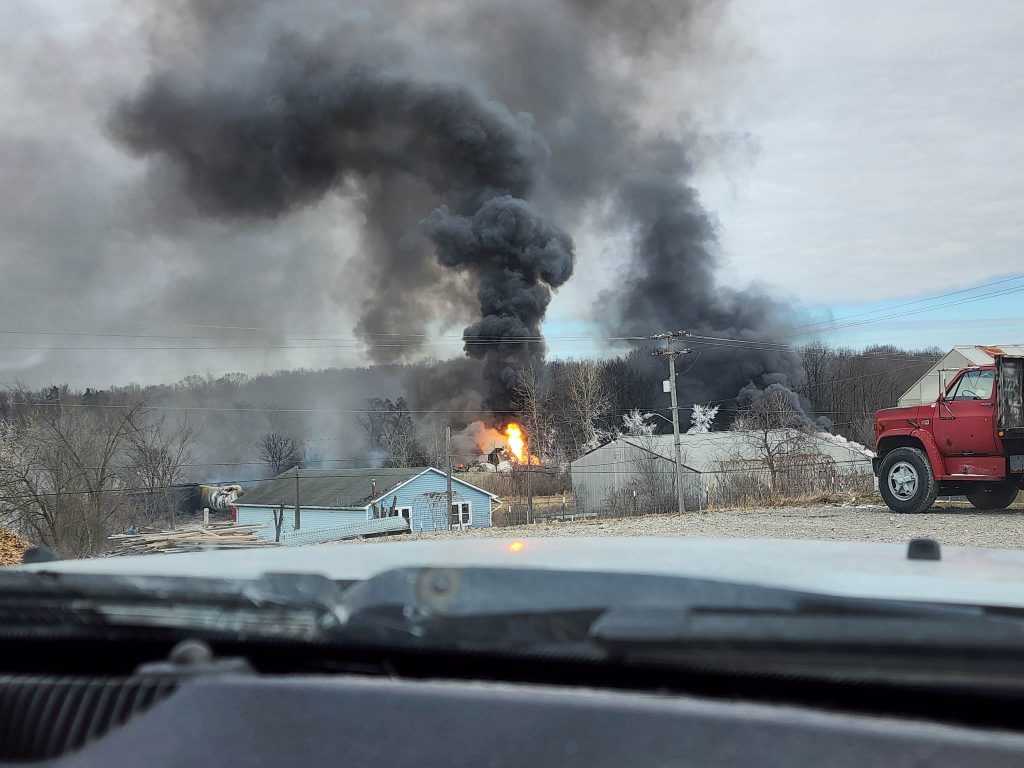 "I'm not sure Norfolk Southern could have come up with a worse plan to address this disaster," said attorney John Morgan. "Residents exposed to vinyl chloride may already be undergoing DNA mutations that could linger for years or even decades before manifesting as terrible and deadly cancers. The lawsuit alleges that Norfolk Southern made it worse by essentially blasting the town with chemicals as they focused on restoring train service and protecting their shareholders."
The complaint goes on to allege that, rather than engaging in safer, more prudent and more costly efforts to properly contain and clean up the spill, Norfolk Southern chose a cheaper, less safe containment method — setting the spilled chemicals on fire, creating a 1-million-pound-plus chemical burn pit, and releasing Phosgene Gas into the atmosphere. Phosgene gas is a deadly chemical warfare agent banned under the Geneva Protocol.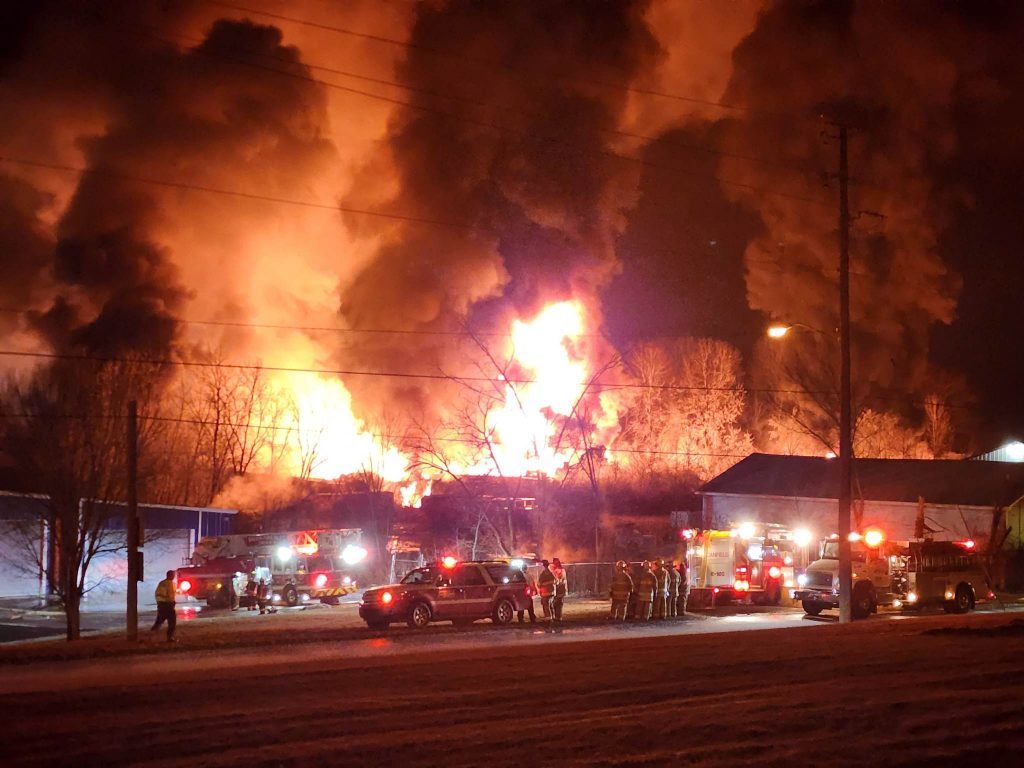 "From chemicals that cause nausea and vomiting to a substance responsible for the majority of chemical warfare deaths during World War I, the people of East Palestine and the surrounding communities are facing an unprecedented array of threats to their health," said Morgan & Morgan attorneys Frank Petosa and Rene Rocha. "While the lives impacted by this wholly preventable catastrophe may never be the same, we are committed to holding Norfolk Southern accountable for its actions and inactions and securing justice for those whose lives have been disrupted and remain in danger."
Plaintiffs are seeking relief including, but not limited to, medical monitoring, injunctive and declaratory relief, punitive damages, and damages related to injuries, emotional distress, loss of property value, and increased risks of future illness.