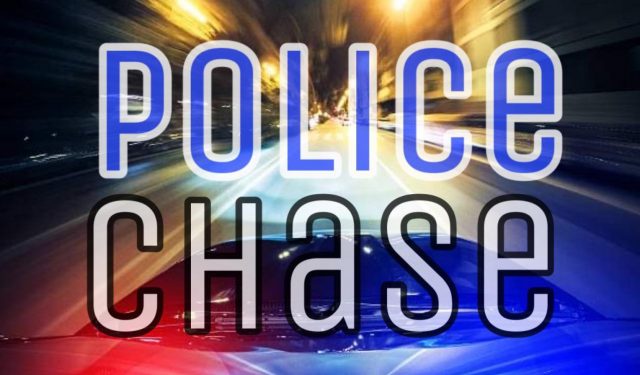 Fairifled County – Around 3:28 am deputies reported a crash and injury after a high speed chase in Fairifled County
Sheriff Alex Lape reports that on this date a Sheriff's Office Patrol Deputy attempted to stop a black Dodge Charger driving recklessly and at a high rate of speed on Hill Road in the city of Pickerington when the vehicle fled.
The deputy located the vehicle, crashed and on fire, in front of 8486 Hill Road NW. The driver and two occupants were pulled from the vehicle by the deputy and subsequently transported to area hospitals because of injuries received from the crash. During the course of the incident it was discovered that the driver and two occupants are juveniles.
The vehicle was a stolen out of Columbus Ohio. This incident is currently under investigation by the Fairfield County Sheriff's Office. Sheriff Lape would like to thank the Ohio State Highway Patrol, Post 23, for their assistance during this incident.