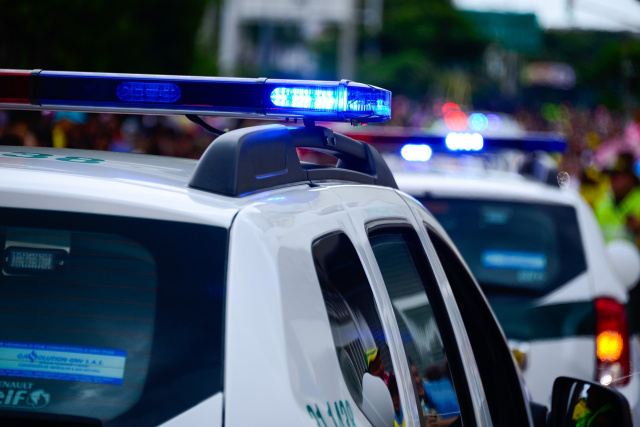 CHILLICOTHE – A crash occured around 5:21 pm on Saturday that may have been the fault of a driver who didn't even crash.
According to Ross County Sheriff's office 2/18/23 they responded to a injury crash on the bridge of US-23 South / US-35 East just North on Main Street.

The Deputy was told by several bystanders whom all advised that a Blue Chevrolet Cruze was operating recklessly running people off the
roadway. The bystanders said that after the accident was caused, the Blue Chevrolet Cruze continued onto US-23 South / US-35 East.
The crash did not involve the blue Chevrolet Cruze but a 2020 Orange Jeep Renegade and a 2007 Toyota Camry
Driver of one of the vehicles said a Blue Chevrolet Cruze had ran
her off the left side of the roadway. The Drive said that when she regained control of her vehicle a White Toyota had made a lane change causing both vehicles to hit each other.

Both drivers only had minor injuries, Deputies did not find the reckless driver