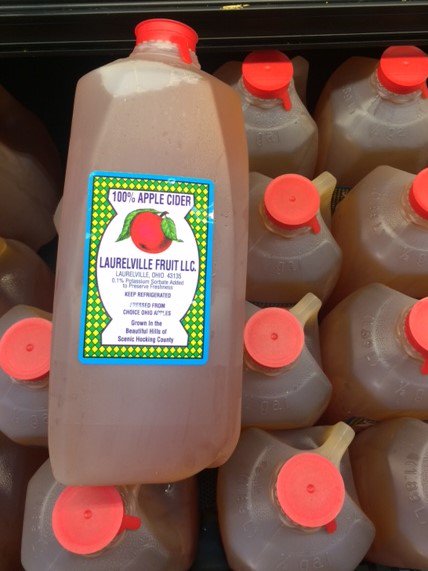 LAURELVILLE – When is it officially fall? When the leaves change, pumpkin show, or when Laurelville Fruit farm starts making cider?
The famous nectar that locals love is located at 16181 Pike Street in Laurelville, and they are reporting the first batch has run off today and will be offered on Labor day weekend. According to the fruit farm, it is available right now from 8 am to 5 pm.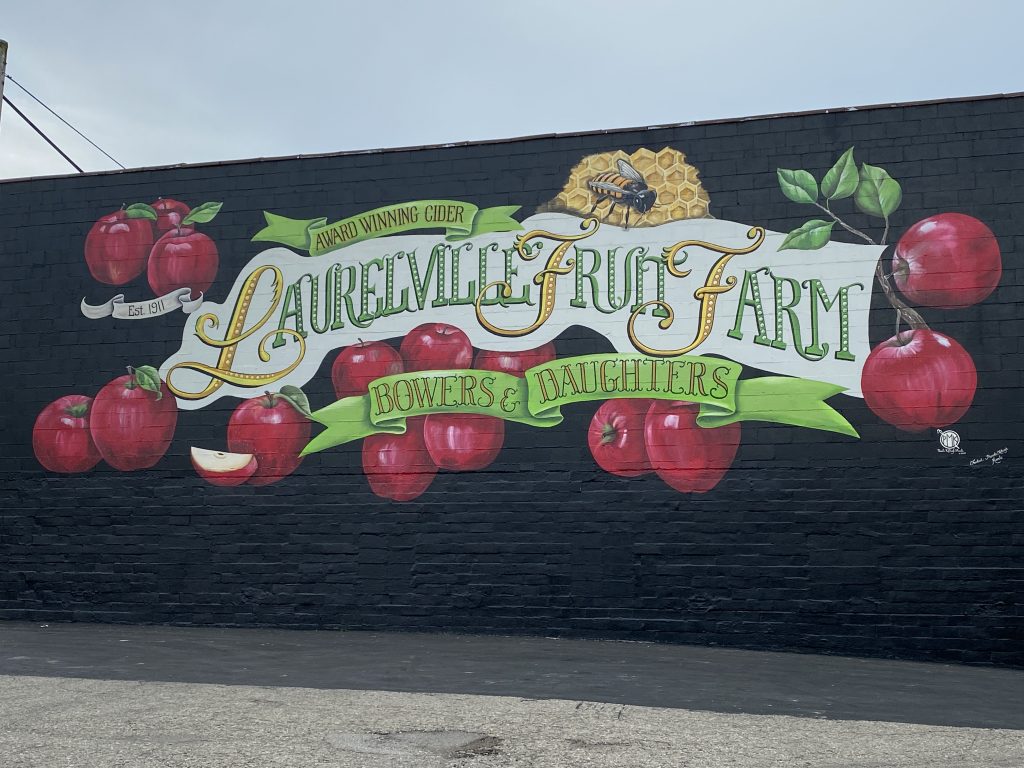 The Laurelville fruit farm is maintained by its 3rd generation of fruit growers and has been serving up its delicious local favorite cider for almost 100 years. Located in Laurelville Ohio just inside Hocking County it's a gem in the county.
The company sells more than just cider also, they also carry apples, cherries, peaches, and other farmer market items.