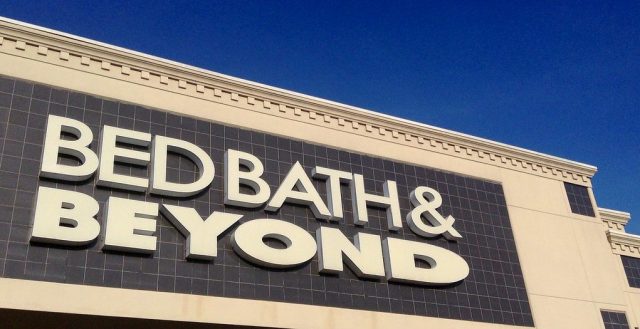 US – Bed Bath and Beyond has announced that they will close 150 stores nationwide and lay off 20% of their staffing.
Accoridng to a news release. , "The Company has identified and commenced the closure of approximately 150 lower-producing Bed Bath & Beyond banner stores."
A list of stores was not immediately released
The company says sales are down 26% for the second quarter of the fiscal 2022 year compared to 2021.
The store announced that they have secured 500 million to help with new financing, including a loan.
Ohio has over 20 stores, a Grove City location closed in 2019