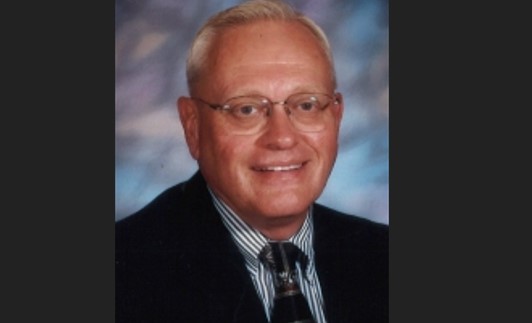 Larry Ray Cook, 79, residing in Sandusky, passed away Tuesday, May 3, 2022 at Firelands Regional Medical Center following a brief illness.
Larry was born on November 11, 1942 in Toledo, OH to the late Clyde and Charlotte (Vorderburg) Cook.
Larry graduated from Toledo Libbey High School in 1960, where he starred in football (All-Ohio), basketball (All-City) and baseball (All-Ohio). On a full athletic scholarship, Larry attended Bowling Green State University. He was a four-year member of the football team, playing in two MAC Championship Teams in 1961 and 1962. Larry graduated in 1964 with a Bachelor of Science Degree and received his Master of Arts Degree in Education in 1968.
After graduating from BGSU, Larry took a teaching and coaching position at Willard High School for 8 years, serving as the head football coach for 4 years. In 1972, he left Willard and accepted a teaching and head football coaching position at Circleville High School for 12 years and served as their athletic director for 10 years. Following his time at Circleville, Larry came to Sandusky High School in 1984 as a teacher and head football coach for 17 years, and was their athletic director for 10 years.
Upon his retirement from teaching and coaching after 37 years, Larry has the most wins in the history of Circleville High School football (81-36-3) and Sandusky High School football (111-66-0). Larry coached two Sandusky High School teams to a perfect 10-0 regular seasons in 1988 and 1990, and his 1987 team won the school's first playoff game in the school's history and advanced to the state semifinals.
Larry is a member of six Hall of Fames; Ohio High School Football Coaches Association Hall of Fame, Toledo Libbey High School Athletic Hall of Fame, Circleville High School Athletic Hall of Fame, Sandusky High School Athletic Hall of Fame, Toledo City Athletic Hall of Fame and the Ohio High School Athletic Directors Hall of Fame.
Larry has received a number of special awards; Sandusky Register Man of the Year, Division 1 Coach of the Year Award, Toledo Chapter of the National Football Foundation Hall of Coach's Award, Outstanding High School Coach of the Year by BGSU Varsity Club, O.H.S.A.A. Northwest District Administrator of the Year, Northwest District Athletic Administrator of the Year, Erie County Chamber of Commerce Special Award, Ohio High School Football Coaches Association 200 Victory Award and Sandusky Jaycees Outstanding Boss of the Year.
He was a member of the Sandusky Rotary Club, Sandusky Elks Lodge #285, Huron Fraternal Order of Eagles #2875, National Football Foundation Halle of Fame and the BGSU Falcon Club.
Larry is survived by his brother, John (Ginger) Cook. Larry was an uncle and great uncle to many.
In addition to his parents, Larry is preceded in death by his first wife of 35 years, Carol (Parker) Cook in 2011.
Larry was a passionate and successful teacher and coach. He loved working with young people in hopes of helping them turn into young adults. Larry was widely respected and loved by his former coaches, students, and players, many of whom have stayed in contact over the years.
A special thanks to Dale Strahm, Terry Adams, Tom Sharrah, Toby Notestine and Dick Canino.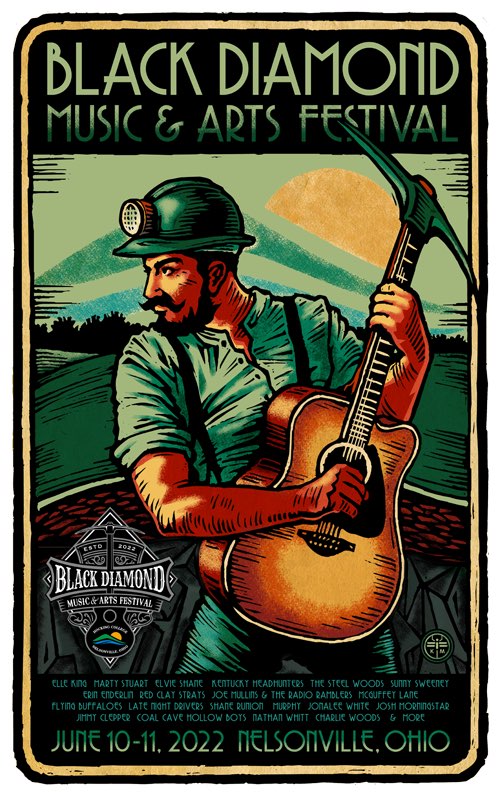 Friends may call on Monday, May 9, 2022 from 4:00 pm to 7:00 pm at Groff Funeral Homes & Crematory, 1607 E Perkins Ave, Sandusky. Friends may also call on Tuesday, May 10, 2022 at from 10:00 am until the time of funeral services at 11:00 am at Zion Lutheran Church, 503 Columbus Ave., Sandusky. Rev. Dr. Eric Bodenstab will officiate presiding. Burial will follow in Meadow Green Memorial Park, Huron.
Those wishing to contribute to Larry's memory may do so to Stein Hospice Services, 1200 Sycamore Line, Sandusky, OH 44870, Humane Society of Erie County, 1911 Superior St., Sandusky, OH 44870 or to one's favorite charity.