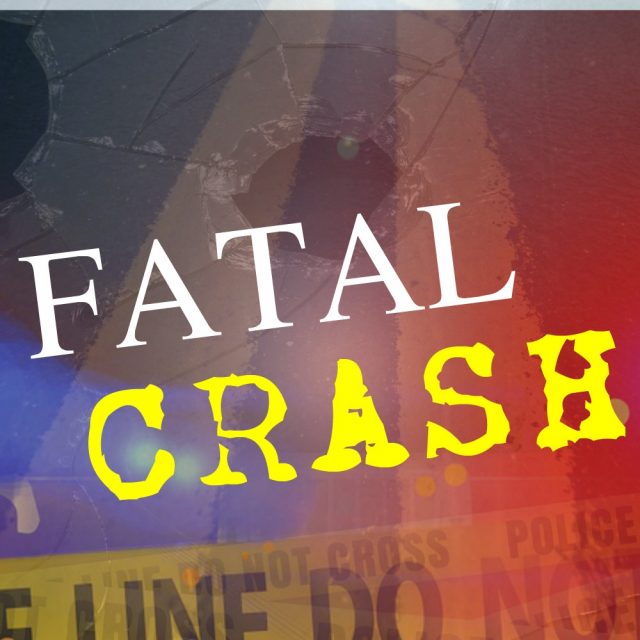 Liberty Township- The Lancaster Post of the Ohio State Highway Patrol is investigating a fatal traffic crash that occurred on Tuesday, May 2, 2022 at approximately 02:03 PM, on SR 37 at Canal Rd. in Liberty Township, Fairfield County.
Stacey R. Bay, age 45, of Lancaster, Ohio, was operating a 2006 Ford Escape, eastbound on Canal Road. Bay failed to yield from a stop sign eastbound at SR 37 and was struck by a 2021 Ford Escape that was southbound on SR 37. The 2021 Ford Escape was driven by Brian Backiewicz, age 58, of Westerville, Ohio. Ms. Bay succumbed to her injuries at the scene. Backiewicz was transported to Mount Carmel East Hospital for non-life threatening injuries. Both drivers were wearing their seatbelts at the time of the crash.
Other agencies on scene: Fairfield County Coroner, Basil Joint EMS, the Fairfield County Sheriff's Office and Millersport Police Department.
The crash remains under investigation by the Lancaster Post of the Ohio State Highway Patrol.