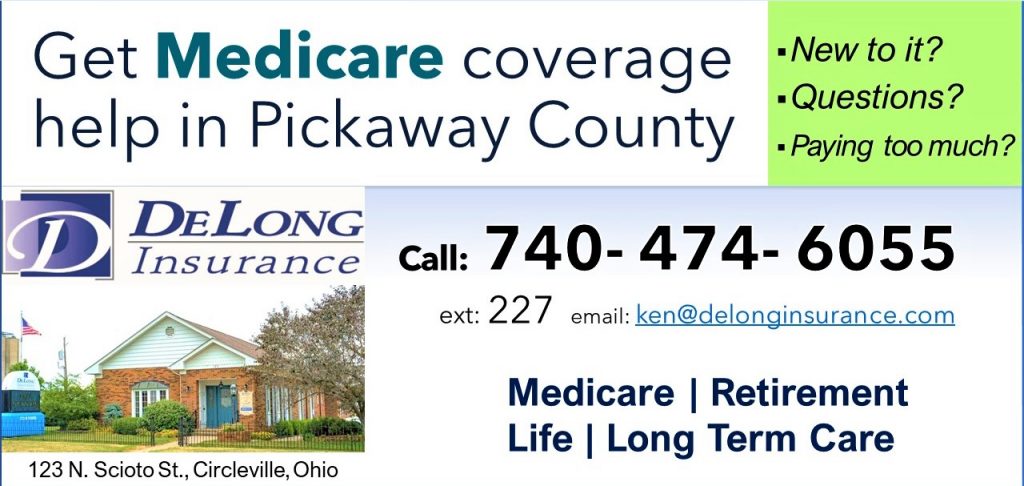 LANCASTER – Are you a Harry Potter fan, or love the mystical magical wonders of spell casting and wizards? On Aug 10-12th Lancaster downtown changes itself into this magical wonderland, and you can immerse yourself in a Harry Potter-themed event.
The fourth year for this event, Wands in Wizards weekend offers events for the young and old. The starting point of the adventure is the Fairfield County Visitors Center located at 158 West Wheeling Street, Lancaster, OH, 43130.
Dozens of events daily have been scheduled over the entire weekend everything from Making Crystal balls, wizards potion shops, to even a bar crawl for adults where you can try magical drinks in each pub.  A list of events can be found here:Expecto Patronum.
Along with fun events for kids, Destination Downtown Lancaster offers potions & Pubs bar crawl where you can go from location to location testing new brews that may get you a little lightheaded, or make you feel stronger than you are!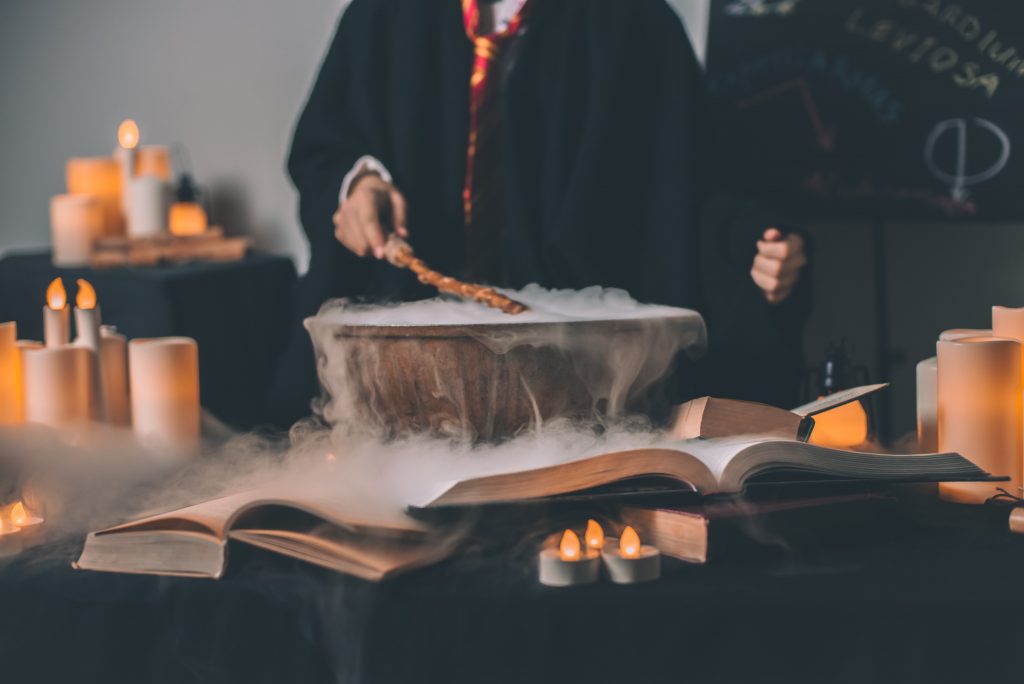 "Wands & Wizards Weekend is a celebration of all things magical! This is not a gated festival. Instead, it is a series of fun hands-on activities, live music, scavenger hunts, magical food & drink specials, wizardly classes, offers & discounts at local merchants, and costume contests in various locations throughout the county. Many activities are free, but some require the purchase of a ticket. Some also require advance registration. Wands & Wizards Weekend is fun for all ages!"
Some activities to look forward to include:
Wand building at Decorative Arts Center of Ohio
Wizarding academy at the Fairfield County District Library
Glass potion bottle making at the Ohio Glass Museum
Unique brews and specials from local restaurants
A family-friendly scavenger hunt + ball in the castle-like Wagnalls Memorial Library
Wizardly wear, spell books and trinkets from local shops
More information on the event can be found here: Expecto Patronum.