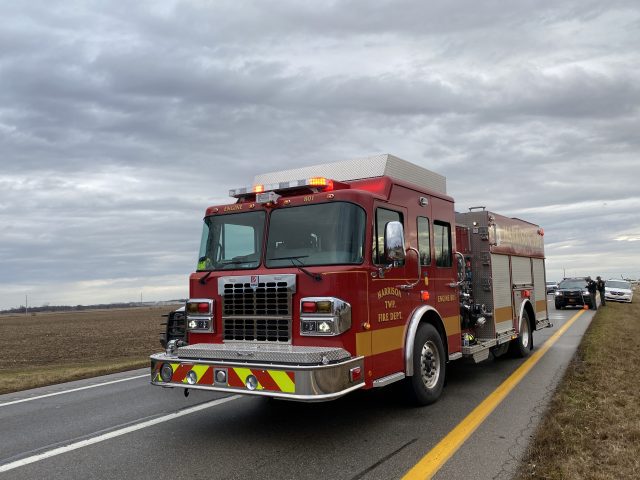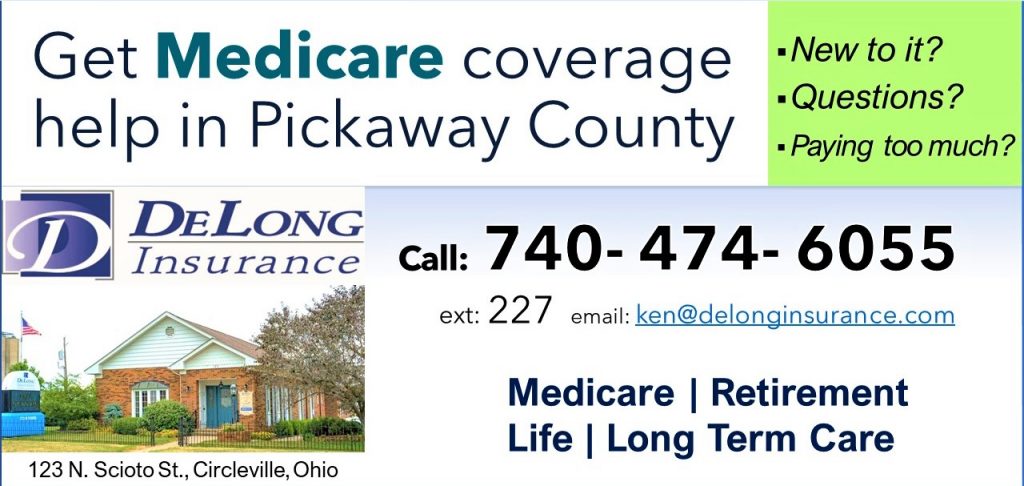 PICKAWAY – It's time to celebrate says a local fire department after 140 years of service to the community.
In June of 1883, the Harrison Township Fire Department was established. This year Harrison Township fire department is celebrating those many years of service to the community. According to the fire department in the early days the fire department was made up of 8 volunteers that lived in Ashville. They had 3 ladders and used dug cisterns throughout the community as the water source. The local Lutheran Church bell was used to alert the firefighters to respond to the "station which was actually a barn that was rented for storing supplies. The first truck was purchased in 1891 from the Howe Pump Company for $628. It wasn't until 1926 that the department actually had a truck that wasn't either pulled by horse or man.
The department plans to have an open house Saturday, September 30, 2023, from 11 am until 4 pm where they invite you to come and see how far they have come with your support.
For additional fire safety and burn prevention information, https://harrisonpickaway.com/,f