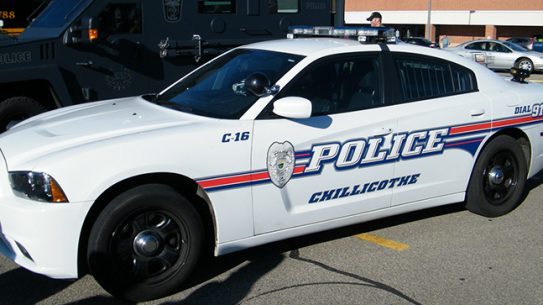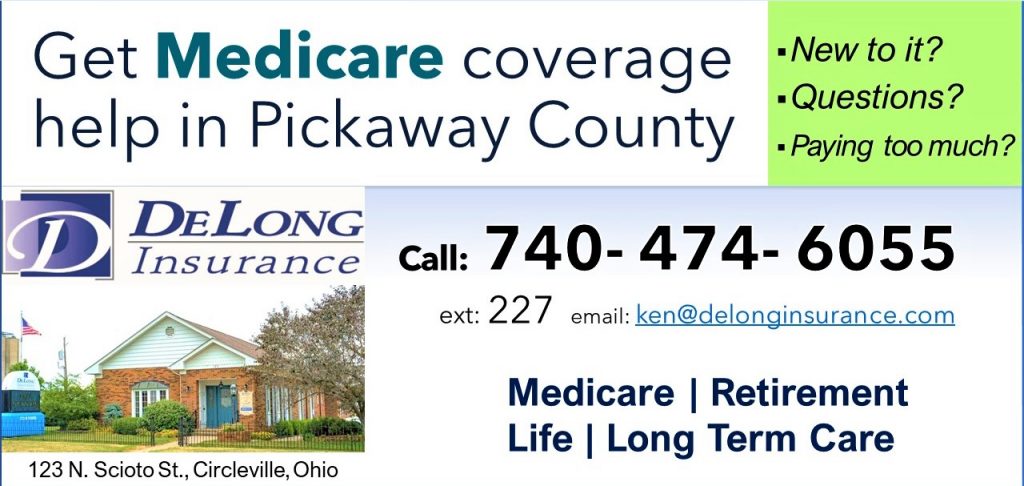 Chillicothe – One person was charged after a possible overdose crash occurred damaging two homes on Tuesday.
According to the Chillicothe police department, a 2006 Acura SUV was heading Northbound on Paint and Eight when the driver apparently passed out from an overdose, veered right in the curb by 319 S Paint St, then struck the front porch of 307 S Paint St that was occupied, rolled over, struck the porch again completely destroying the porch then the action sent debris into 303 S Paint St damaging a wall and breaking a window.
43-year-old Jeremy Mallow from Waverly was arrested and charged with Failure to control and is being investigated for being under the influence.