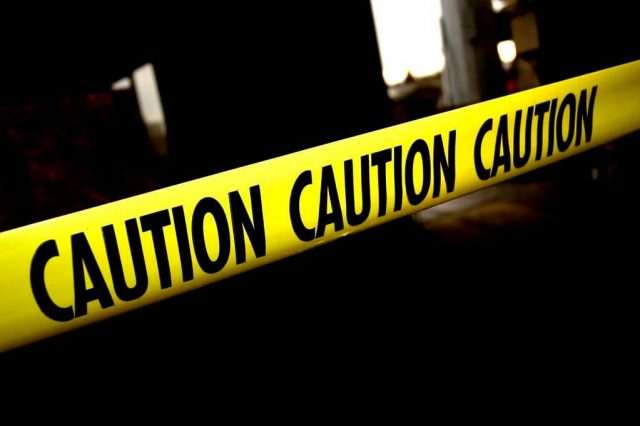 LANCASTER – Lancaster Police department have reported that they are aware of the social media reports of cats that were found abused and placed in a freezer and are investigating it.
According to the Lancaster police department in the late afternoon of October 11, 2022, a citizen reported several deceased animals, likely cats, were located at a residence (some in a "freezer") in the 600 block of West Wheeling Street, Lancaster, Ohio. The reportee stated she suspected the animals were purposely killed. Officers further interviewed the witness and collected recordings of the alleged scene. The recordings were specific enough to determine that additional investigation was needed. After the evidence was reviewed, detectives from the Lancaster Police Department began collecting information to assist with determining whether criminal act(s) had occurred.
UPDATE: After interviewing the listed individuals, it was discovered the claim of the animals being killed was not directly communicated by (a suspect) to anyone. The allegation of the animals being killed was received via third party communication, and grew in detail over time. Investigators concentrated on the origin of these claims, and are confident the context and nature of the circulating allegations are not similar to the formal statements given to law enforcement or objective facts within the investigation.
In regard to the disposition of the animals, no evidence of purposeful killing was identified. The animals were placed in these areas by person(s) without the ability to dispose of them in a conventional manner. Detectives consulted with several entities to determine what, if any, crime was present. While the disposition of the animals is unconventional, it is not a violation of Ohio Revised Code.
The Lancaster Police Department notified the appropriate agencies regarding the condition of the property at the conclusion of our investigation