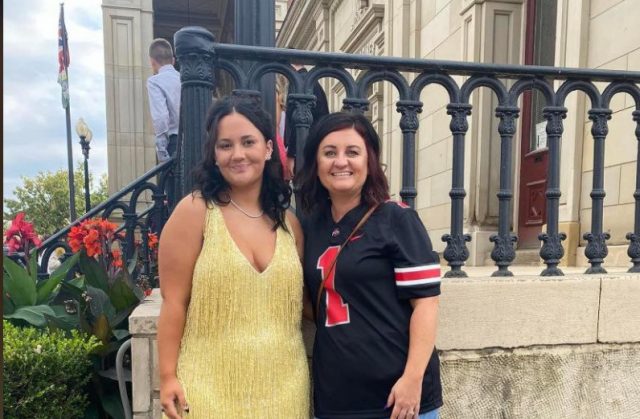 Circleville – A Zane Trace Junior says that one of the reasons she wants to be Miss Pumpkin Show is because she wasn't to role model for other girls.
Alyssa Conley is a 16-year-old Junior from Zane Trace, who is in the Drug-Free Club, a Volleyball player, loves to thrift, and travel. In her spare time, she enjoys baking/cooking, reading, and painting.
Her plan after school is to go to college and become a dental hygienist.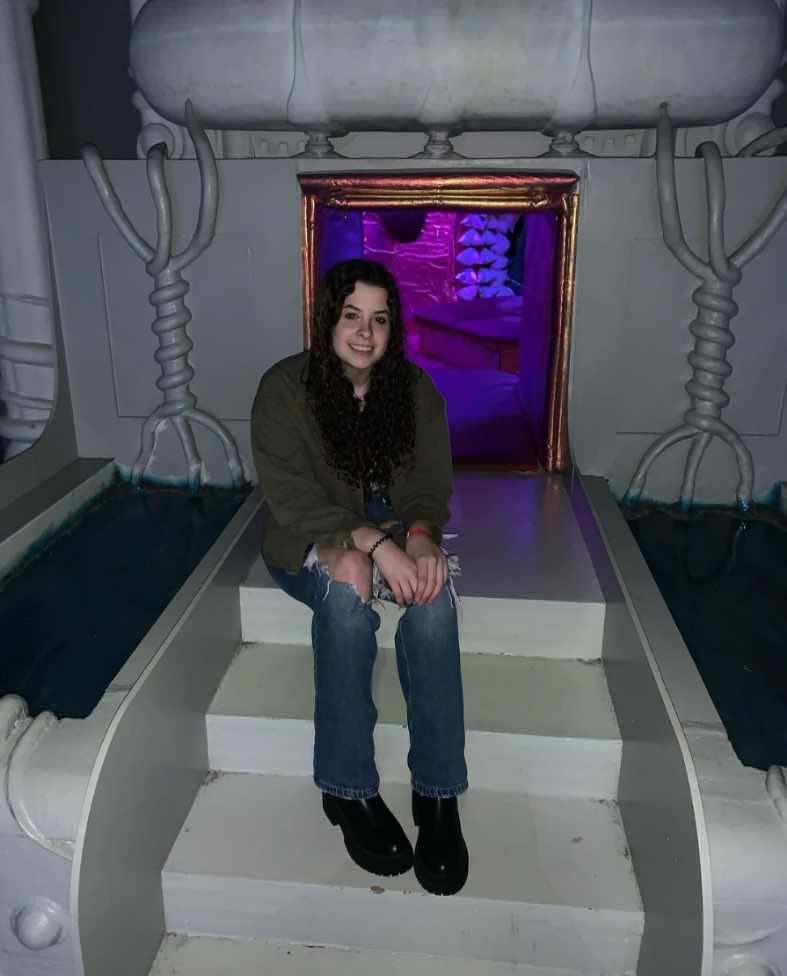 "I always used to want to follow in my moms footsteps and study cosmology but in my freshman year, I started getting interested in becoming a dental hygienist. No one in my family is one but it clicked with me and it's something I'm very excited to do, I cant wait to go to College and began my career."
"I think I would be a wonderful pick for the Pumpkin Show I think I'm a good influence on others and I think it would be such an honor to represent such an amazing community. I think it's such an honor to be able to represent my school and community in this way."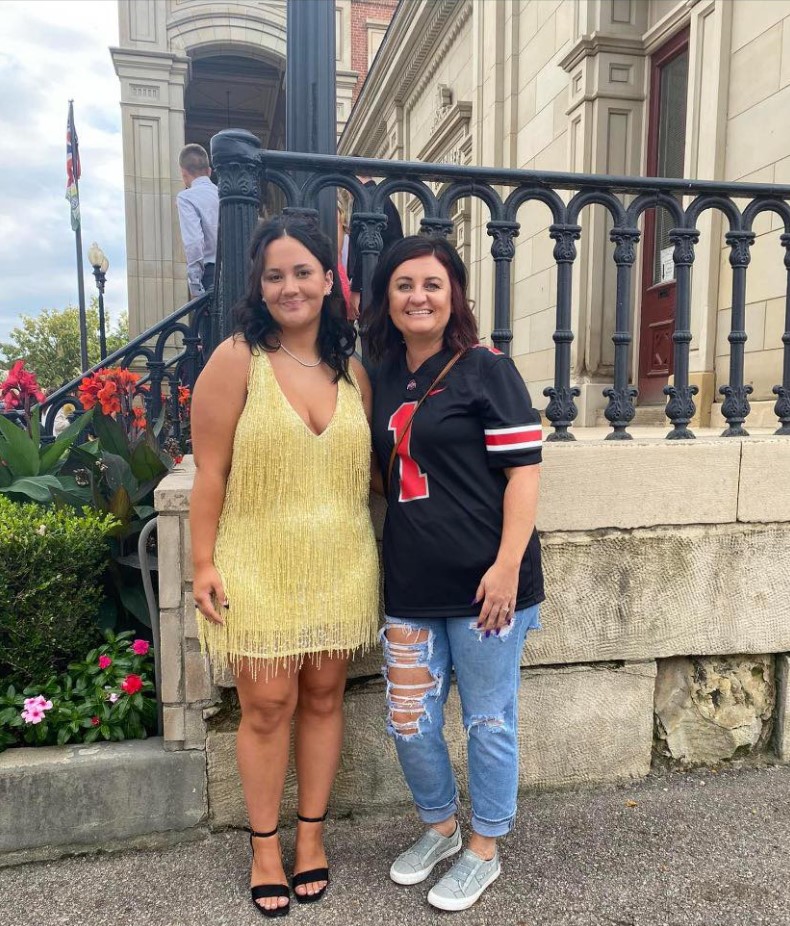 "My mom has definitely influenced me the most in my life. she's the best mom I could ask for and is my best friend. She told me to do this because it would be so exciting and it's something out of my comfort zone so I pushed my limits and here I am. She's my biggest role model she's always pushing me to do my best and always listens to my heart and do what makes me happy. I wouldn't be who I am without her. She's always my #1 fan."
Conley said that her favorite part about the Pumpkin Show is all the pumpkin-flavored foods and drinks. She loves watching all the parades and her favorite is the pet parade for sure.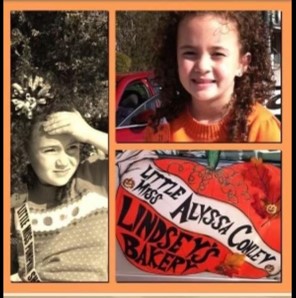 Alyssa told Sciotopost that she was in the little miss when she was little, so it feels so amazing to be in the Queen Contest now.
I was in the little miss and it feels so amazing to be able to be in the big miss also.