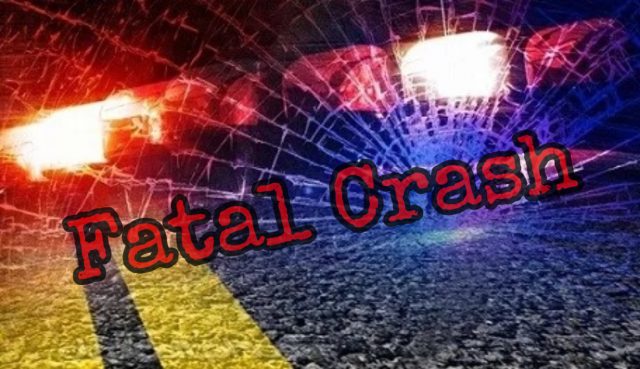 LICKING – A man driving a motorcycle died after crashing into a car in Licking county.
According to Ohio State Highway Patrol at approximately 6:07 p.m. Thursday, Jason T. Farmer, 43, of Lancaster, was driving a Harley Davidson motorcycle southbound on State Route 661 in Granville Township near Cambria Mills when he hit a northbound Jeep Wrangler with a trailer attached.
As the jeep and trailer turned into a private drive the 43-year-old man crashed into the vehicle
Farmer was reported to be wearing a helmet during the crash, he was transported to Mount Carmel East where he died of his injuries.
OSP reports that the crash is still under investigation at this time. OSHP urged drivers to wear safety equipment while operating a motorcycle.