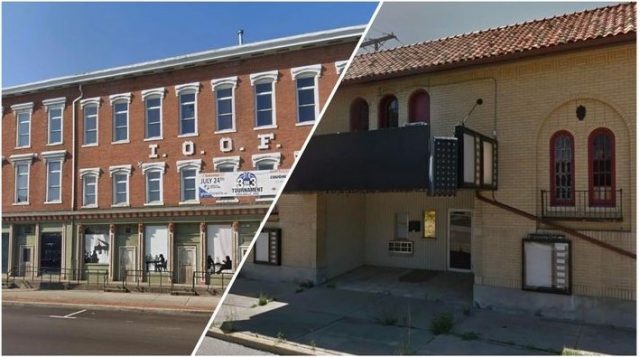 CIRCLEVILLE – Several properties owned by Rankin Inc. have hit the Pickaway County sheriff's auction and are up for sale to the highest bidder.
Two of the most iconic buildings are the Downtown IOOF building on East Main Street and the Movie theater on Pickney street.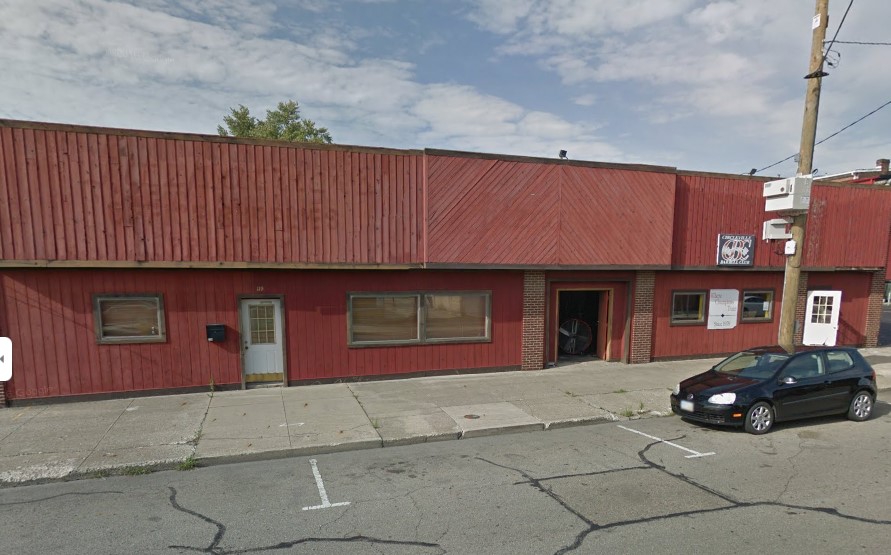 117 & 119 E. Franklin Street, Circleville, OH is up for sale with a minimum bid of $61,993.68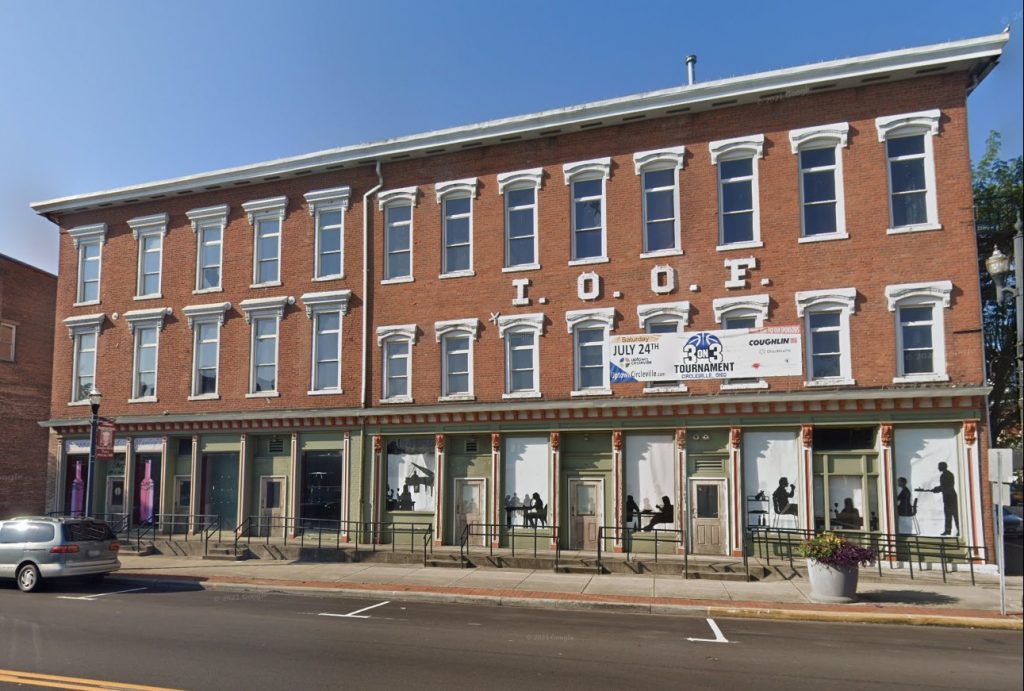 107 W. Main Street, Circleville is up for bid for $18,312.58
115 E. Main Street, Circleville is up for bid at $31,128.88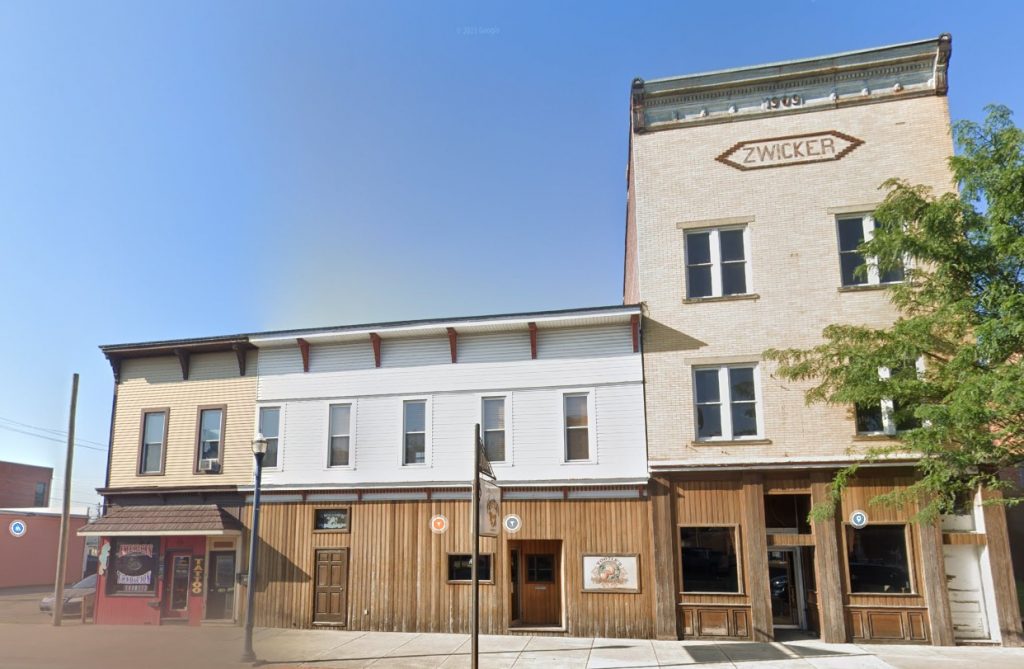 117 – 119 E. Main Street, Circleville for $21,082.86
105, 107, 107 1/2 & 109 E. Main St. for $86,377.56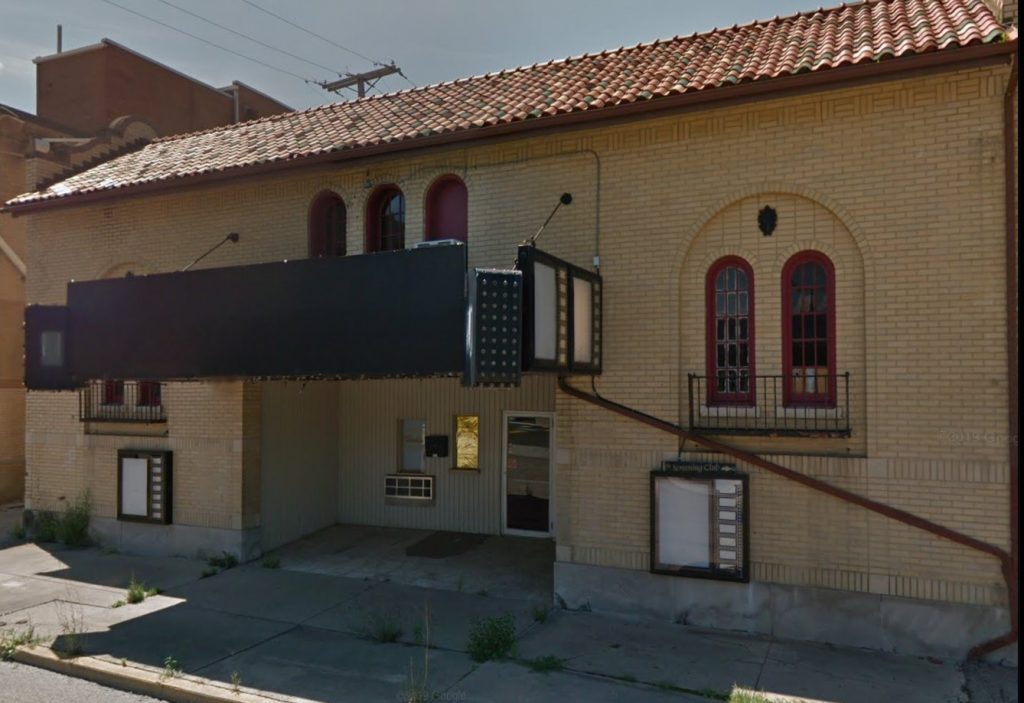 117 Pinckney Street for $119,387.67
These properties have been sitting vacant for several years now, with very little use. Owner John Rankin was convicted in 2017 by a federal jury on 17 tax-related charges in U.S. District Court. Accoridng to documents at the time Rankin owed an estimated $4 million to the Internal Revenue Service.
The auction will be performed by the Pickaway County sheriff on June 7, 2022