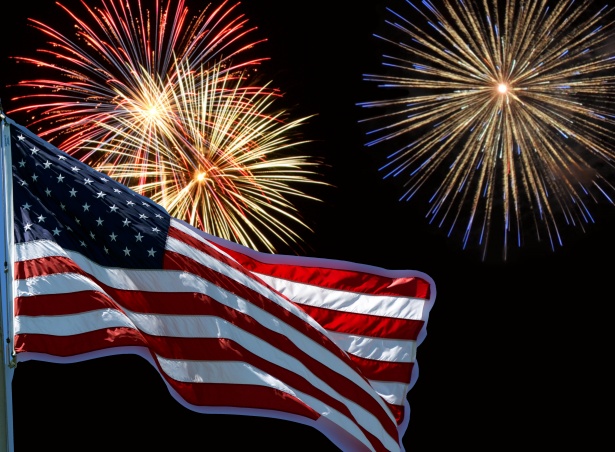 LANCASTER – Earlier this month Lancaster-Fairfield county 4th of July show cancelled its actives with the hope that Gov. Dewine would eventually roll back some of the orders but as time comes closer to the 4th they have seen that that social distancing orders will still be in place until after festivities.  The group says that although they cannot have a big event the president of Hamburg Fireworks, Ken Sprague has opted another idea.
As a gift to Lancaster Sprague proposes that his company will light off a very much abbreviated firework display at the highest peak of Lancaster Mt. Pleasant. The plan is that the fireworks would be high enough for most people in the city to see, so people will not congregate at the parks.



The reason for the short display is so people from other areas dont drive into the area to see the display since it will be minor.
"It is not how big the fireworks are in the air, but rather how big the spirit is in our hearts for the Country we love" said Ken Sprague of Hamburg Fireworks on a press release.



Ken Sprague also wants to acknowledge and thank Mayor David Scheffler and the Lancaster Fire Department, Lancaster Police Department and Lancaster Parks & Recreation for their assistance in considering the safety aspects for this 3 minute Firework Show.
Any more updates will be published later on.