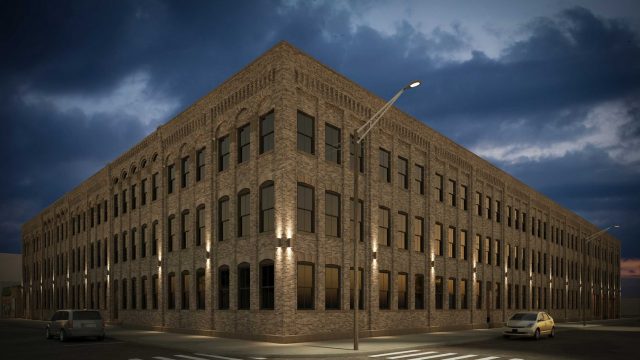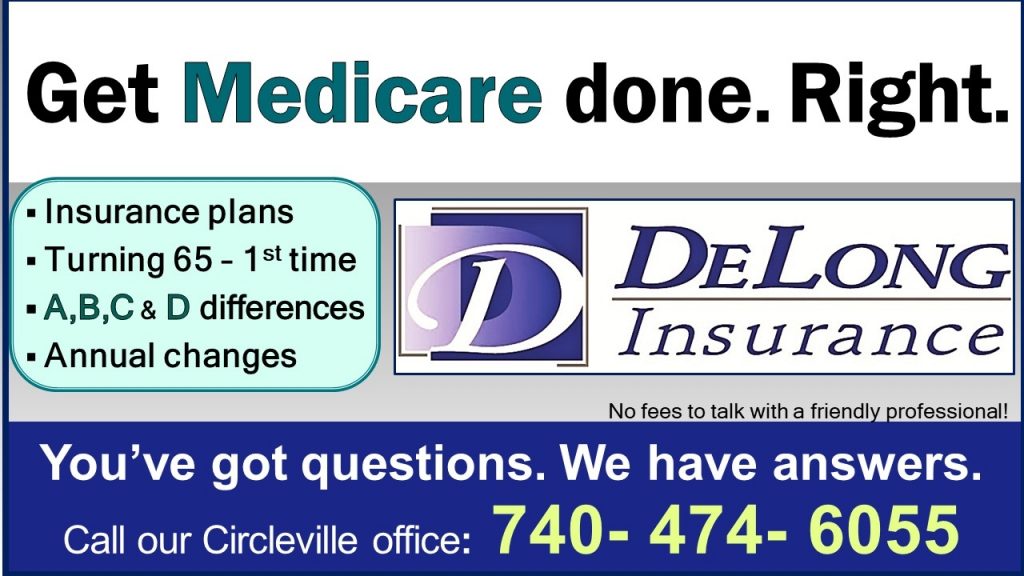 LANCASTER, OH]– State and local leaders joined together to formally kick off the restoration of The Shumaker project located at 219 N. Columbus St., Lancaster with a special "wallbreaking". The Shumaker is in the former Essex Wire Building and has been unoccupied since 2005. The property is owned by Urban Restorations, a real estate development company that specializes in historic renovation.
"This event inaugurates the re-purposing of the approximate 138,000-square-foot building which will feature apartments on the second and third floors and retail space on the first floor," said Mayor David Scheffler. "Additional housing is critical with Intel and other businesses coming to the area, and we appreciate that the historic charm of our community will remain intact through this restoration."
In its transformation, The Shumaker will offer 60 residential apartments and five short-term rentals for visitors to the community. Approximately 23,000 square feet will be commercial space. In addition, the property will feature three interior courtyards, bringing natural light to the center of the building and outdoor enjoyment to its residents and visitors.
"Our passion is finding unique properties in central Ohio that need extra attention to bring back its charm," said Bob Schilling, CEO of Urban Restorations. "The Shumaker is our first project in Lancaster and one of our most aggressive projects to date. We look forward to transforming this historic landmark for the residents and city of Lancaster."
"This building was facing inevitable demolition," said Amanda Everitt, executive director of Destination Downtown Lancaster. "The preservation of the property will not only spur the revitalization of this section of historic Lancaster, it also will address the community's need for housing, encourage urban dwelling, and promote economic development."
This building was built in the early 1900s and housed the Fairfield Shoe Company. By 1919, the company employed nearly 2000 people and was manufacturing 20,000 pairs of shoes a year. This history led Urban Restorations to rename the building The Shumaker, acknowledging the history of the building and economic contributions the shoe industry made to the development of Lancaster. In 1947, the building housed Essex Wire Company which manufactured electrical switches for automobiles. Then from 1982 through 2005, it was occupied by Fairfield Industries.
Urban Restorations has received funding from the Ohio Department of Development as well as a federal tax credit of 20% of the renovation cost. Urban Restorations has also applied for Transformational Mixed Used Development tax credits as this project is already serving as a catalyst for economic growth in the area.