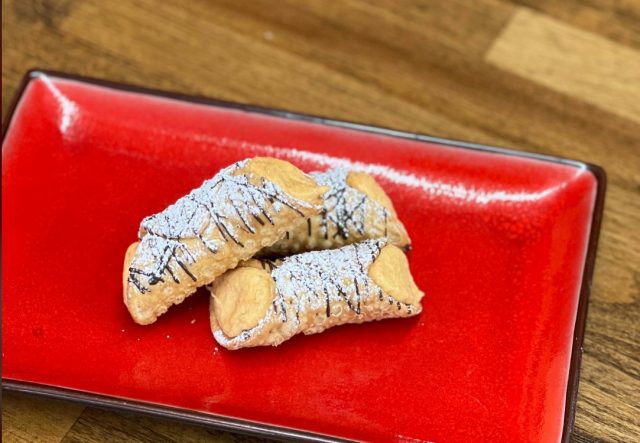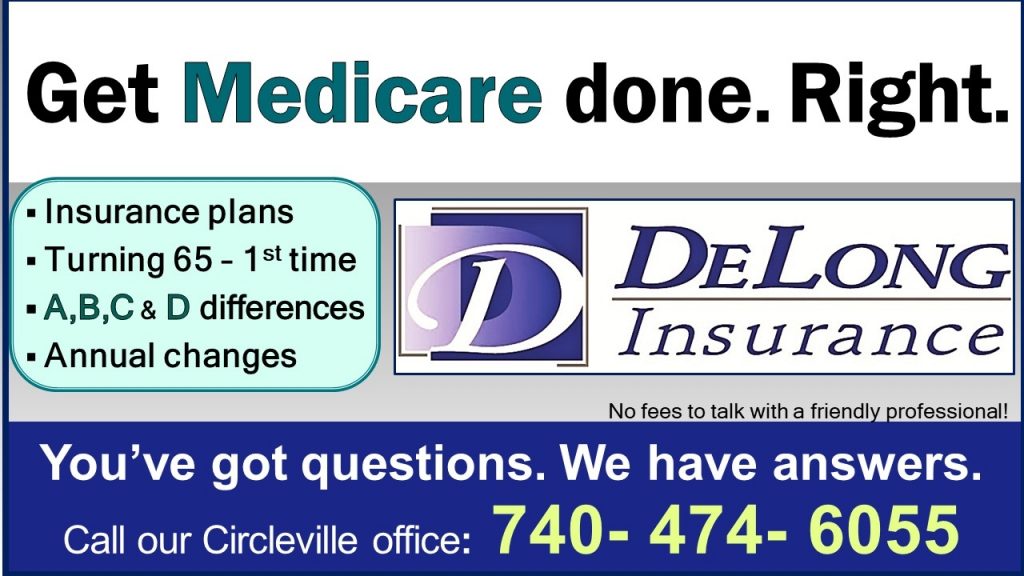 CIRCLEVILLE – Richie from New York Deli is bringing back a popular menu from last years menu on Wednesday.
Richie told us on Tuesday that he was preparing to start offering his pumpkin Cannoli, his Gluten-free Brownies, and Pumpkin Pie starting this week and through Pumpkin Show.
The restaurant is opening during the Pumpkin Show and offering new flavors, as dine-in or carry-out.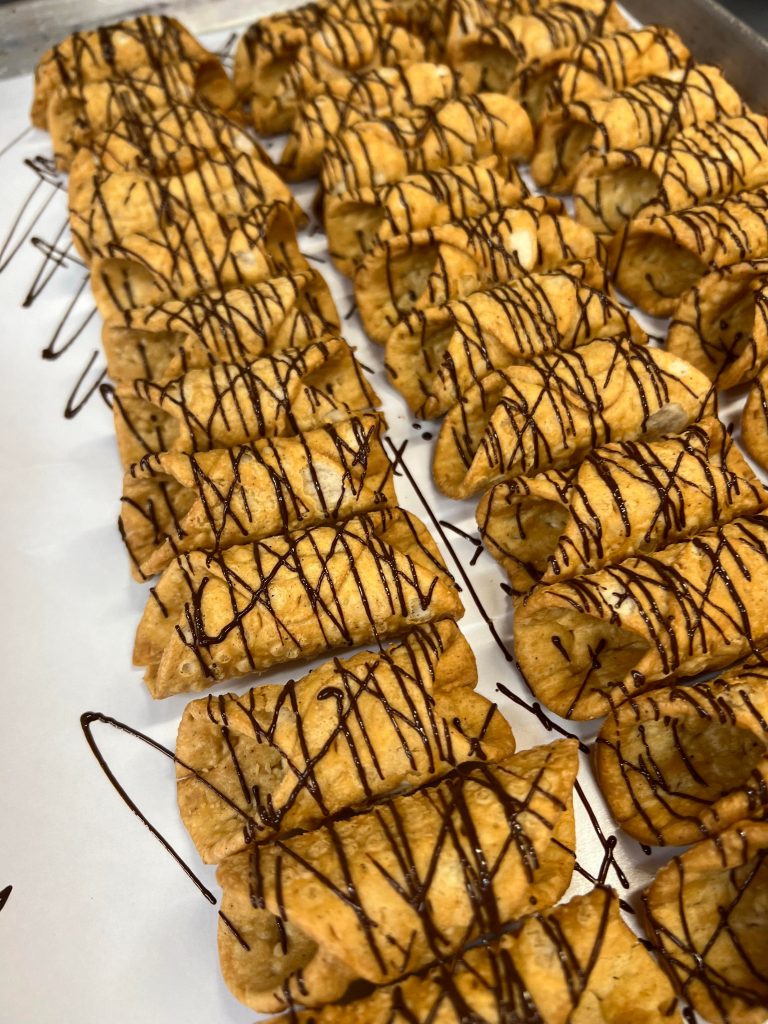 "We are opening again this year because customers have expressed disappointment of being closed during the show and they have limited food choices when it comes to gluten-free, dairy-free, and vegan options, that we carry here year-round, said Richie.
The deli will be offering limited indoor climate control and call-ahead seating for reservations.
Along with the Cannoli, Richie has touted gluten-free pumpkin pie and Pumpkin Cannoli Cream Brownies, also gluten-free.
The new Cannoli is made with organic pumpkin, mixed with our cannoli cream, shells are hand drizzled with bitter-sweet chocolate, and then dusted with powdered sugar and spices.
You can order them over the phone, through DoorDash, or through the online menu.