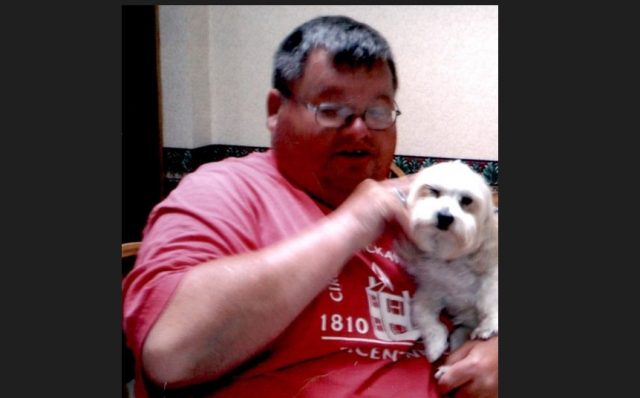 Kyle Robert Justice, 56, of Circleville, passed away on Wednesday, October 12, 2022. Kyle was born in Lancaster, Ohio to Sharon and the late Robert Justice on September 12, 1956. He is preceded in death by his father Robert M. Justice, and his beloved pet Max.
He was an avid fan of The Ohio State Buckeyes and enjoyed fishing with his dad.
Kyle is survived by his sister Kendra (Mike Frazier) Justice; nephew Austin Gammell, Aunt Linda ( Bill) Friend. Uncle Ron (Karen) Gardner, several cousins. Special thanks to Pam and Roger Wolfe, and Patti Justice for all the get well cards.
The family will receive friends on Monday, October 24, 2022 from 11am until 1pm, at Defenbaugh-Wise-Schoedinger, 151 E. Main St, Circleville, Ohio 43113; the funeral service will be held immediately following visitation. Ohio State attire welcome. Please visit www.schoedinger.com to sign the online guest book.