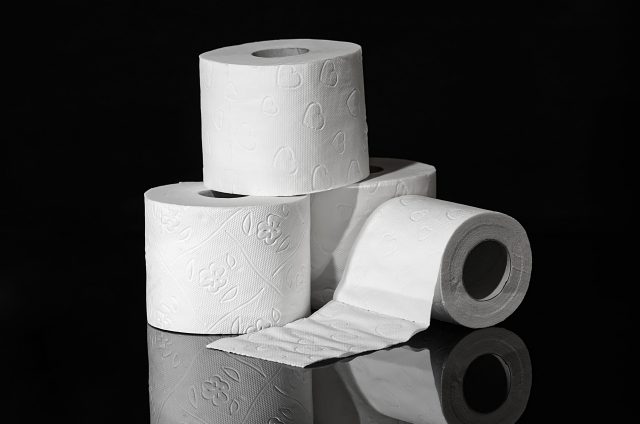 Kroger says it will reimplement limits on toilet paper and other pandemic supplies starting this week.
A two packages limit will be implied at all Kroger stores starting Wednesday November 11, 2020.
A spokesperson said that the company noticed some people were hoarding the paper products recently and wants to make sure that everyone has access to these items.
There is no update on how long the limit will be in effect.
The company said that there currently isn't a shortage of the products.