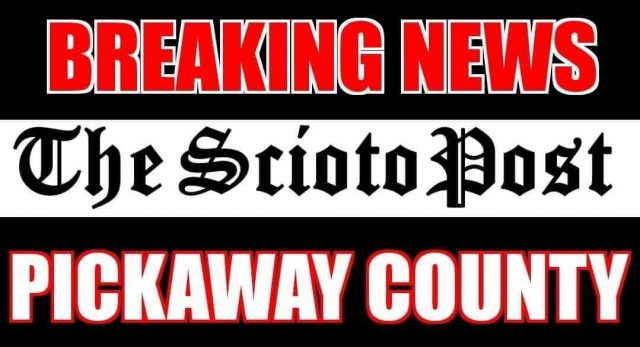 PICKAWAY – Safety forces are heading to the scene of a car into a pole and electric lines down at the intersection of SR-316 and Matville Rd.
According to dispatch, this is a one-car wreck that caused electric lines to come down after the car struck the pole. The electric lines were possibly the reason for the fire.
Local fire departments are currently in route to the fire, due to the electric lines down the area around Darbyville may lose power.