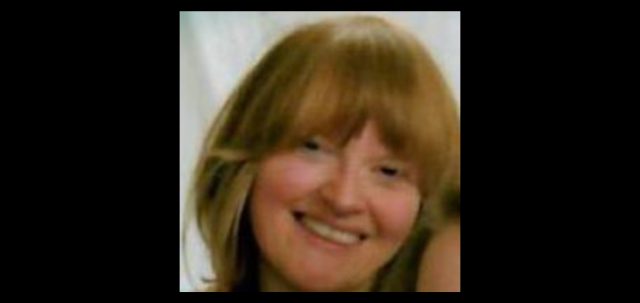 Kingston OH- Cindy L. (Darling) Lowery, 57, of Kingston, died at 8:15pm December 2, 2019, at Signature Healthcare of Chillicothe, following an extended battle with Huntington's Disease.
Surviving are her daughter Amanda (Bradford) Hill, of Kingston; grandchildren Crystal and Adam Hill; a sister Penny Leasure, of Chillicothe; niece and nephews Jesse Leasure, Penny Seckman and John Darling; and several cousins and extended family members. She was predeceased by her daughter Crystal Chaffin and her mother Beverly Darling.
Cindy was a graduate of Chillicothe High School and loved working as the greeter at Wal-Mart. She will be remembered as a loving person who was always smiling.
A memorial service will be held at a later date. Memorial contributions may be made to Huntington's Disease Society of America, Central Ohio Chapter, PO Box 2213, Columbus, OH 43216.