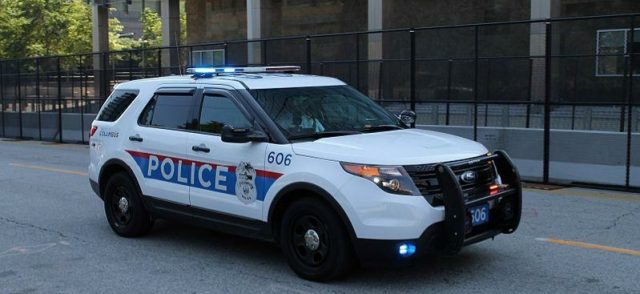 Photo credit to radio.osu.org
Columbus OH- On November 9, 2019 at 8:25pm, the 16-year-old victim was walking in the 3500 block of Norwood St. He was accosted by two teens who forced him to go between the houses where they removed property & clothing from him under duress.
The suspects were armed with handguns & threatened to shoot the victim if he resisted.
Investigation of this armed robbery led to the identification of the listed suspect, 16-year-old Willie Lee Williams. Williams was arrested on November 21, 2019.
A second suspect is still at large & CPD's Robbery Unit is looking for info as to the 2nd suspect's identity.
(Willie Lee Williams was the subject of Columbus media reports the week of 11-10-19 when they reported he sustained two gunshot wounds, from two separte incidents, over the course of a one week time period.)