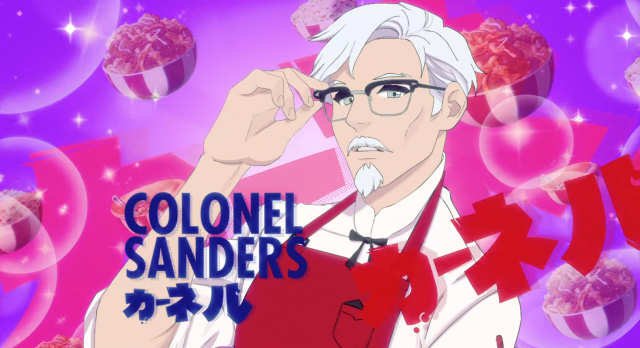 NEW YORK CITY – Have you ever been romantically involved with… Chicken? In a strange turn of video game events, KFC has announced a brand new anime-based dating simulator featuring the company's founder, Harlan Sanders. Since the passing of the founder of America's biggest fried chicken franchise, the company has continued using the likeness of Colonel Sanders while changing the likeness multiple times. Now as an anime-styled chef, the game is allegedly attempting to challenge the player to date the famous founder.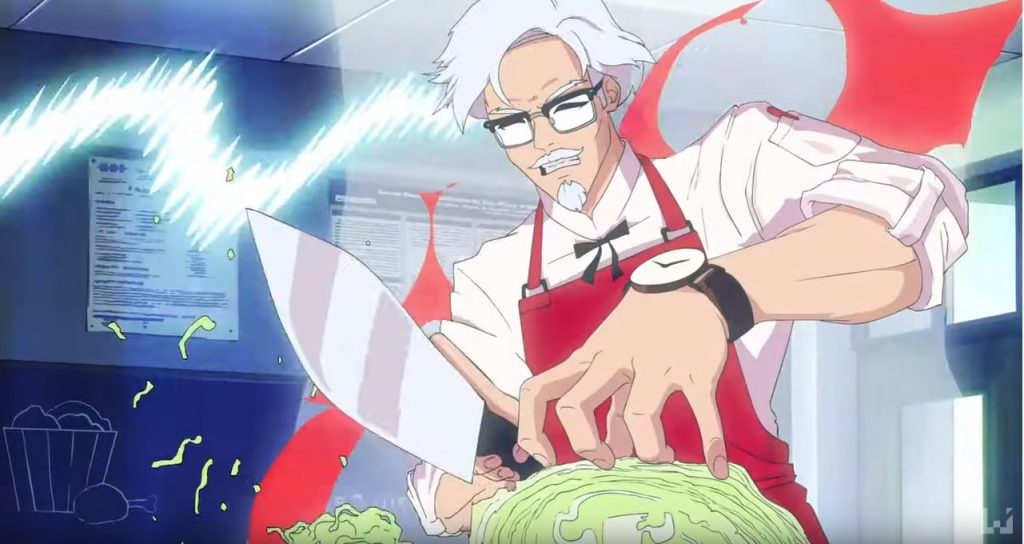 For those believing the game to be fake, a trailer is available on Steam, as well as a launch date of September 24th, 2019.
From the same people who brought you the bucket of chicken, comes the world's first Colonel Sanders dating simulator.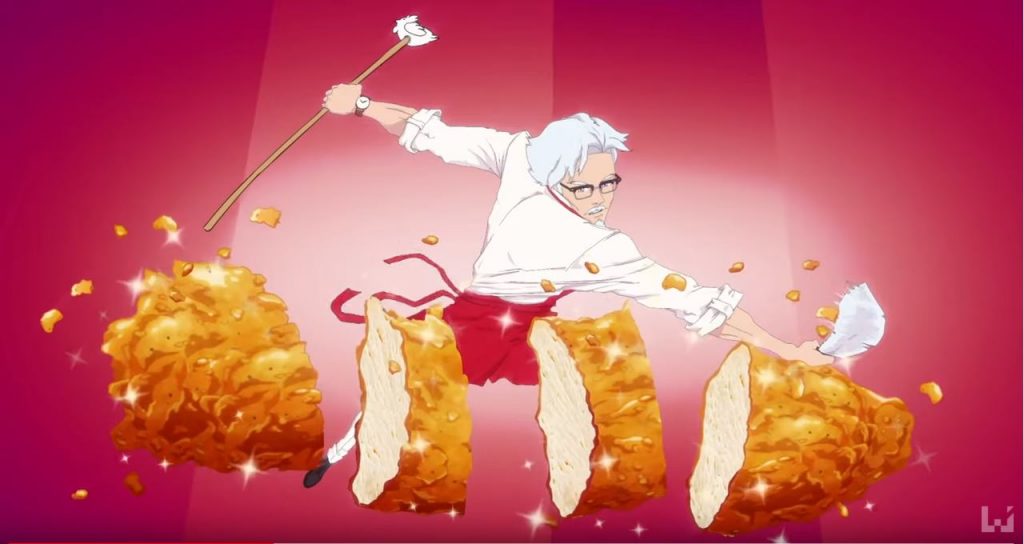 I Love You, Colonel Sanders! A Finger Lickin' Good Dating Simulator follows you, a promising culinary student, as you try to date your classmate, Colonel Sanders. Throughout your journey, you'll be faced with life-changing decisions that will affect your chances of friendship and love. But be careful! Your choices have real consequences with real animated characters' feelings at stake.
Do you have what it takes to survive culinary school? Will Colonel Sanders choose you to be his business partner? Or maybe even so much more? Find out in the most finger lickin' good dating simulator ever created—a game that KFC actually made.
Features:
– 9 lovable characters
– Multiple hours of play-through
– Dateable Colonel Sanders
– A secret ending! Shh!
– Secret recipes! Double Shh!
– Cooking battles
– Battle battles
– Earn a degree from a fictional culinary school
– 11 Herbs and Spices
– Cute miniature food
– Officially created by KFC. No, really.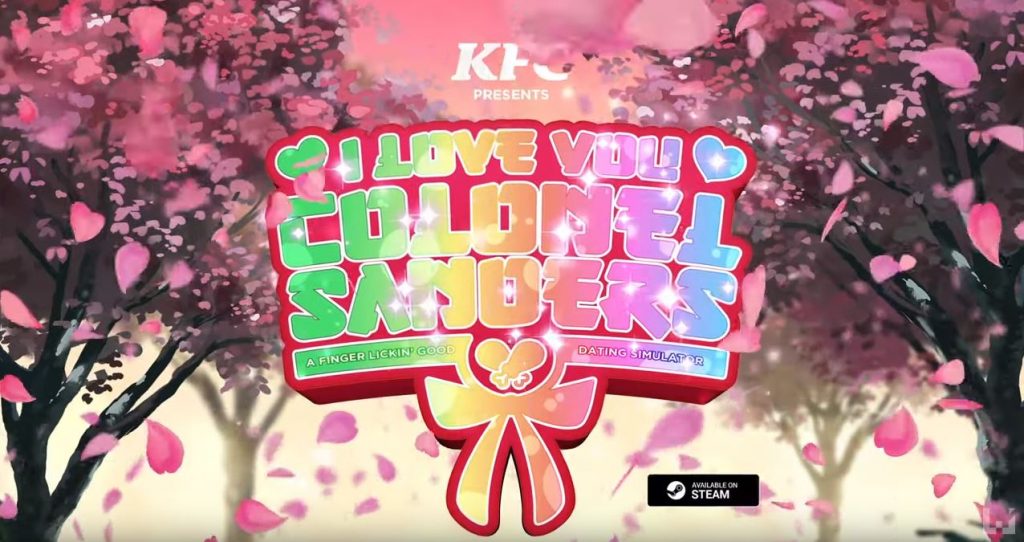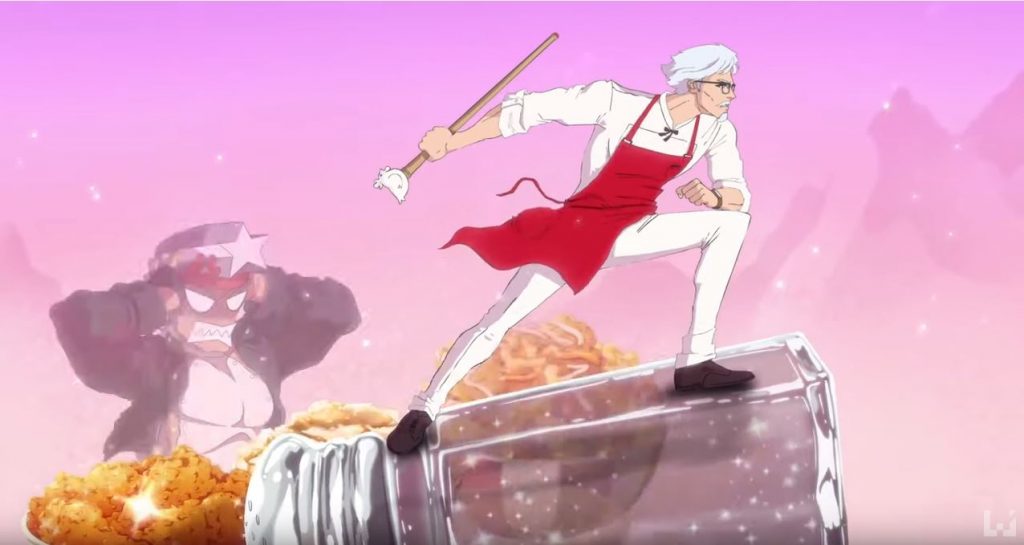 Currently, the game is not able to be played but is available to add to your Steam Wishlist by visiting the link here: https://store.steampowered.com/app/1121910/I_Love_You_Colonel_Sanders_A_Finger_Lickin_Good_Dating_Simulator/