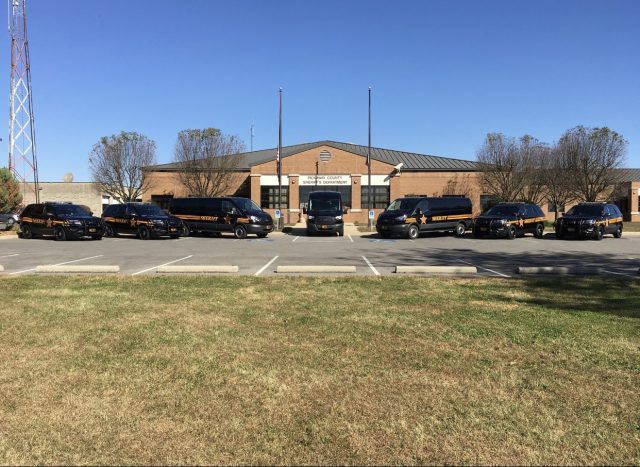 PICKAWAY COUNTY – Due to technical issues with non-emergency lines most governmental services are down.
Pickaway County Sheriff post this statement
"We are currently having technical issues with our non-emergency phone lines. We are working with Frontier and will keep you updated when this issue has been resolved. If you have a true emergency you can still call 9-1-1."
People have contacted the page about not being able to contact Berger hosptial or Pickaway Heath Department also.
Circleville Police phone lines are operational.