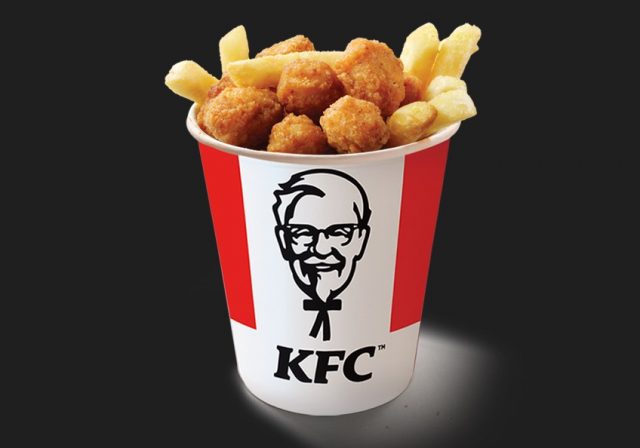 US -KFC is removing some of the items that we know and love, according to the company they are looking to streamline for better service.
Kentucky Fried Chicken Wings
Popcorn Chicken
Nashville Hot Sauce
Strawberry Lemonade
Chocolate Chip Cookies
"We took a deep look at the mix of the menu to see where consolidation would make sense, and we rolled out new menu boards in November 2022," said Brittany Wilson, director of KFC U.S. "Though we are removing a few items, it will allow us to make room for some new, exciting additions to the menu in 2023."
Kentucky Fried Chicken announced a new menu item that will have wrap lovers on cloud nine. Starting Feb. 6, Kentucky Fried Chicken Wraps will be available at participating restaurants nationwide for a limited time. To celebrate their release, those looking for a meal on the go or a deal can enjoy two KFC Wraps for just $5!