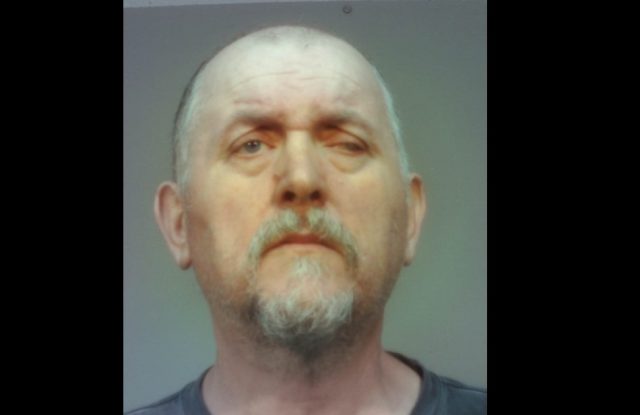 Vinton – A man was arrested after trying to pass some fake money at a gas station.
According to the Vinton county sheriff's office, they were dispatched to 101 W Main St, McArthur, after a report of a man who attempted to use a fake 100-dollar bill to pay for goods.
The suspect Charles Weese, 54 was then arrested and charged with Counterfeiting and given no bond. He currently is housed in Southeastern Ohio Regional Jail.