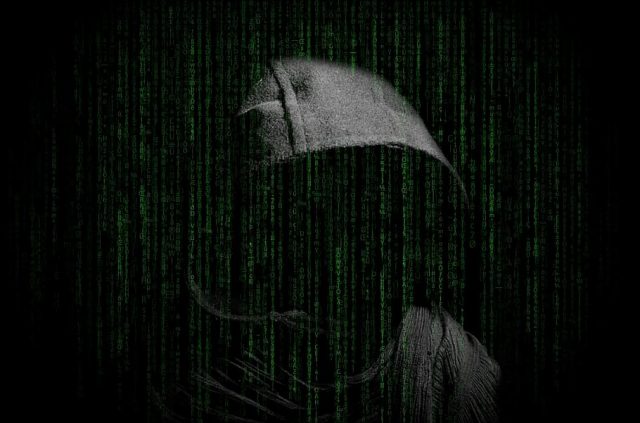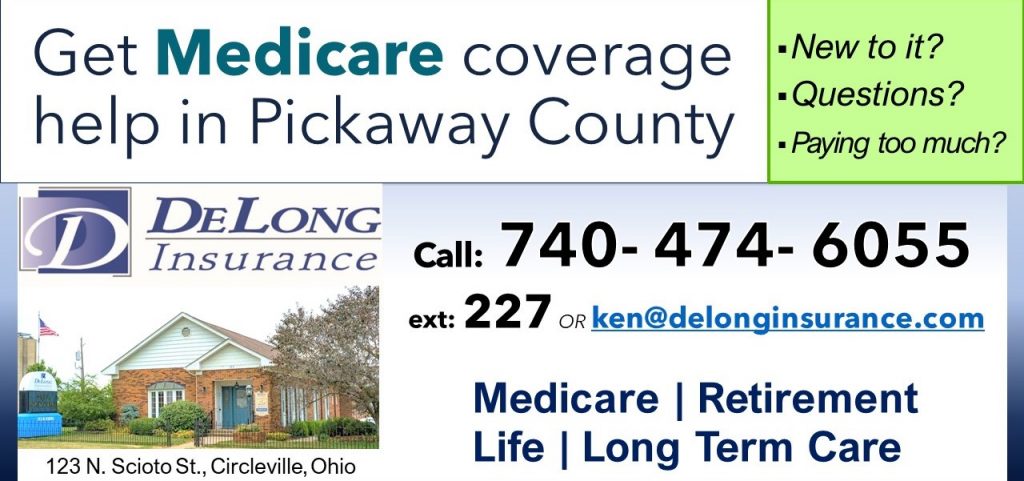 Ross County- – Ross County sheriff is reporting that they have launched an investigation on an unknown person on Snapchat that contacted children and offered money for nude photos.
According to the report, they were called to a home on South Bridge Street where parents and a juvenile reported that while the child was using Snapchat a popular social media app, someone had contacted her in her instant messages asking for information about her, then started asking for nude photos and offering to pay her for them.
Screenshots and information were gathered on the crime, and an investigation has been launched.
These kinds of crimes can be common on social media for kids make sure to monitor kids internet interactions with others and report these kinds of crimes.