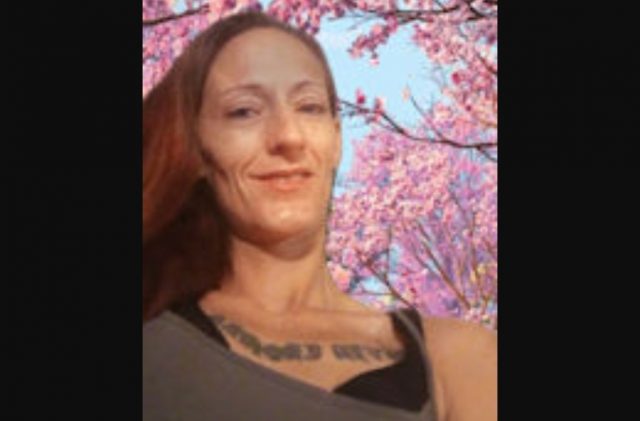 Junesta D. Woods, 35, of Chillicothe, passed 8:42 a.m. Monday, January 23, 2023 at her residences unexpectedly.
She was born September 26, 1987, in Gallipolis, Ohio, to Shelly Butterbaugh. On April 19, 2015, she married Robert R. Woods, both whom survive.
In addition to her husband and mom, surviving are children, David Thomas, Timothy Butterbaugh Woods, Leah Rae Ann Woods, Tony Lee Woods, Adalyn Mae Woods; and several aunts, uncles, cousins, nieces and nephews. She was predeceased by her brother, John Thomas; grandmother, Zely Mae Keesee; grandfather, Everett Butterbaugh; father-in-law, David Woods; an uncle, Timothy Butterbaugh; and an aunt, Beverly Murphy.
Junesta loved being a mother to her 5 children and being an aunt. She enjoyed animals.
Funeral services will be held 10:30 a.m. Monday, January 30, 2023 in the WARE FUNERAL HOME with Pastor Mitch Salyers officiating. Burial will follow in Charleston Church of the Brethren Cemetery. Friends may call at the WARE FUNERAL HOME from 3 to 5 p.m. Sunday.
You may sign her online register at www.warefh.com