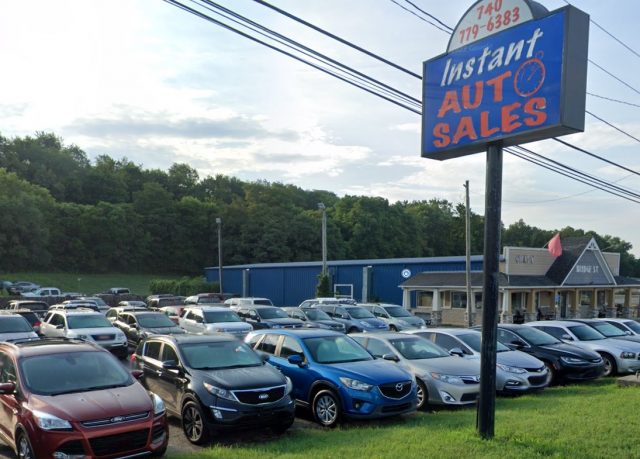 Ross county – Another car dealership is reporting theft this morning
According to the Chillicothe police department, they were dispatched to Auto Sales at 1555 N Bridge street for a theft complaint. When they arrived they found that the location had been burglarized and a vehicle and trailer were stolen.
In the report sometime last night person or persons broke into the lot and into the main building where they stole keys to vehicles. Police reported that after the main building brake in they stole a Ford F250 with a Bigtex trailer attached, and left the scene.
Police have not entered those Vin numbers into stolen databases and are on the lookout for them. An investigation has been launched into the theft.