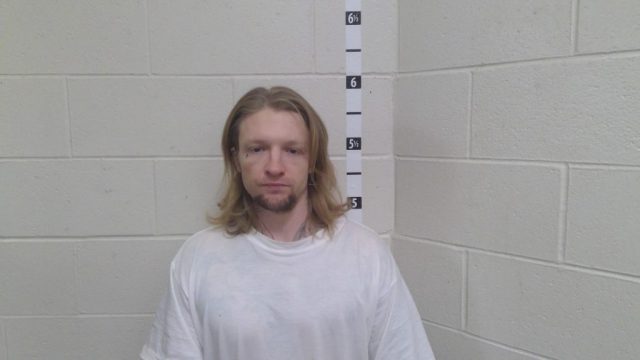 CHILLICOTHE – A murder occured between two cellmates in Ross County Institution in February of 2022, now the man responsible will face serious charges after almost being released.
Darryl King was found guilty of the murder of Alex Sapp in Ross County court this week. The trial only lasted a few days.
According to Ohio state highway patrol King attacked Sapp in a cell. The initial report on what caused the fight is still not released. Sapp of Newark, was taken to Adena Regional Medical Center, where he later succumbed to his injuries on Feb. 14.
King's lawyer defended King by reporting that it was in self-defense, but the OSP report said that King did not have any signs of, "a struggle," only red marks that were described as pressure marks. In the report, the most significant injuries he had were on his hands and knuckles.
King was close to being released, he was serving 36 months for domestic violence, assault, and possession of drugs out of Preble county and only had a month left before he was to be released.
He will be sentenced next month